10 Best Puma Sneakers For Women in 2022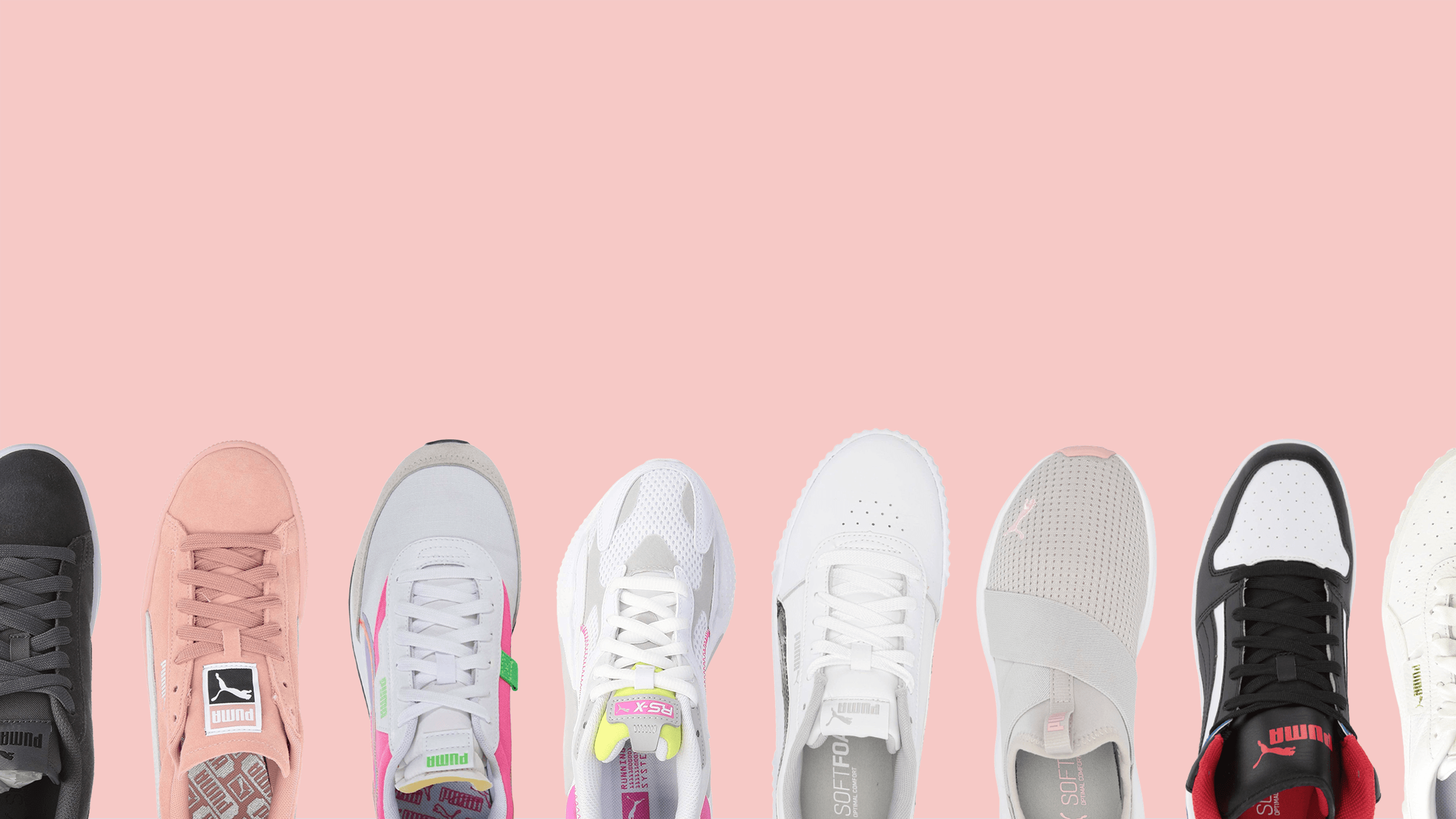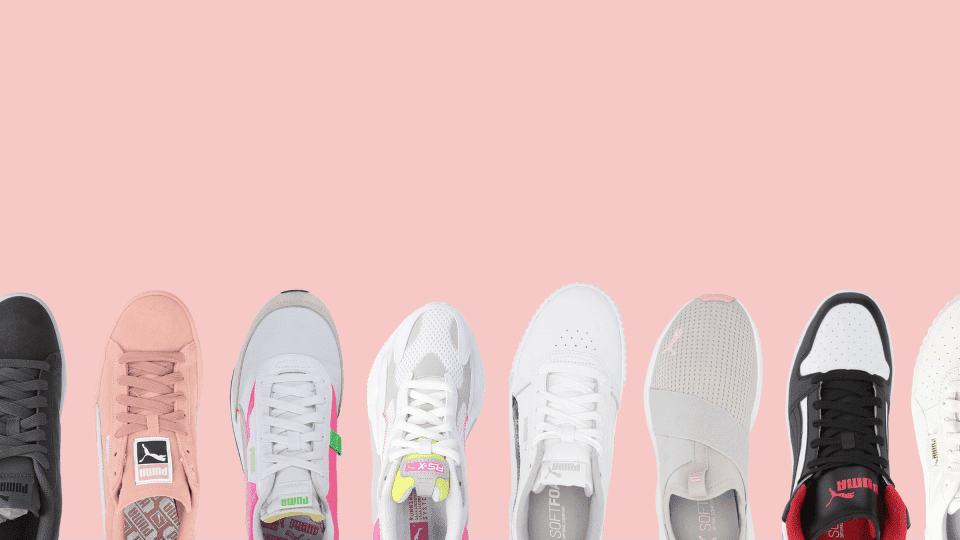 Since it was launched in the '40s, Puma has been unstoppable in releasing some of the finest and most fashionable sneaker pieces. Known to be the third-largest footwear manufacturer globally, Puma has cradled several best world athletes and partnered with renowned celebrities to come up with recognizable iterations for everyone.
Whether you're here to snag your first pair of Puma kicks or planning to add another model to your collection, there are plenty of Puma models you can buy right now. To help you ease from this daunting task, we've sifted through 190+ Puma sneakers for women and made our recommendations under different categories for your quick reference.