7 Best Platform Sneakers For Women, 100+ Shoes Tested in 2022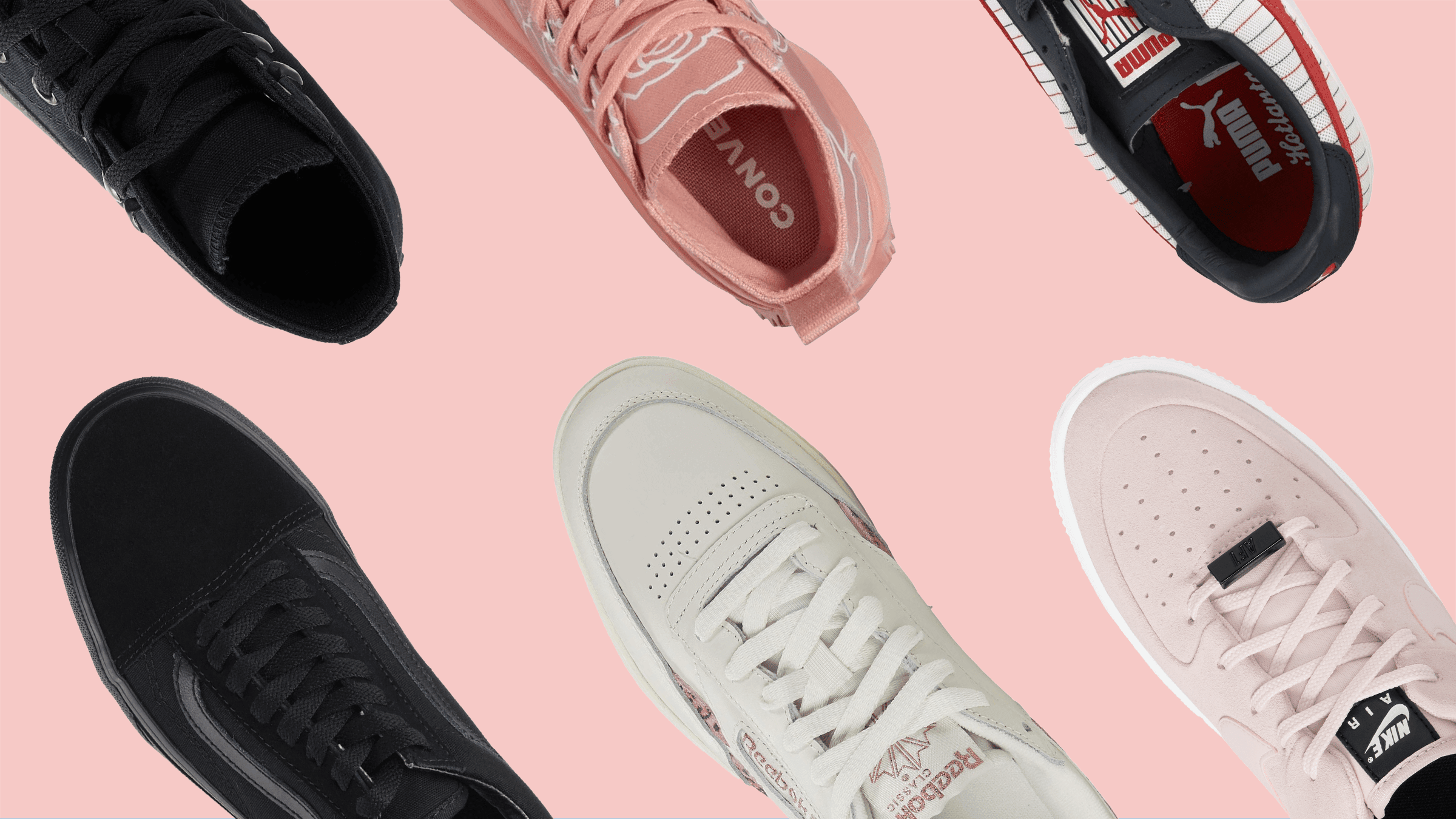 Ladies, if you're looking for a pair of sneakers that is comfortable, stylish, and adds a bit more inches to your height, platform sneakers are your best bet. Apart from its bold flair that can instantly revamp your look, platform sneakers can help improve your posture as well as your confidence.
To cut through the clutter, we've sifted through more than 80 platform sneakers for women. We concocted our recommendations to help you pick which pair to rock this coming season.
How we test sneakers
As we pride ourselves as an honest and unbiased review website, here is our approach:
We buy shoes using our money to avoid impartial results.
We put these sneakers through a battery of tests and comparisons to check the comfort, durability, and many other criteria.
We collate all available reviews from the users of these women's platform sneakers.
Using the results, we rank each sneaker using the CoreScore system. Ranging from 1-100, this scoring system will determine how this sneaker performed for the majority.