6 Best Nike Golf Shoes For Women in 2022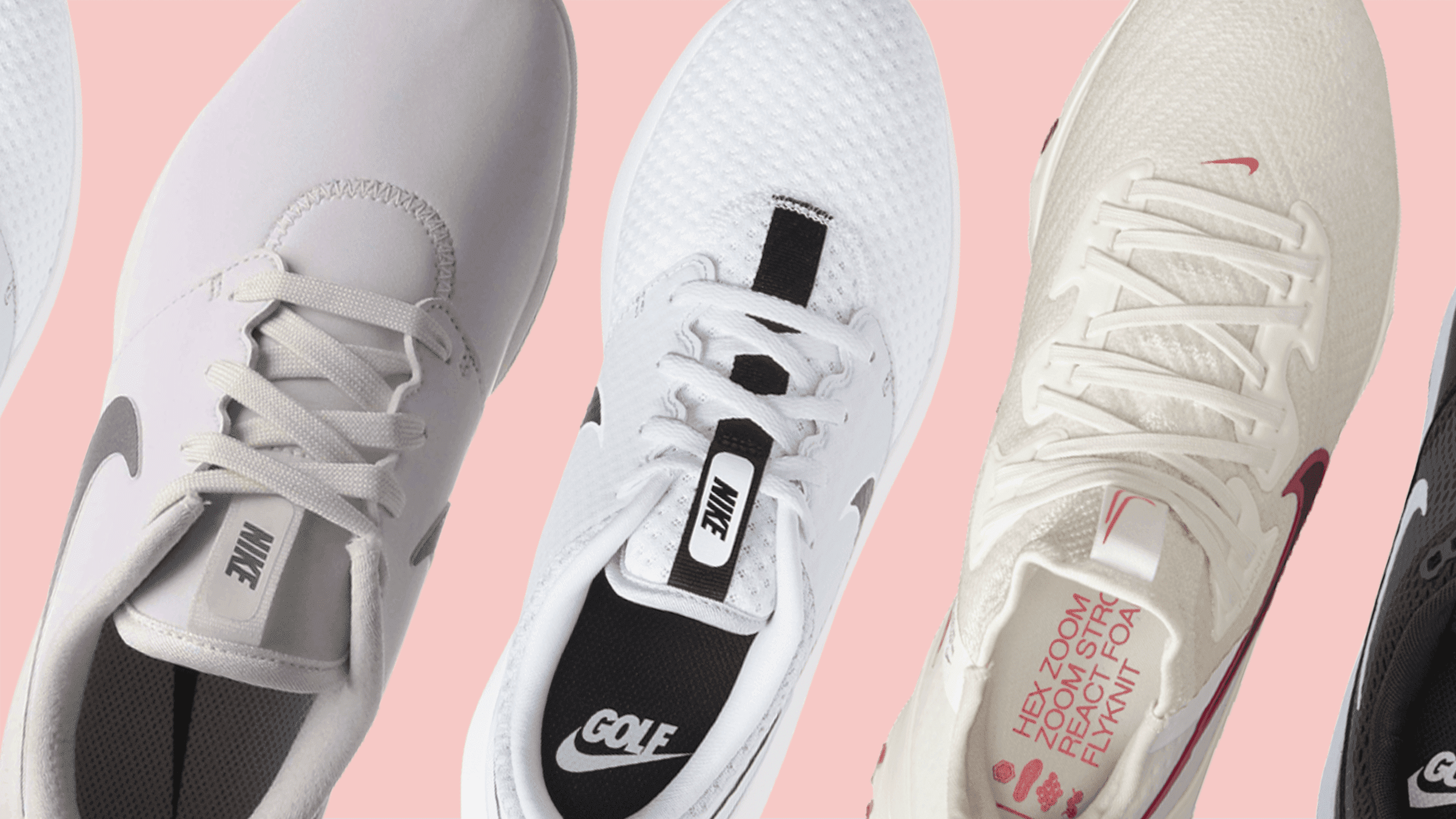 Nike promises "to bring inspiration and innovation to every athlete in the world" and to the brand, as long as you have a body, you are an athlete. With that, the Swoosh offers high-performing golf shoes for women; whether waterproof, spiked, or spikeless, you will find them here.
We have tested over 10 Nike cleats for women and came up with the best golf shoes for different categories. Check them out below!
How we test golf shoes
We made sure to test the various Nike golf shoes for women that we bought using our own money. Aside from playtesting each one to experience the shoes first hand, we also searched for the reviews of the experts and other users and analyzed them.
Based on all the collected data, we evaluated the overall performance of each Nike cleats for women by giving them a Corescore of 0 to 100. The highest scorers made it to our list.
What are the most popular women's Nike golf shoes in 2022?
What are the cheapest women's Nike golf shoes in 2022?
Other buying guides