6 Best New Balance Tennis Shoes For Women in 2022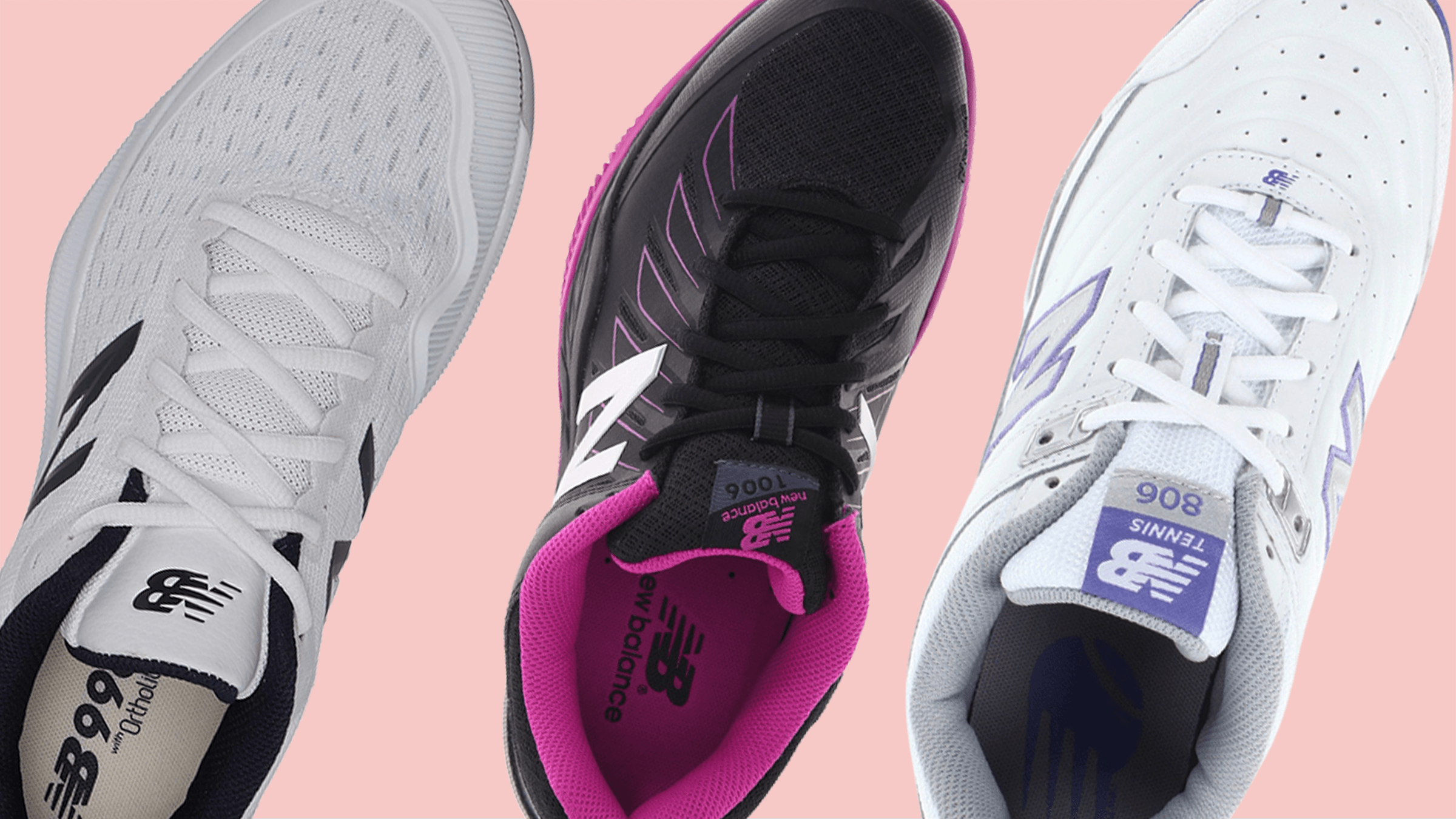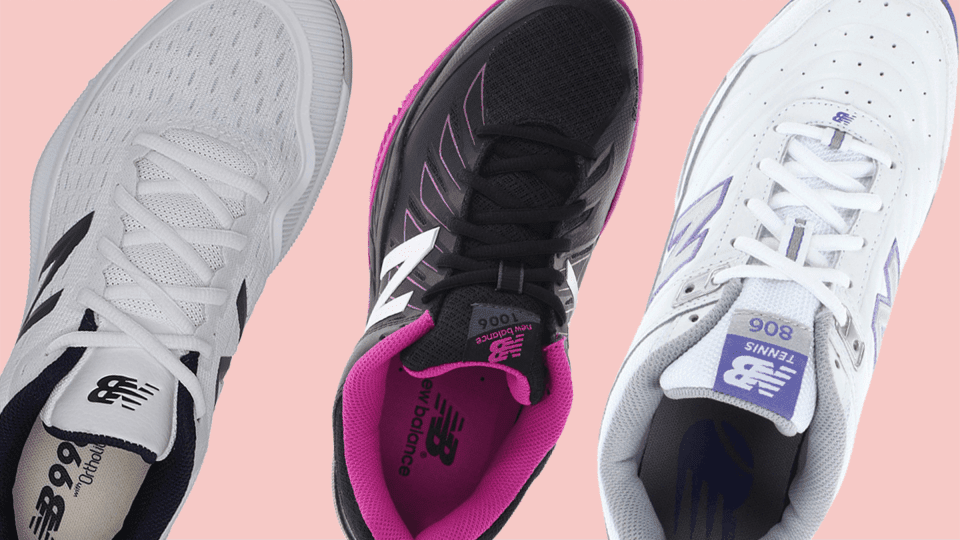 New Balance tennis shoes for women may be out shadowed by those coming from the giants like Nike, Asics, and Adidas. But one thing's sure. NB shoes come in varying width options. If you're badly in need of wide or extra wide-footed shoes for matches on concrete or multiple courts, you're absolutely welcome here.
Though NB shoes for tennis aren't as wide-ranging as other popular collections from its contenders, we made sure each pair went through a wringer to see how they perform on the court. We gave them the same two-week playtest intensity with all the other tennis shoes. So, if you're interested to know the top-ranking, most cushioned, and most supportive NB shoes for women, read on.