8 Best Merrell Hiking Boots For Women in 2022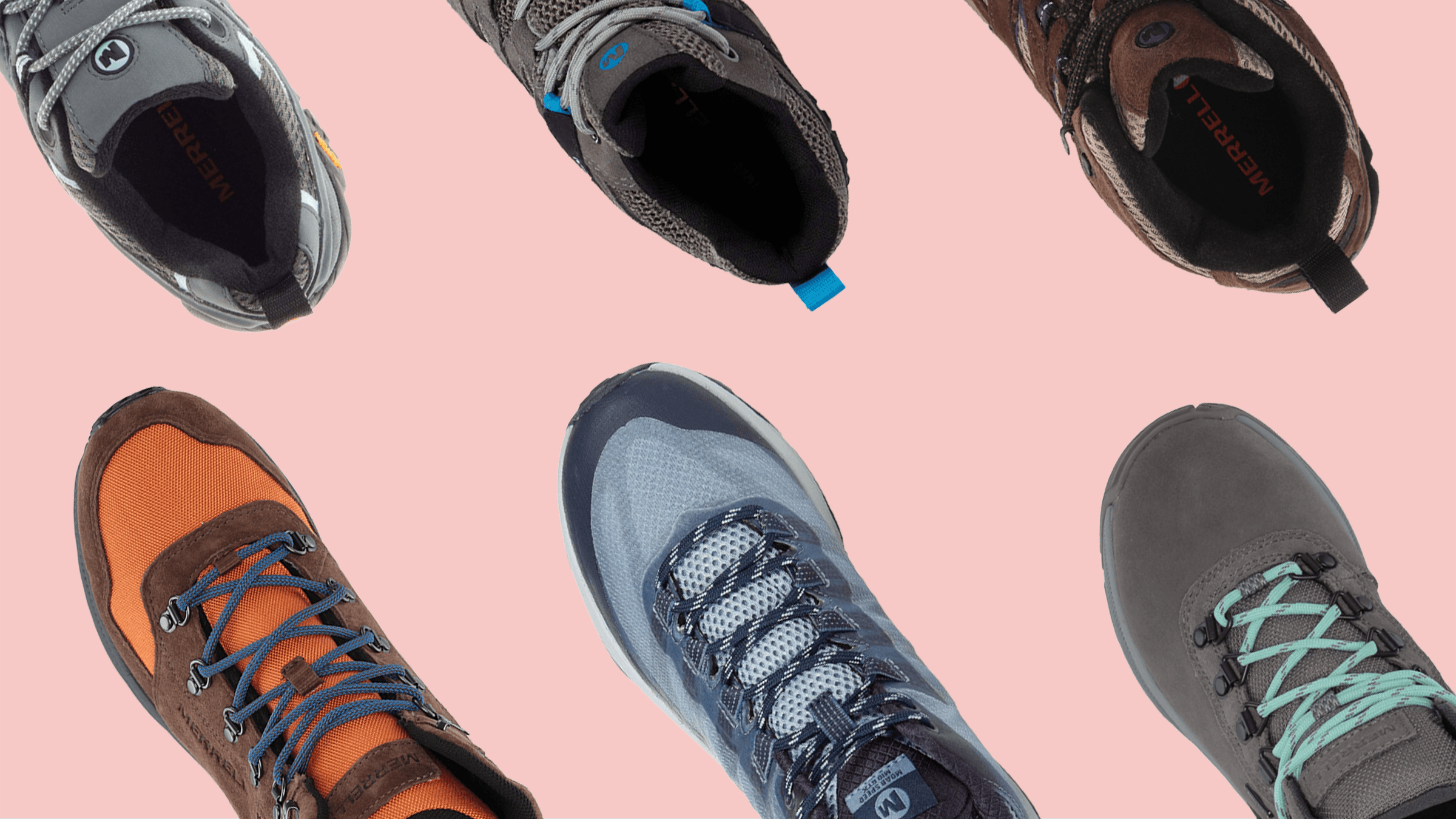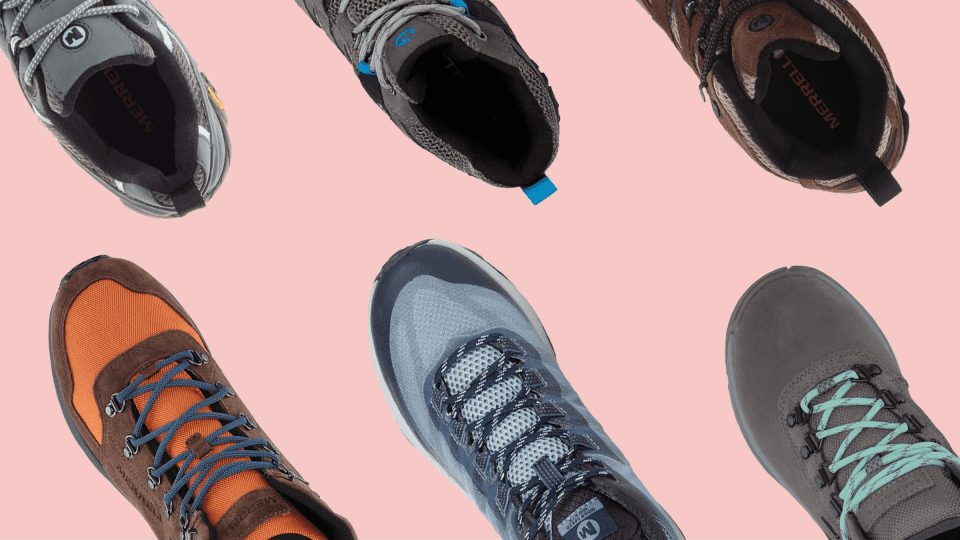 When trails become more challenging and unpredictable, transform yourself from a ho-hum female hiker into a formidable adventuress. And what better way to do that than by sporting the best Merrell hiking boots for women.
Are you looking for a Jane-empowering all-rounder? Or perhaps you need something highly breathable or quite inexpensive? Whichever tickles your fancy, this fine Merrell selection for the ladies is the corner for you.