7 Best Leather Sneakers For Women, 100+ Shoes Tested in 2023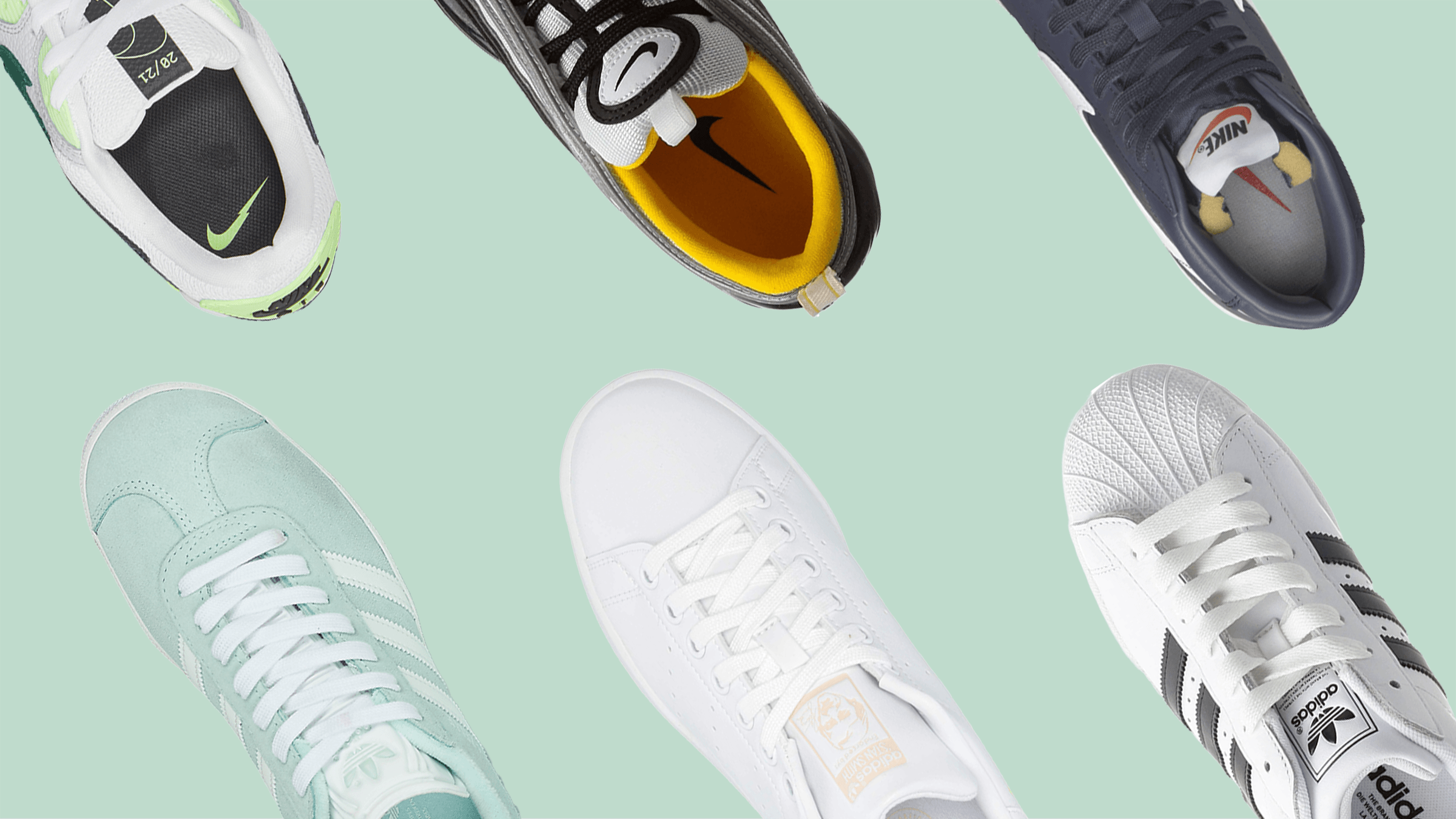 Gals will definitely have a hard time finding the best women's leather sneaker. Why? When it comes to leather sneakers, every brand offers a fine selection of cute, comfy kicks - from edgy high-tops and versatile low-top shoes to quality yet budget-friendly options. But don't worry, RunRepeat is here to make your online shoe shopping experience fun and enjoyable.
Whether you're looking for the most glam Nike sneaks or a gorgeous pair of Adidas shoes, we have got you covered. We even went above and beyond to find the best of the best sneakers for you.
How we test sneakers
How we pick the best women's leather sneakers
Footwear brands are all KEEN to tell you all the good traits of the shoes, but their flaws are kept hidden. That's where we come in.
RunRepeat's team of finicky shoe nerds has a knack for finding out the nitty-gritty details of each leather shoe for women. So, you can expect most of the sneakers in our list to be chosen based on the following:
Reviews from users all over the web

Wear tests done by our shoe experts

Shoe tests performed out in our lab
NOTE: We buy most of the shoes for wear-testing. This way, we can do away with one-sided reviews.