7 Best Jordan Sneakers For Women in 2022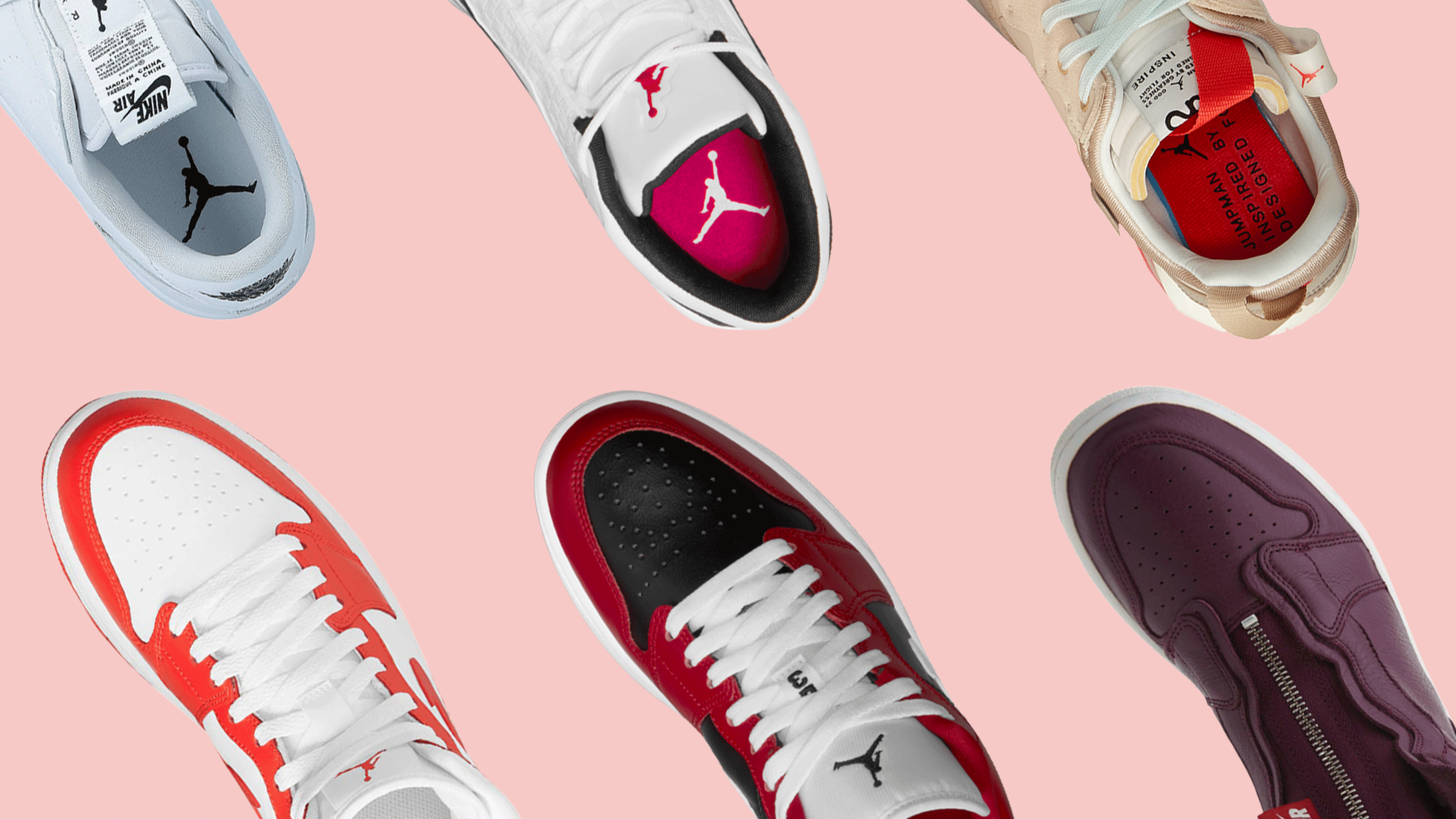 With a wide array of women's Jordan sneakers available on the market, picking the most suitable for you might be a little tricky, especially when there's too much to consider. Are you after the style or comfort? Is budget an issue, or is it the least of your priority?
To help you out, we thoroughly narrowed down the scope for you. After assessing gobs of women's Jordan sneakers, we came up with our recommendation under various categories for your quick reference.
How we test sneakers
To help you save time, effort, and money, we meticulously assessed more than a dozen pairs of Jordan sneakers for women. Here's our approach:
To avoid any biased reviews, we buy these sneakers ourselves.
We put these shoes through tests, comparisons, and assessments to check their comfort, durability, and many other criteria.
To come up with more comprehensive feedback, we collate reviews from the users of these Jordan sneakers for women.
From the collected data, we rank each sneaker from 1-100 using our CoreScore system. The higher the CoreScore, the better the overall performance.