7 Best Black Running Shoes For Women, 100+ Shoes Tested in 2023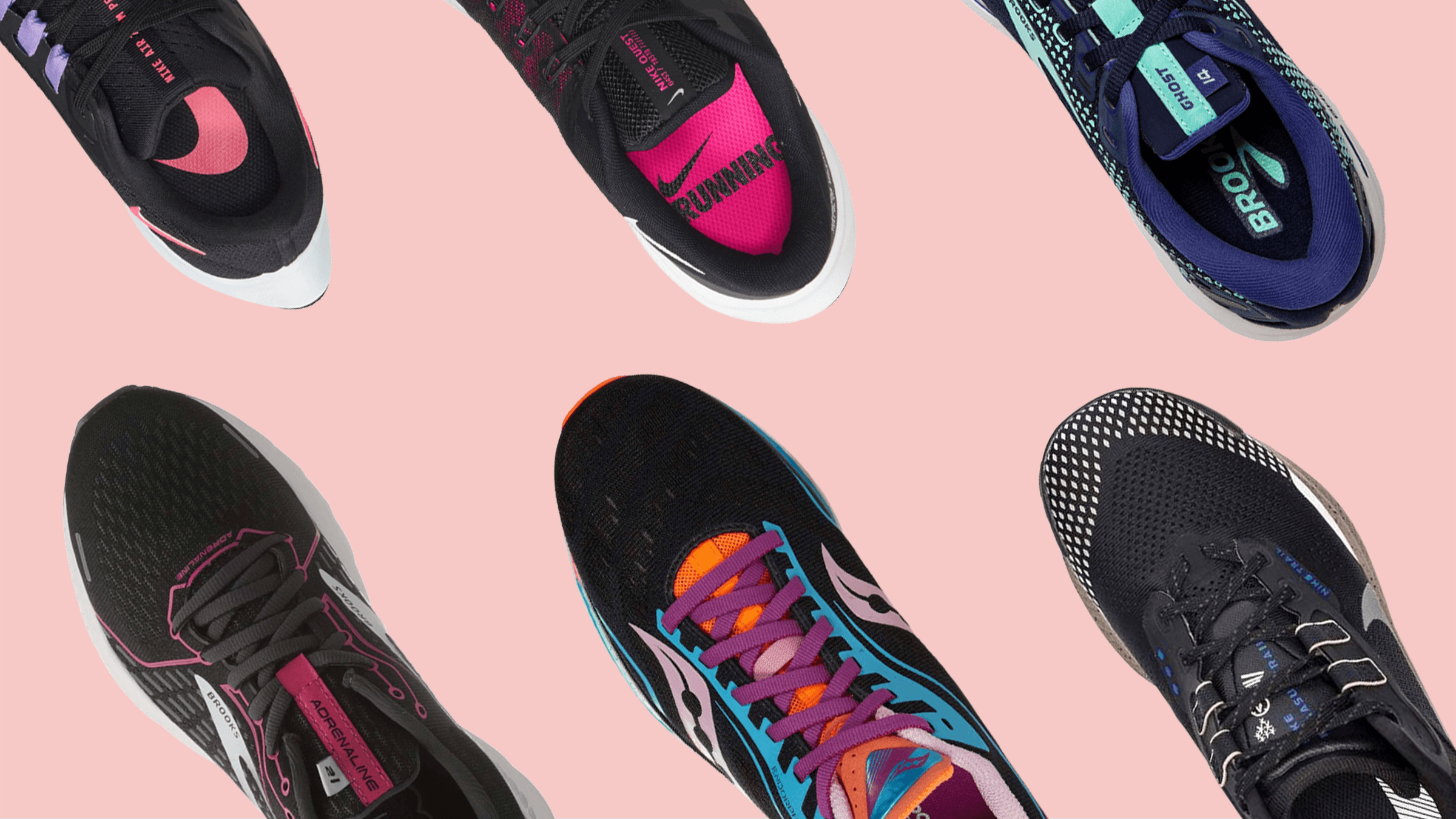 Be it for convenience or for style, the best black running shoes for women will serve you well, whether on the road or on the trail. Mostly flexible in construction, these black beauties come packed with features to up your sprinting game.
We've tested over 700 pairs of black running shoes to come up with this female-specific selection. Whether you fancy a spunky all-rounder, a doozy on the road or trail, or a budget-friendly pair, you've come to the right place.
How we test running shoes
Sorting out the finest kicks and funneling them into an easy-to-absorb selection like this isn't as simple as the color black. Detailed below is how we do it:
Brands don't give us women's black running shoes for free. Instead, we buy these kicks using our own money.
At our lab, we put these runners through several tests using high-tech equipment (see video below).
We run in these black kicks both on trails and on the road for miles.
We include in the fold opinions from experts and experienced runners.
We get to assign a CoreScore to every reviewed women's black running shoes as a result. The runners you see in this compelling lineup are those that made the cut based on their rankings.