7 Best Beige Sneakers For Women, 100+ Shoes Tested in 2023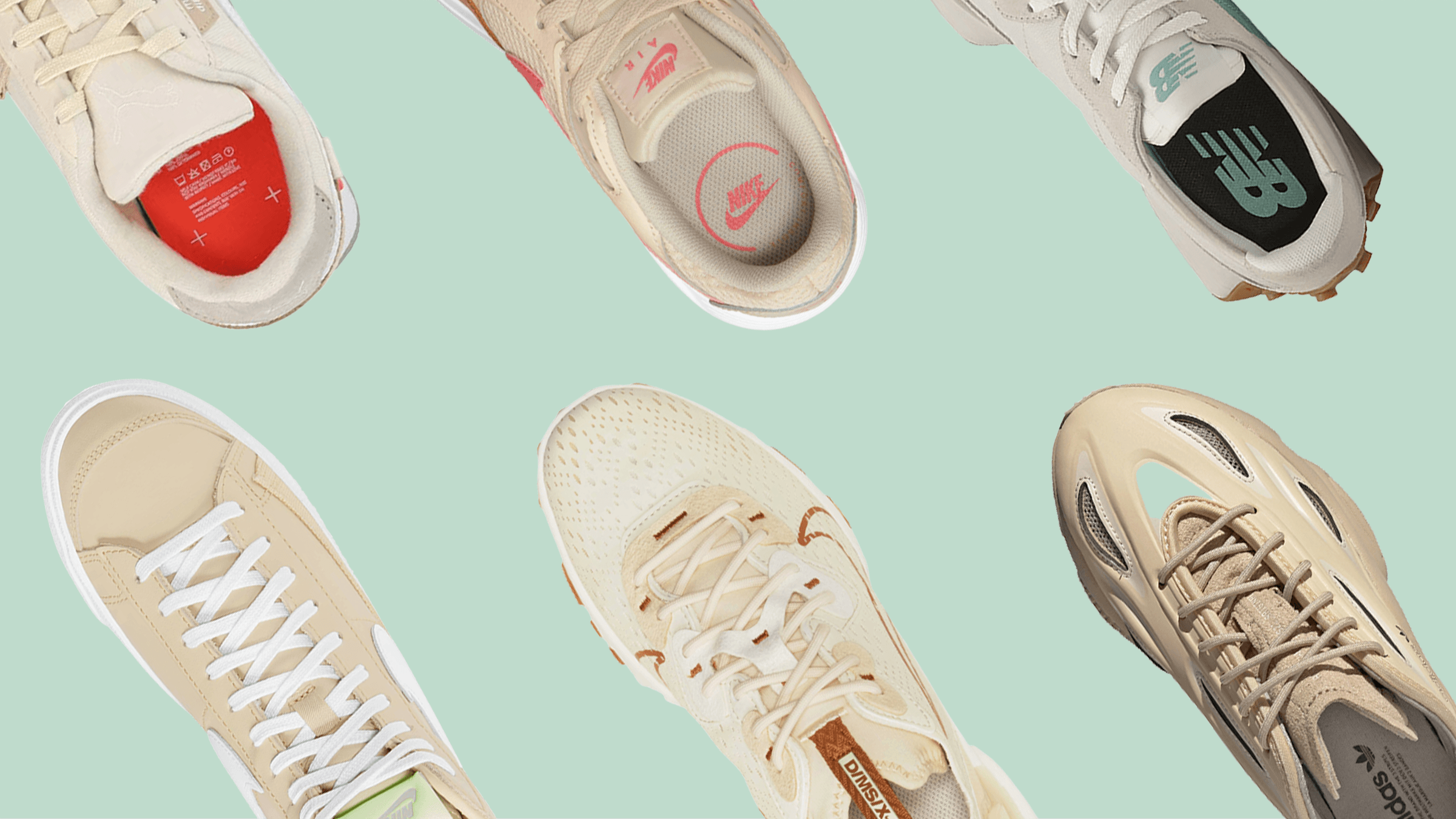 Beige sneakers have an unrestricted look, just like their black and white counterparts. This neutral-toned footwear is loved for its subtle appearance that is easy to play around with heaps of wardrobe possibilities.
With a never-ending list of brands that offer beige sneakers for women, picking the best pair can be daunting. That is why our team worked tirelessly around the clock to help you find the most suitable beige model for you.
We meticulously sifted through 270+ beige kicks for womencand came up with our recommendations for various categories.
How we test sneakers
To give you honest and unbiased feedback, we rigorously stick to our process:
We grub around on the web to collate all available user reviews.
These sneakers are bought using our money to yield fair evaluation.
We put them to tests and comparisons to check their comfort, durability, and other elements.
By utilizing the results, we rank each sneaker from 0 to 100. This scoring system called Corescore will give our readers an overview of how this sneaker performed for the majority.