7 Best Basketball Sneakers For Women, 100+ Shoes Tested in 2023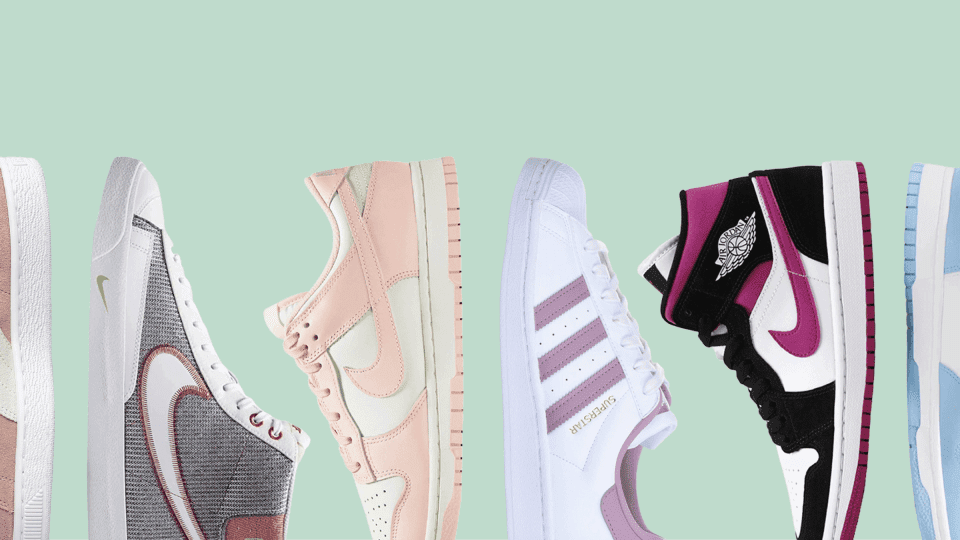 We earn affiliate commissions at no extra cost to you when you buy through us.
Ditch the heels and step into a pair of comfortable basketball sneakers for women. Whether you need a new pair to upgrade your wardrobe or just a comfortable lifestyle shoe for everyday use, we've an amazing collection of the best women's basketball sneakers from across major brands.
From various high or low-cut styles, colorways, and even materials, browse through our extensive catalog using an easy-to-use filter to direct you around specific searches. For Nike fans, the Air Force models top the best overall classification. Also gaining a lot of traction are the Adidas Forum and Converse Unt1Tl3D.
With hundreds of options available, finding the perfect pair can be daunting. Don't fret. We are here to help you by narrowing down your most ideal choices. Check out our top rankings and head on to see our best recommendations below.
How we test sneakers
From signature sneakers and famous collaborations to modernized iconic models, we've carefully vetted them all for this guide. After gathering essential data for our in-depth reviews, we tested each shoe to assess their comfort, versatility, and overall value.
We make the selection by:
Procuring the bball sneakers for women from our own pocket. We make our own investment to make our reviews 100% objective.
Performing meticulous wear-tests on each model by our team of dedicated sneakerheads. This means wearing the lifestyle sneaks in their daily activities or special occasions.
Subjecting the footwear to wear and tear of every use. This helps us gain insights about each shoe's comfort, fit, cushioning, weight, durability, support, and a lot
Making sure that all our recommendations are backed up by bias-free comprehensive reviews from experts.
To conclude this selection, we finalize the rankings of all the women's basketball sneakers on this list. Refer to the CoreScore to check the rating of each shoe.