9 Best Adidas Tennis Shoes For Women in 2022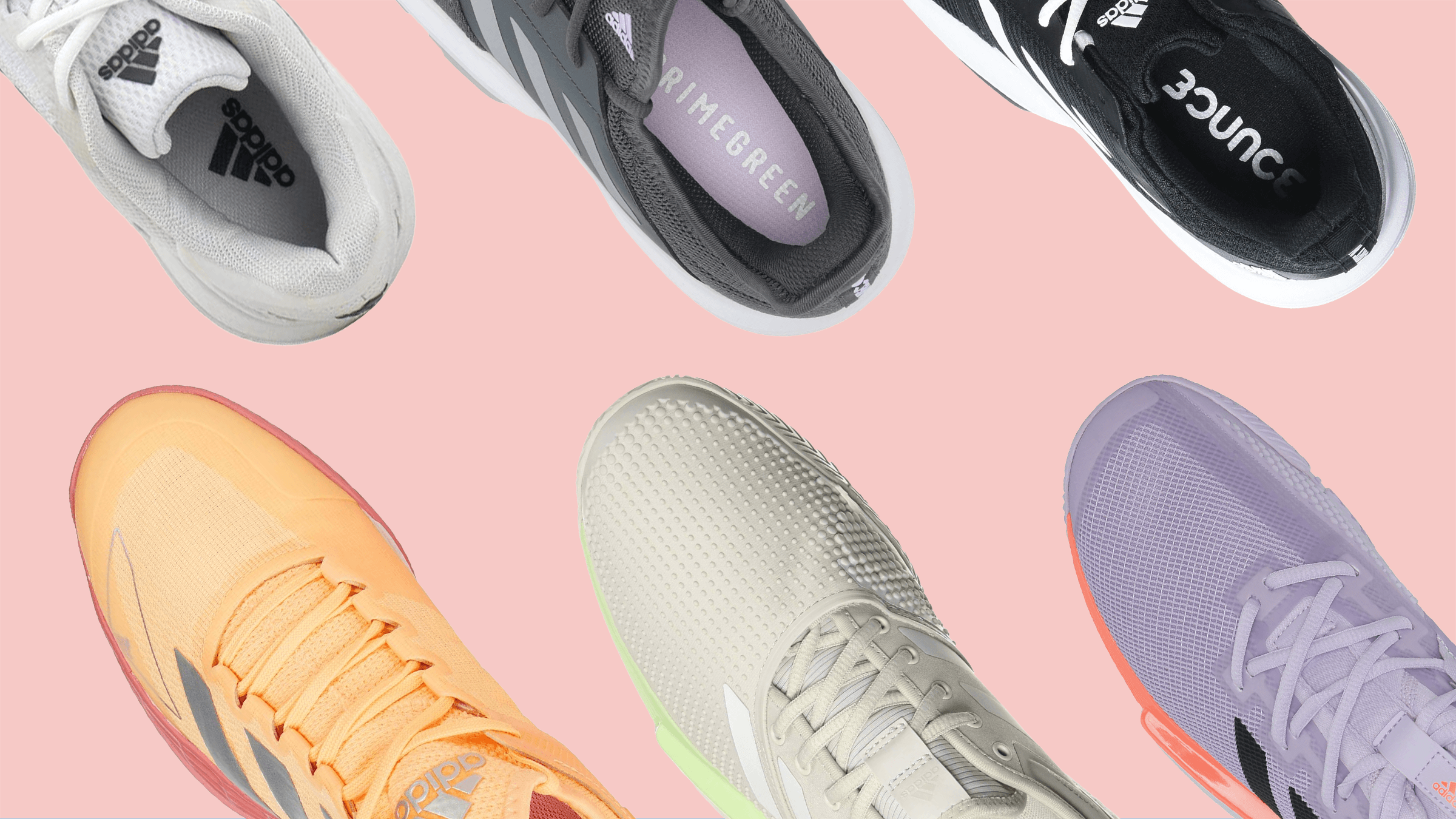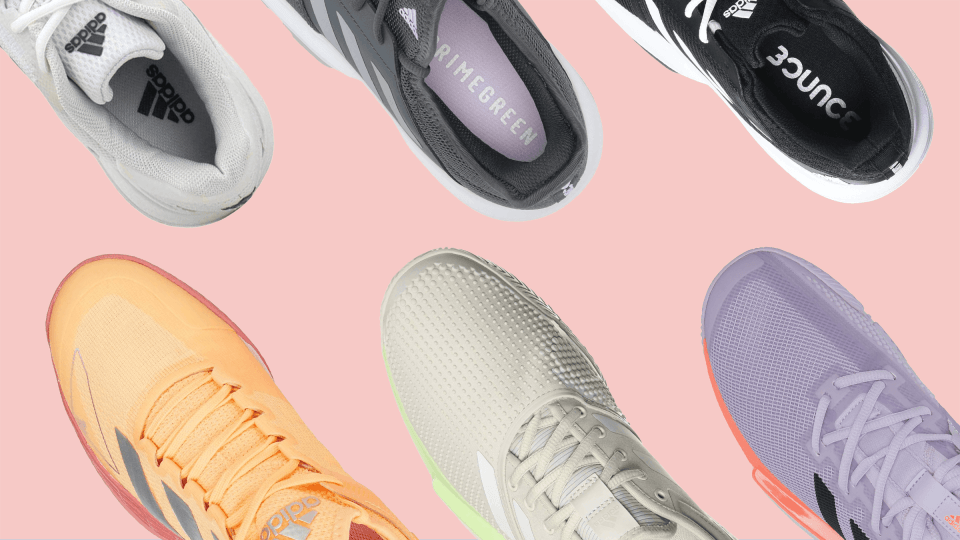 By now, you're aware that aside from perfecting the techniques in hitting the ball, you need reliable tennis shoes to pin down your opponents. Adidas is one of the aggressive labels with strings of high-performance shoes under its belt. If you're pumped to know which of its shoes for women will give you those explosive games, you're on the right page.
Our geeky-sporty side made us so excited to try out every pair of Adidas tennis shoes for women to know which of them stand out. Aside from knowing the real dynamite of them all, we figured out which shoe models are ultra-comfy and cushioned. As a bonus, we also noted which of its cheapest offerings are truly exceptional.