7 Best Adidas Sneakers For Women, 100+ Shoes Tested in 2023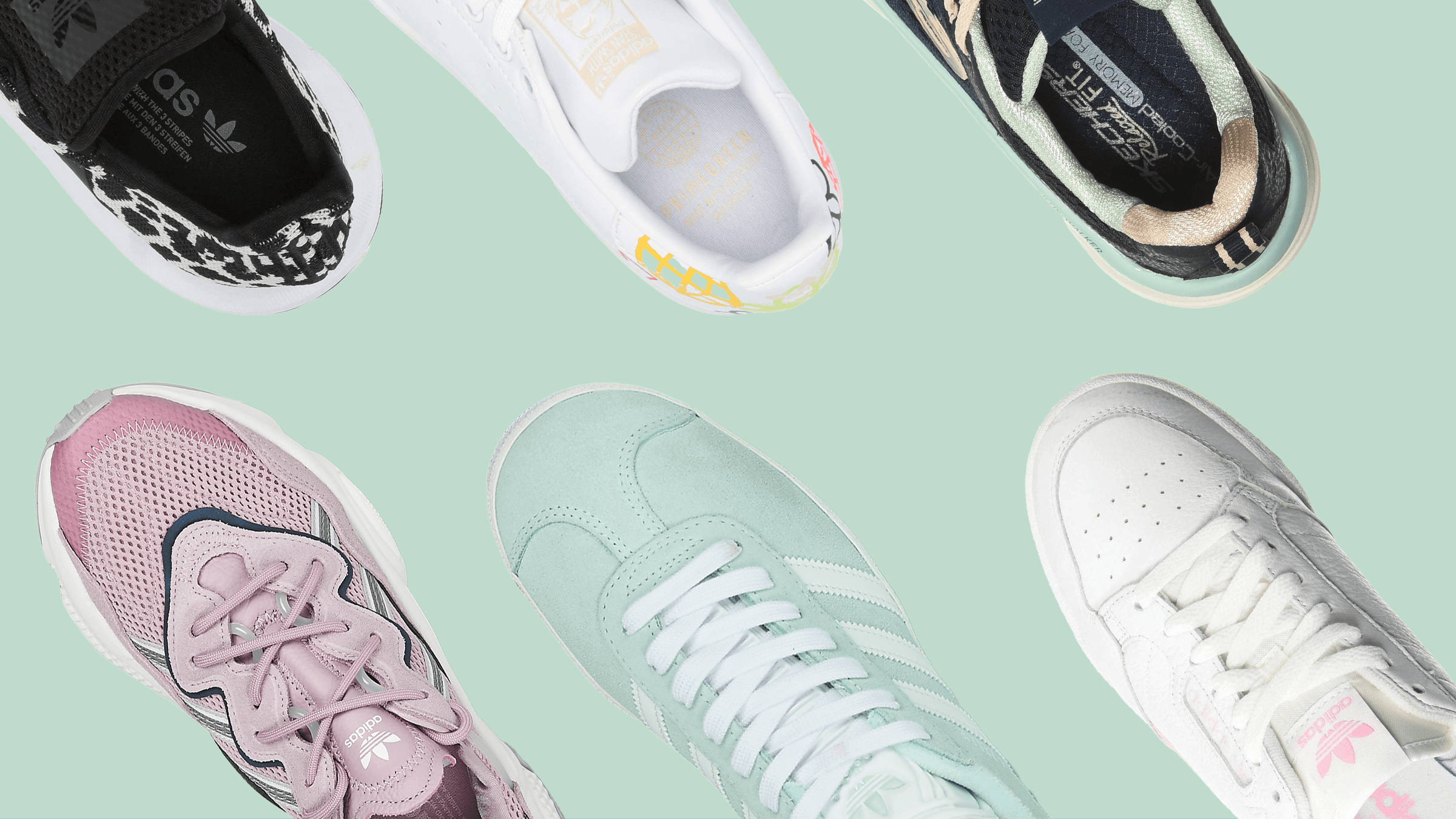 Sneaker fans are bombarded with heaps of women's Adidas sneakers releases almost every month. While most of them are worth checking out, a few have unremarkable features that you must weigh up before getting one.
To help you save time and effort, we've taken it upon ourselves to sift through more than 300 pairs of women's Adidas sneakers. We made a few recommendations under various categories to help you pick which pair fits your style and needs.
How we test sneakers
Here is our approach towards honest and fair reviews:
We buy these kicks using our own money to stay unbiased.
We put these shoes under various tests and comparisons to check their durability, comfort, and many other criteria.
We gather all available reviews from the users of these women's Adidas sneakers.
Using the results, we rank each shoe using the CoreScore system. Ranging from 1-100, this scoring system will determine how this sneaker performed for the majority.