6 Best Wide Cycling Shoes, 20+ Shoes Tested in 2022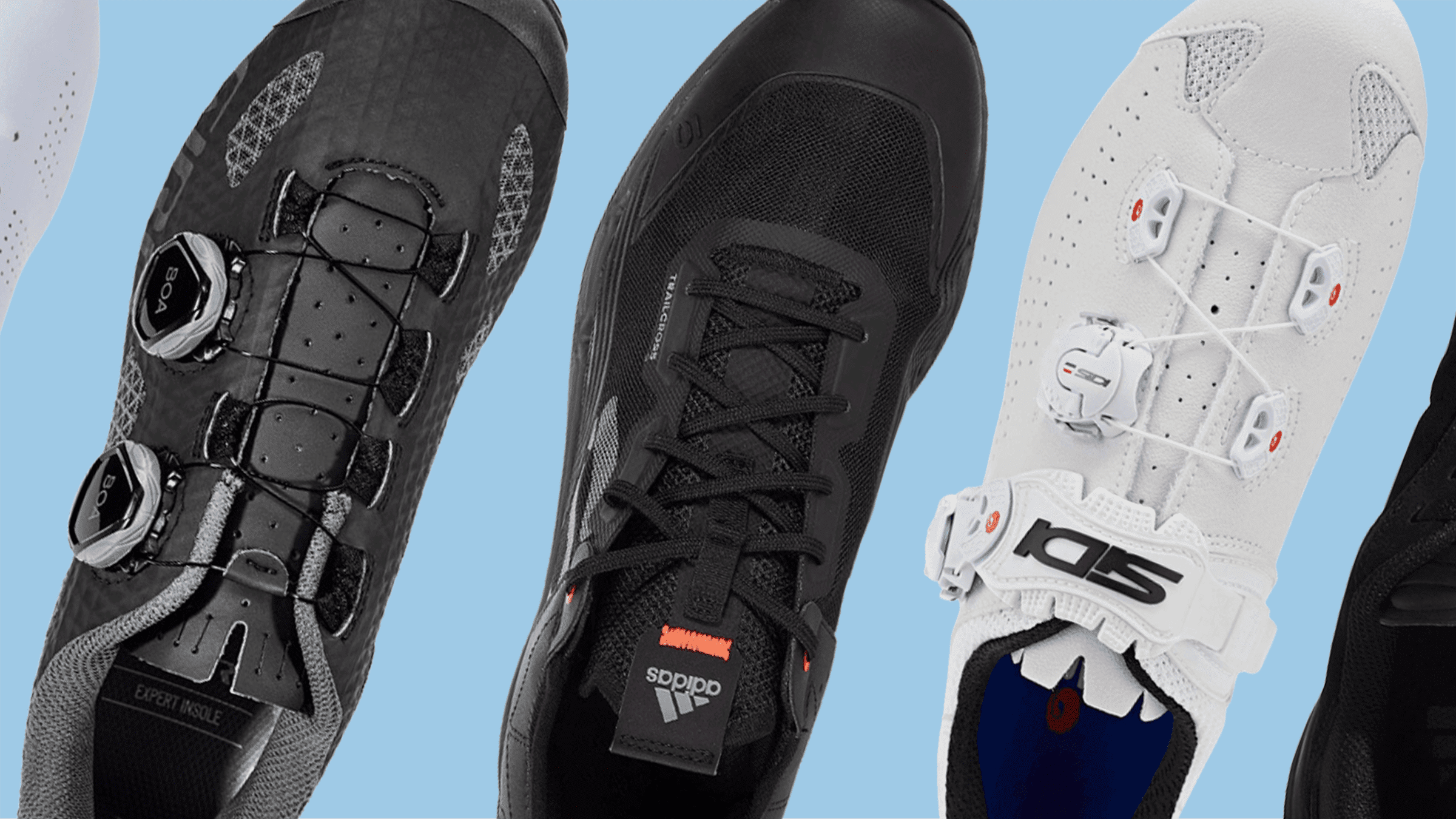 Whether spinning across a flat road or up steep climbs through local hilly locations, finding the right cycling footwear is key to a comfortable, efficient ride. This is easier said than done for riders with wider feet. Thankfully, cycling shoe manufacturers are paying attention to the need for wide cycling shoes.
Cycling shoes flooding the market today are designed for cyclists with regular-size feet. Most of them are too narrow and too restrictive for athletes with a wide foot issue, causing soreness, hotspots, and other problems while on the road or off the mountain trails.
To make your life a bit easier, we're here to help you get the perfect fit. We've rounded up and reviewed the best wide cycling shoes available out there. After testing each model, we give you our top picks in several categories for your browsing convenience.
How we test cycling shoes
To provide you with 100% No-BS reviews, we do our due diligence of wear testing and examining each model before making our recommendations. We follow a selection process that involves clocking in the hours and miles of riding to determine the performance and overall value of each pair.
Before making assessments, we adhere to the following:
We commit hours of real-world testing of each model to determine the fit, comfort, flexibility, and durability, among others. We then compare notes with fellow testers.
Each wide cycling model goes through the rigors of pedaling on a wide variety of roads, trails, and other cycling environments.
To be more comprehensive, we check and recheck each essential part of the shoes like stiffness, power transfer, closure system, etc.
We also collect more comparable data from other cycling shoe experts and enthusiasts who have used the shoes.
In the end, we use the CoreScore system to rank all the wide cycling shoes in the database. We then feature the shoes that perform best during our tests.