7 Best White Slip-on Sneakers in 2022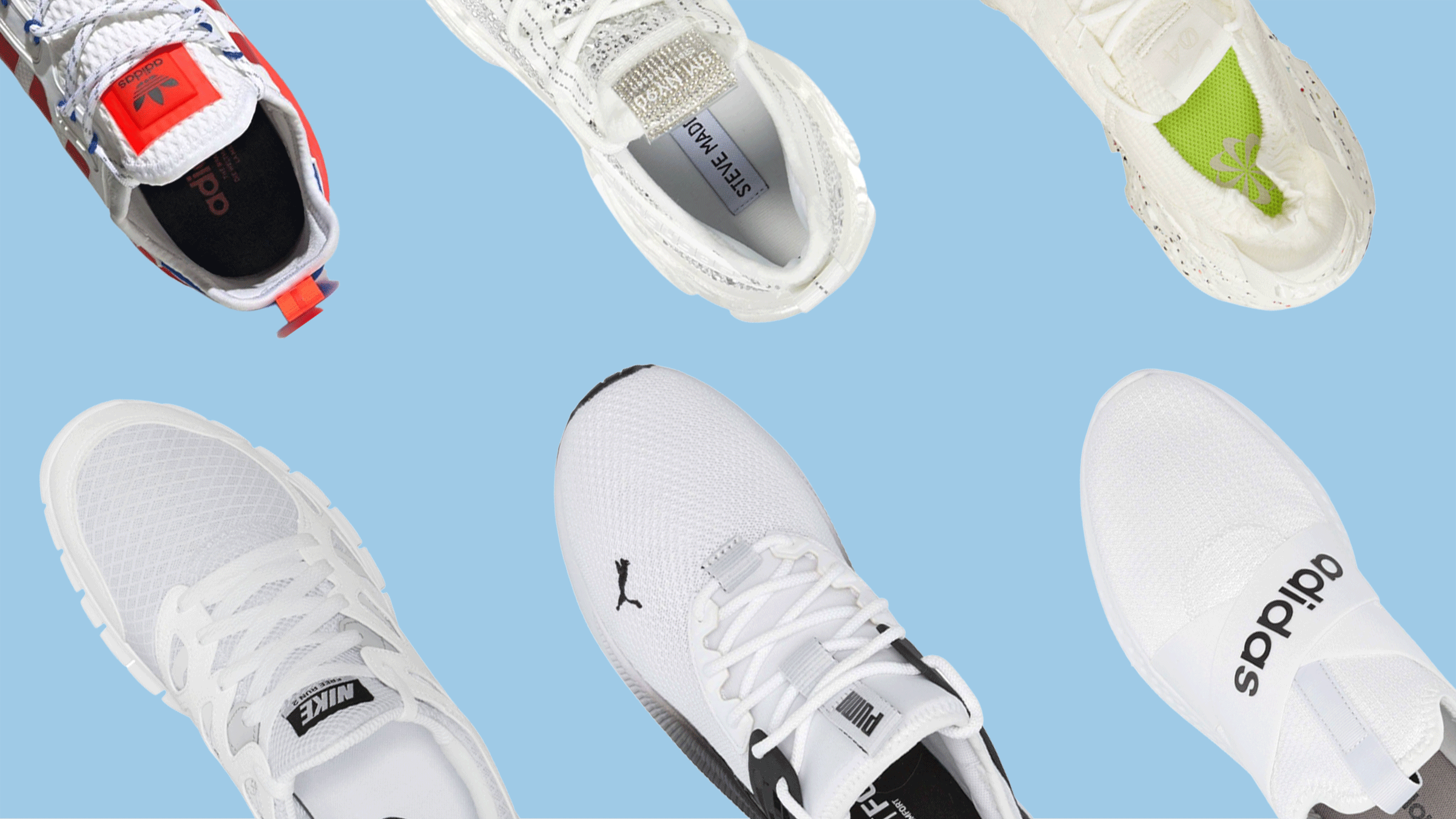 White slip-on sneakers are eternally trendy and firmly hold a spot in our go-to wardrobes. That is why it is truly wise to keep a pair or two of these chic, versatile, and cozy footwear in our arsenals, now more so than ever.
With the overwhelming number of white slip-on sneakers offered on the market, it's a daunting task picking which pair fits your needs and style. That is why our team is here to make things much easier for you. We tested, assessed, and compared more than 90 white slip-on models to develop recommendations under different categories.
How we test sneakers
To give you objective feedback, we strictly follow our methodology:
Using our own money, we buy these sneakers to avoid any impartiality.
We sift through the internet and put all available user reviews together.
We assess and test each white slip-on shoe to determine different parameters, like comfort, durability, and support.
Each sneaker is ranked from 0 to 100 using our scoring system called Corescore. This number will provide all our readers insight into the shoe's overall performance.