7 Best White Puma Sneakers in 2022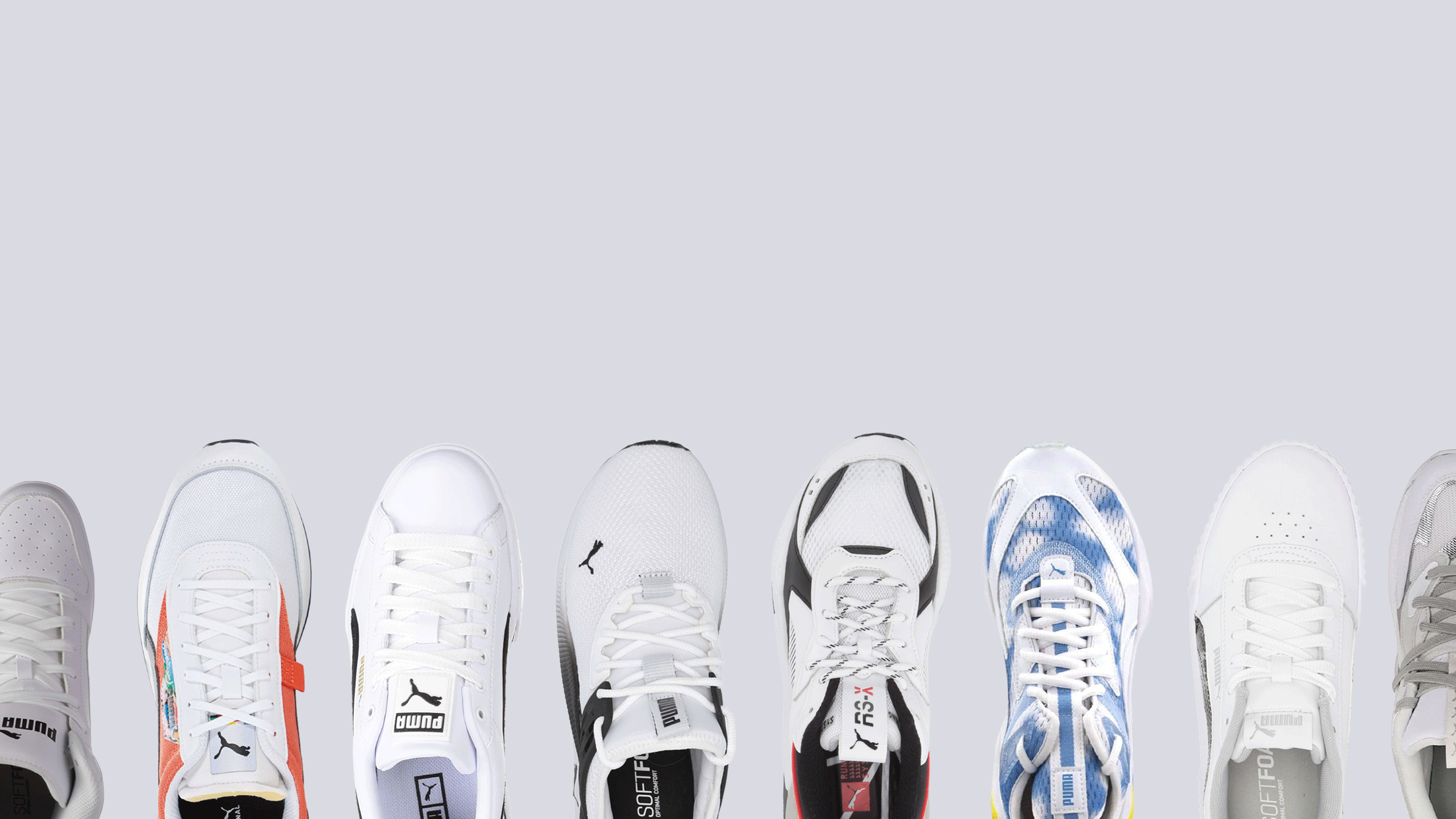 The appeal of white sneakers never dies out. Puma has dozens of these landing among its iconic classics, nostalgic retros, minimalist styles, and even neck-breaking dad shoe selections. While it's easy to get overwhelmed with the number of options, we took the extra mile by giving you the best from different categories.
We scrutinized and wear-tested over 50 pairs of white Puma sneakers to produce a list of the best-rated ones. You don' need to scour at multiple sites if you're zeroing in on mid-tops, low-tops, retro, or the most affordable kicks. We've plucked all the highly recommended pairs for your easy browsing.
How we test sneakers
We do not allow brands and advertisements to influence our selection process. To do so, we do not commit to ex-deals or any forms of sponsorships as we buy ALL the white Puma sneakers with our own funds and wear test them.
In our reviews, we summarize all the pros and cons of each pair by running through thousands of user reviews and comments.
In the end, every shoe gets a corresponding user rating and is ranked from 0-100 on our Corescore tool. Those that ranked high on our auto-generated scaling system are included on this page.