7 Best White Platform Sneakers, 60+ Shoes Tested in 2022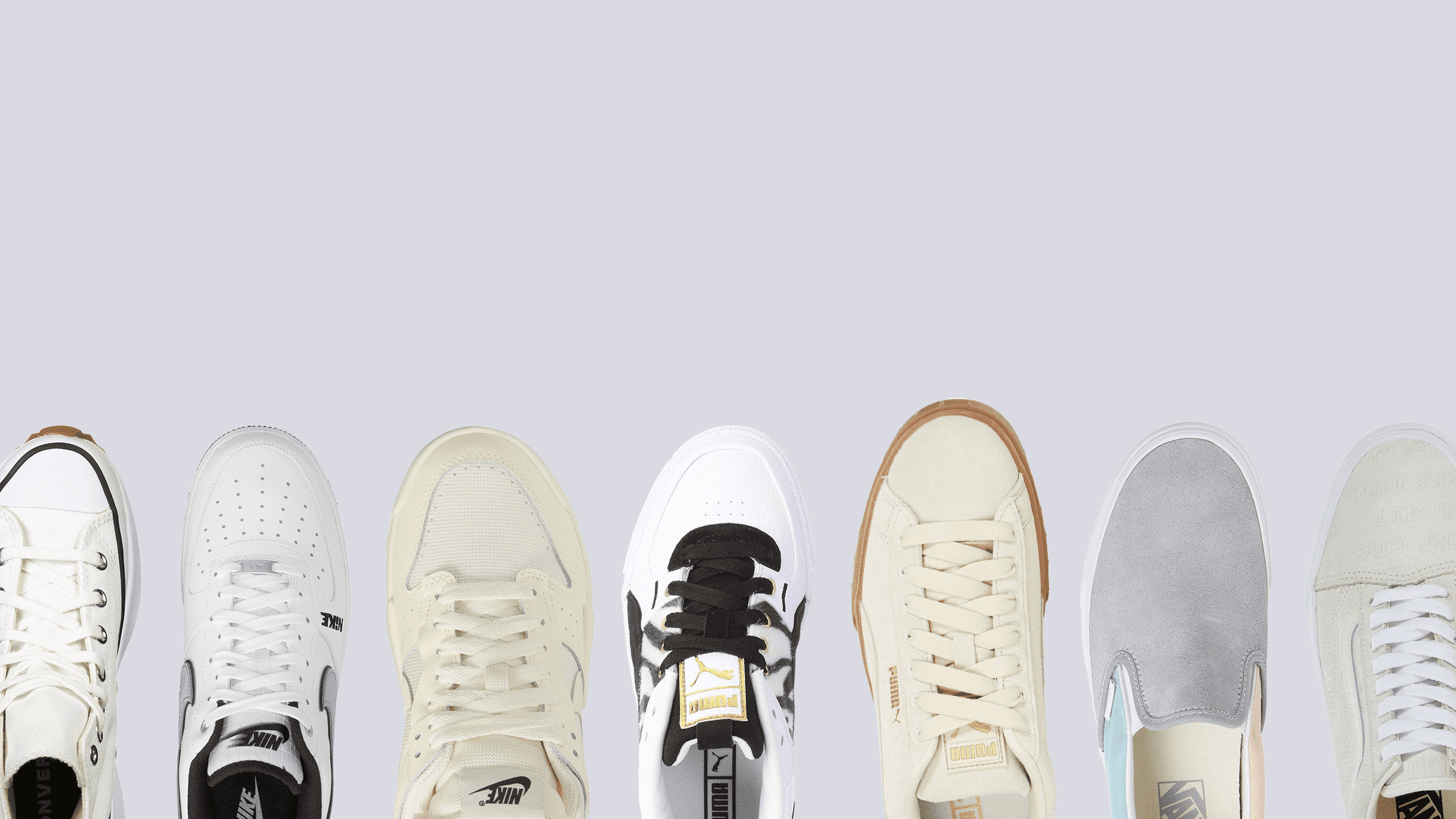 If you're looking for a pair that will make you enjoy comfort, style, and a little lift to your confidence and height, white platform sneakers are your best option. Unlike dad sneakers out there, white platform models generally look cleaner and crisp without looking too over-the-top.
Do you want to turn up your sneaker game? Keep scrolling down as we've rounded up some of our recommendations. We carefully assessed and tested heaps of white platform sneakers to help you land on the best model that suits your needs.
How we test sneakers
For honest and fair feedback, we strictly follow our approach:
We assess and test each white platform shoe to determine its comfort, robustness, and other vital features.
These white platform sneakers were bought using our money to avoid biased reviews.
We dig through the internet to gather all available user reviews.
From the collected data, each white platform sneaker is ranked using our Corescore scoring system. This method will provide all our readers with a rundown of the overall performance of the sneaker.