7 Best White Chunky Sneakers, 100+ Shoes Tested in 2022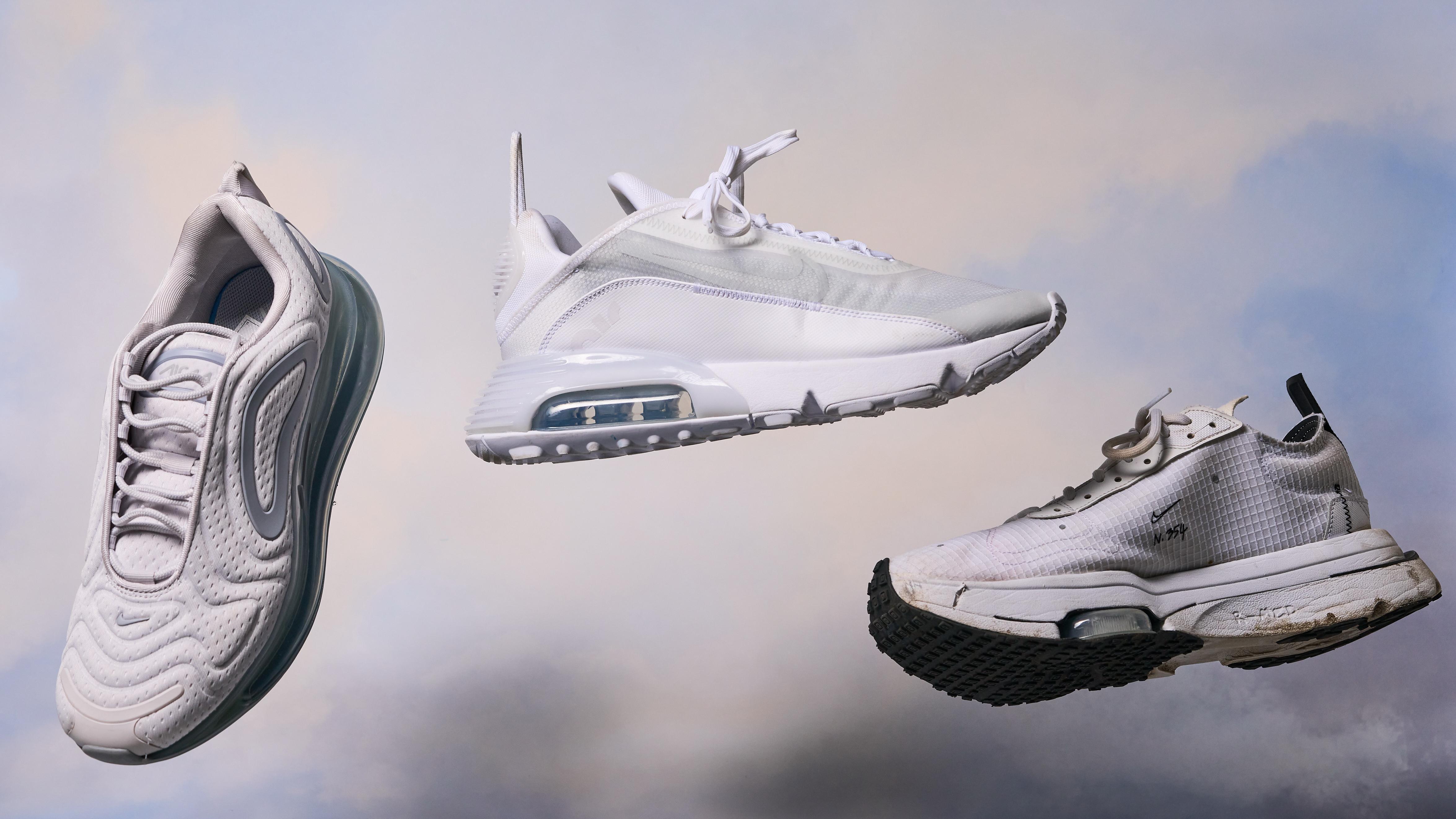 Love them or hate them, white chunky sneakers are definitely here to stay. Besides its stylishly sporty vibe, these oversized sneakers offer a stocky amount of comfort that will make your urban adventure cozy and fun.
Whether you're in for another pair or just curious how it feels wearing beefed-up footwear, we are here to help you out. We've tested, assessed, and compared 100+ white chunky sneakers and handpicked our recommendations for your quick reference.
How we test sneakers
Our team meticulously follow our methodology to give you fair and unbiased reviews:
Each chunky white shoe undergoes tests and assessments to confirm its comfort, robustness, and other important features.
We buy these white chunky sneakers using our money to avoid impartial views.
We search through the web for hours to collect all available user reviews.
Using the collected data, each white chunky sneaker is ranked using our Corescore system. This method provides our readers an overview of the sneaker's overall evaluation - the higher the Corescore, the better performance.