10 Best Triathlon Cycling Shoes in 2021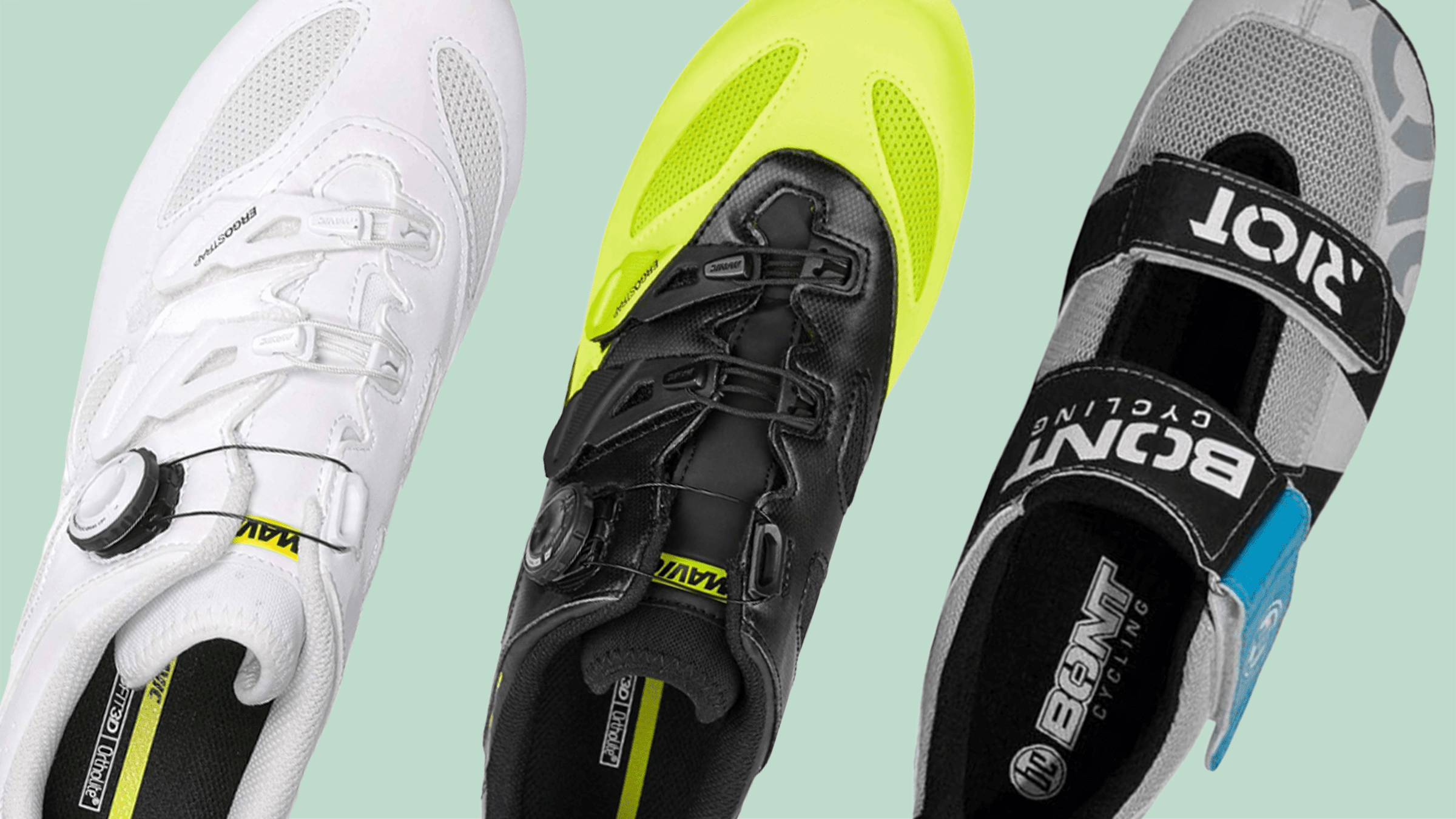 Triathlon cycling is one component of a competitive race collectively known as Triathlon. Serious participants will want to acquire appropriate gear and accessories.
Whether you're planning to train for a triathlon or about to sign up for one, getting a specialized pair of triathlon bike shoes is beneficial.
Mavic Cosmic Elite
No offers available
See all 10 triathlon cycling shoes