9 Best Nike Platform Sneakers in 2022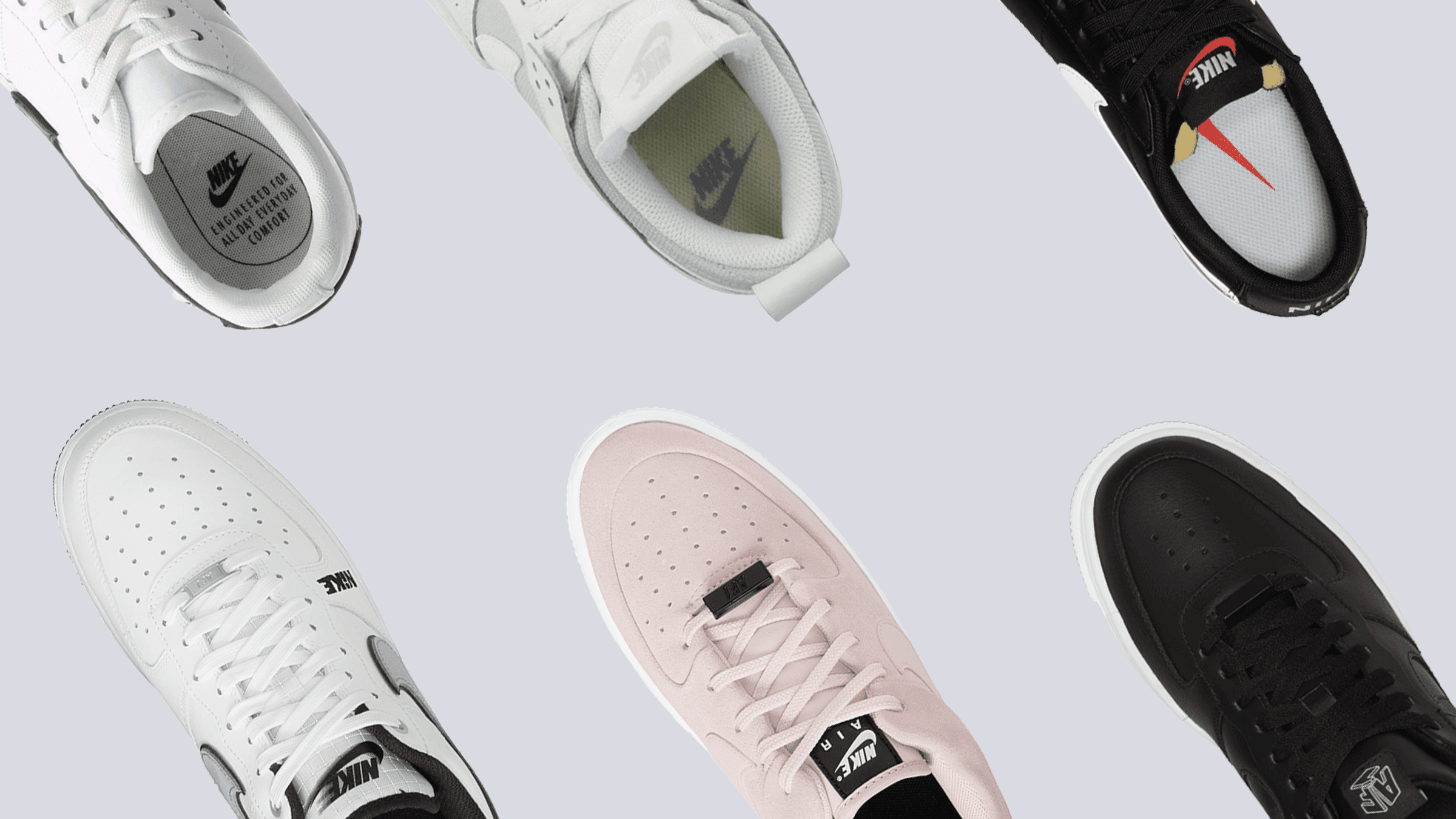 Nike isn't just well-known for sporty kicks and doozy basketball shoes. No, this household name famous for the "Swoosh" logo is also a brand you can rely on for the finest platform sneakers on the market.
These fantastic Nike sneakers we've tested thoroughly to bring you our top picks. So, whether you're gunning for the snazziest retro pair, the most stylish, or the chunkiest platform kick from Nike, this resplendent corner is for you.