6 Best Nike Platform Sneakers, 20+ Shoes Tested in 2023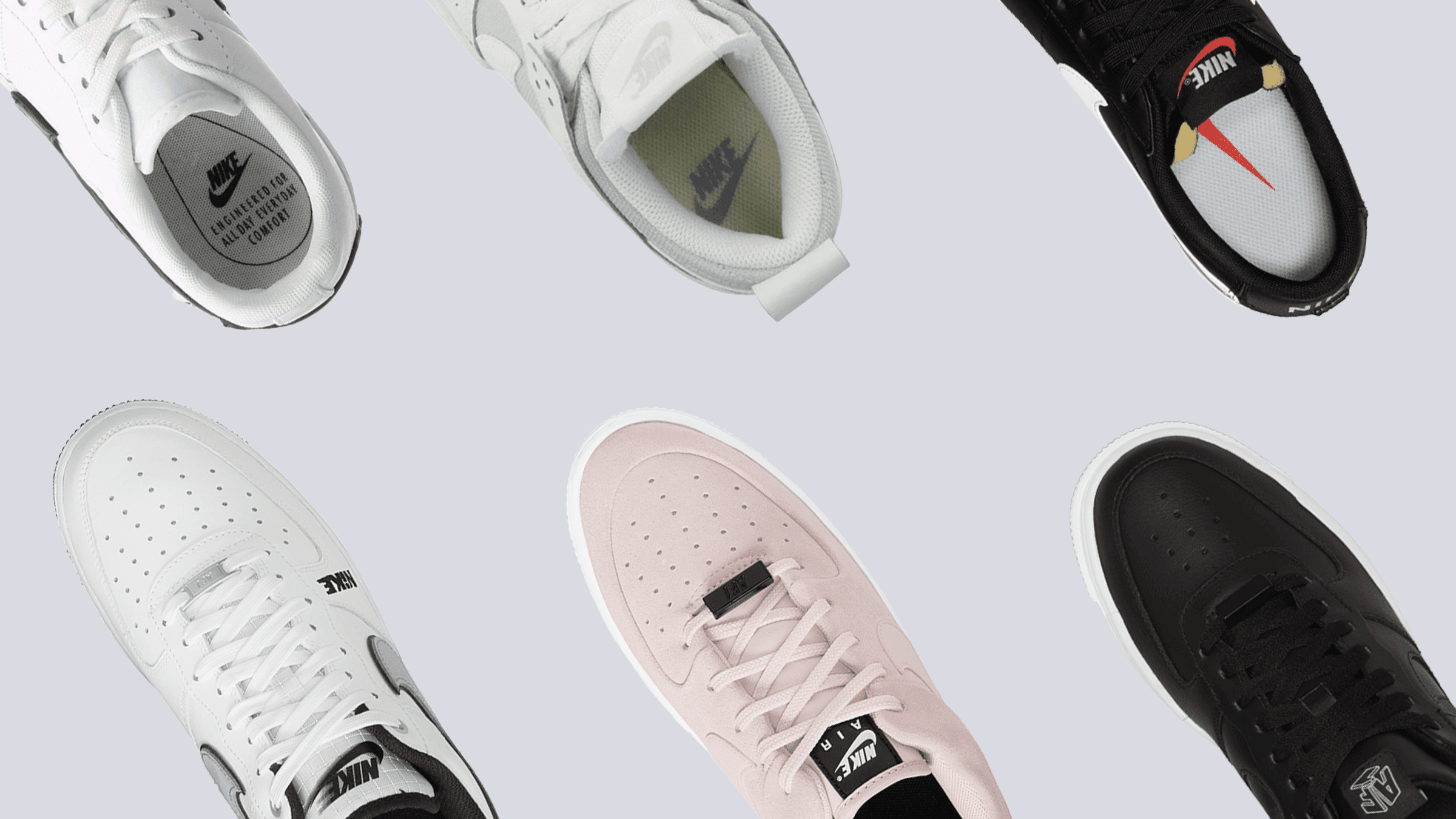 Nike isn't just well-known for sporty kicks and doozy basketball shoes. No, this household name famous for the "Swoosh" logo is also a brand you can rely on for the finest platform sneakers on the market.
These fantastic Nike sneakers we've tested thoroughly to bring you our top picks. So, whether you're gunning for the snazziest retro pair, the most stylish, or the chunkiest platform kick from Nike, this resplendent corner is for you.
How we test sneakers
These towering yet eye-catching Nike kicks didn't assemble on their own. In other words, our intervention realized such an incredible selection. Discover the elements that make up our process below.
We don't rely on retailers and free shoes. Translation: we buy Nike platform shoes using our own funds.
We use these cushy platformers in indoor and outdoor settings to gauge their strengths.
To make our reviews even more comprehensive, we factor in findings from professional testers and regular Nike patrons.
Every reviewed Nike platform sneaker receives a 0-100 rating called Corescore.
We then pick out the bests in several categories based on their rankings.