7 Best Wide Basketball Shoes For Men, 20+ Shoes Tested in 2022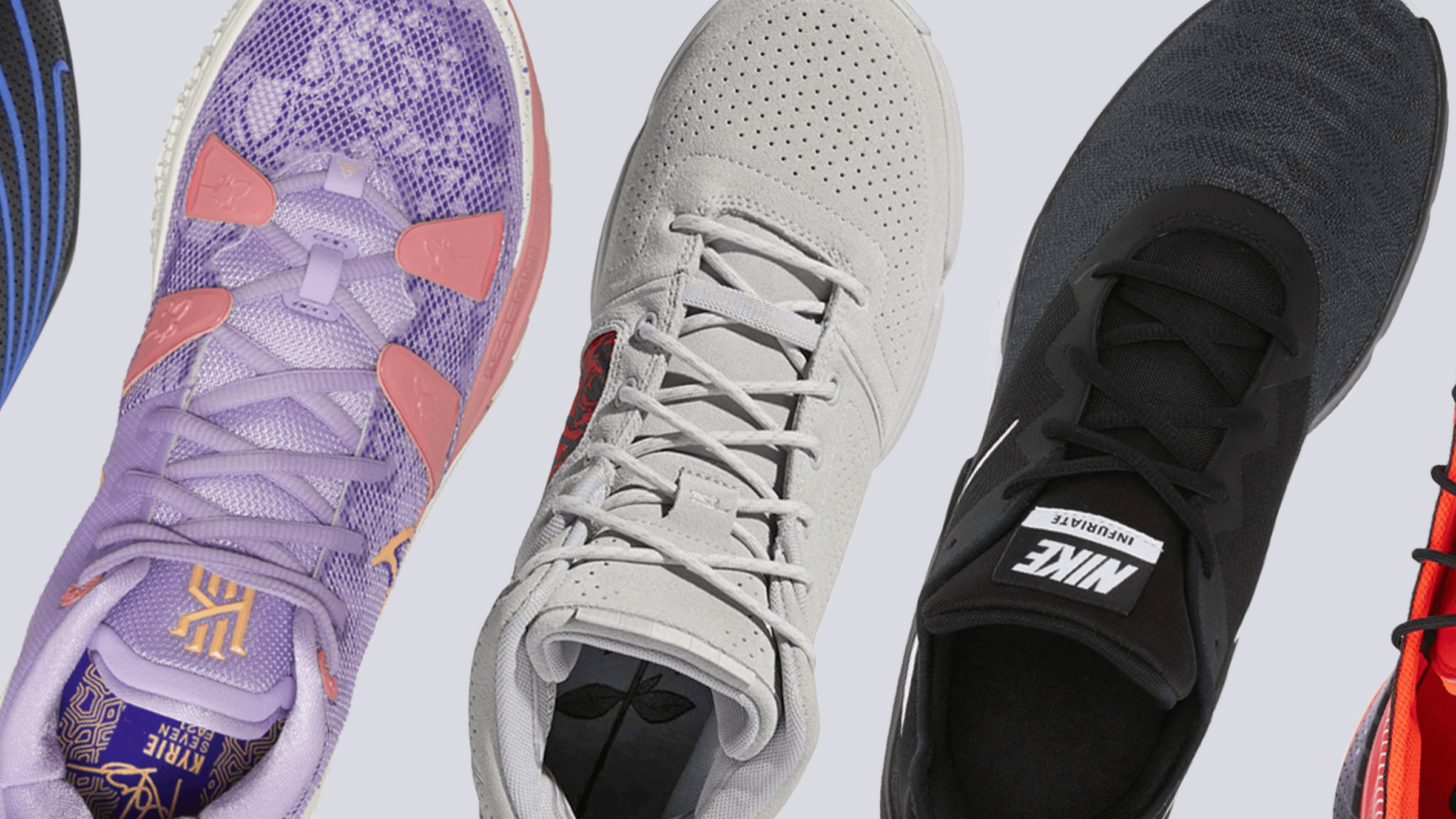 Having wider feet than normal is tough. It's even worse when you order a pair of basketball shoes, waiting for them to arrive, then tries them on and they don't fit (shudders). It's even tougher because the majority of the shoes in the market are designed for players with regular-size feet.
If you're one of those guys (yours truly included) who are dealing with wider feet problems, RunRepeat has you covered. We test hundreds of shoes every single year to determine the best models in different categories, depending on your playing style and on-court needs.
Check out below our top picks for this year after reviewing hundreds of the best men's wide basketball shoes. Each model on the list is thoroughly tested and reviewed based on performance, fit, and comfort.
How we test basketball shoes
We value our objectivity and bias-free reviews at RunRepeat. To ensure that we remain the most reliable, go-to source when it comes to finding the perfect fit for your basketball on-court needs, we put in the hours in our lab research and real-world wear tests playing actual games.
We rank each model in the database after doing the following:
We purchase with our own money all the men's wide basketball shoes. This is to avoid patronizing or favoring any brand of shoes that we test.
We perform mechanical tests and analysis inside our independent shoe testing lab, where we cut the models into pieces to carefully examine their essential parts such as the outsole grip, midsole softness, ankle support, and many more.
We further test the shoes on the basketball courts by playing numerous games to get a good sense of their performance, comfort, and overall value.
We also enrich our own data by checking out what other professional testers are saying about a particular model.
For the final rankings, we input all the comparable data into the CoreScore system. An overall score is then assigned to each pair of basketball shoes ranging from 0 to 100.