7 Best White Sneakers For Men in 2022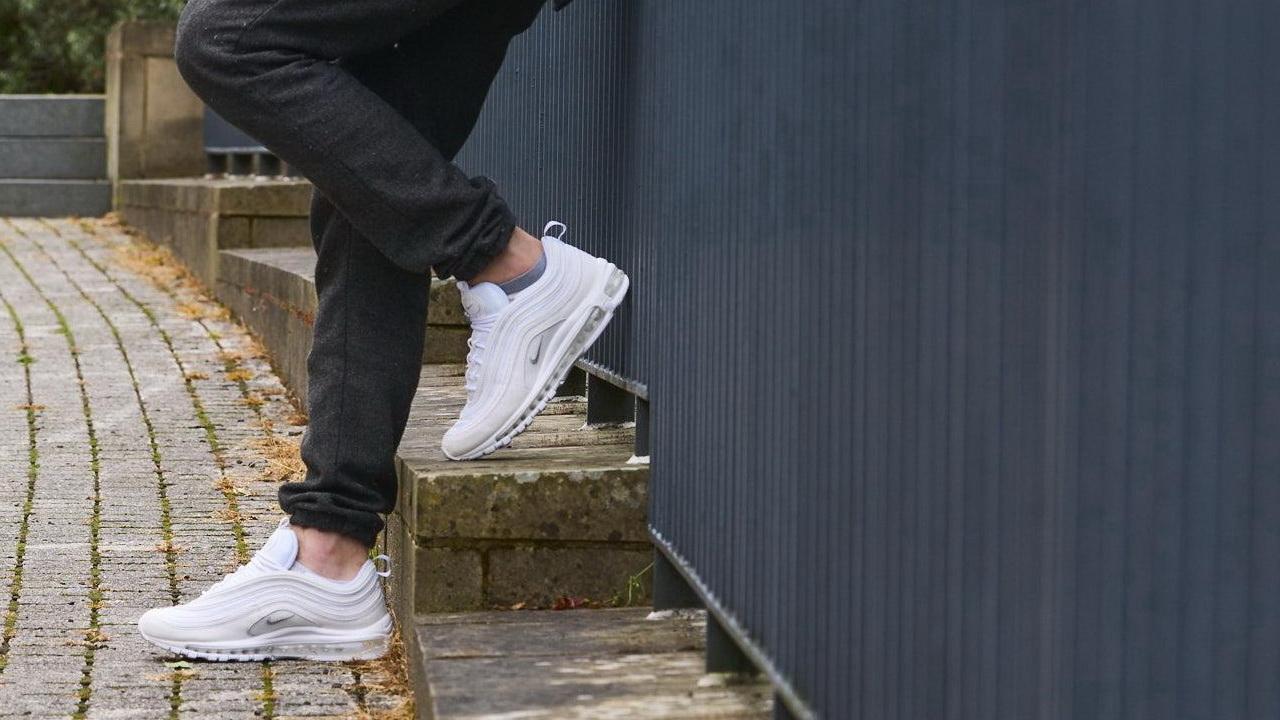 With over 800 white men's sneakers to choose from, selecting the best one is undoubtedly going to be super crazy. Don't worry, though. RunRepeat is here to help every step of the way.
Since our lineup is so immense, you can expect to find all sorts of shoes here. Just name it.
Whether you dig the vintage style of classics, the bold look of dad kicks, or the straightforward design of tennis shoes, we've got it all here. We even scoured the net to find the most affordable yet high-quality white men's sneaker out there.
How we test sneakers
Most of the time, the best shoes are those with the most costly marketing campaigns. We, however, care less about what brands say and care more about how the shoe performs. To figure which one delivers, here's a list of what we do:
Our team buys the shoes and tests them out ourselves.
Reviews from users around the globe are gathered and analyzed. This helps us get everyone's opinion about the shoes.
We compute and assign a CoreScore for each shoe. This way, you can quickly compare the shoes' performance based on their scores.