6 Best Reebok Running Shoes For Men in 2022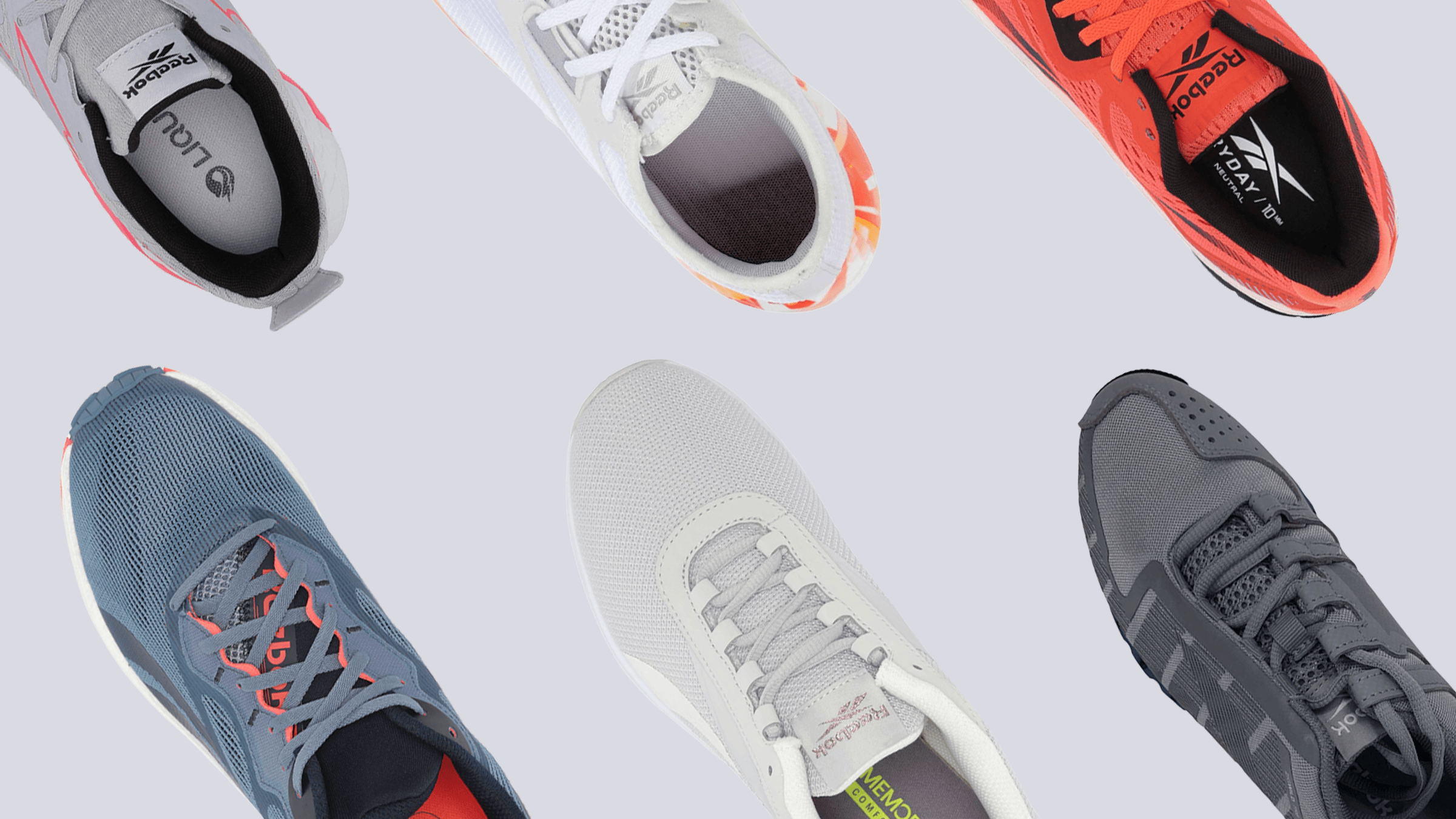 From 5k runs, 21Ks, and all the way up to a full marathon, Rebook offers a solid lineup of running shoes for men. Whether you want a new pair for your next trail adventures or just need a comfortable all-day wear shoe, the Rebook Zigwild Trail and Floatride Energy are truly a standout in performance, comfort, and quality.
For our best highlights, we've handpicked 60+ Rebook running shoes for men available out there. After rigorous testing and lab analysis, we've highlighted top picks in five different categories depending on their overall value, popularity, and budget-friendliness.
From the top-rated Reebok Floatride Energy 3 to the most popular Flash film 3.0 and wallet-friendly Liquifect, check out our fantastic selections below.
How we test running shoes
All the Rebook models in the database were put through a comprehensive testing process. To make the cut, our team of runners, shoe lab specialists, and editors thoroughly analyzed each model through real-world wear testing. Here is how we approach it:
We buy all the men's running shoes from Rebooks using our own funds. This is to ensure we uphold our policy on 100% transparency.
We cut the shoes into pieces in the RunRepeat shoe testing lab. We then measure and analyze different parameters (30+) of each pair of running shoes from the energy return, cushioning system, and traction, to breathability, support, and many others.
We have our wear-testers clocking up 30-50 miles of running on each model and report back to us with feedback.
We also collate more information from other shoe experts and general feedback from the regular runners who have tried the shoes.
To get the overall score, we calculate all the comparable data above using the CoreScore system. A final rating from 0-100 is assigned to each Rebook model reflecting their overall value and performance.
What are the most popular men's Reebok running shoes in 2022?
What are the cheapest men's Reebok running shoes in 2022?