10 Best Puma Sneakers For Men in 2022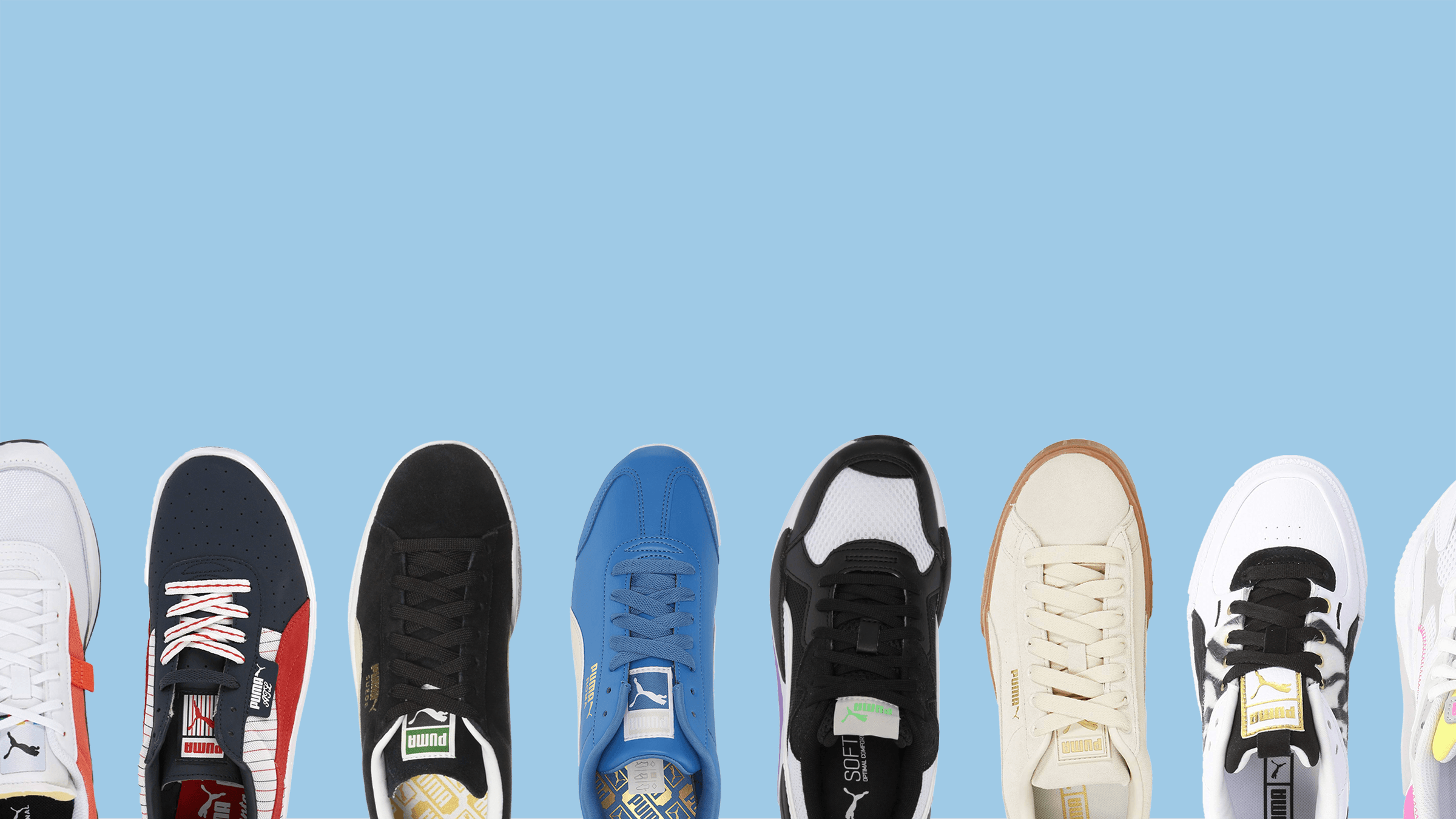 Not running far behind the popularity of Adidas and Nike is another German-rooted brand, widely known as Puma. This brand has been doing a staggering job in releasing countless unique iterations for men that set them apart from the other brands.
If you're unsure what Puma sneaker to get, we are here to help you out. We did all the legwork and rummaged through 170+ men's Puma sneakers. Each pair has been tested, assessed, and compared to give you our recommendations for different categories. Check them all below for your quick reference.