7 Best Pink Basketball Shoes For Men, 20+ Shoes Tested in 2022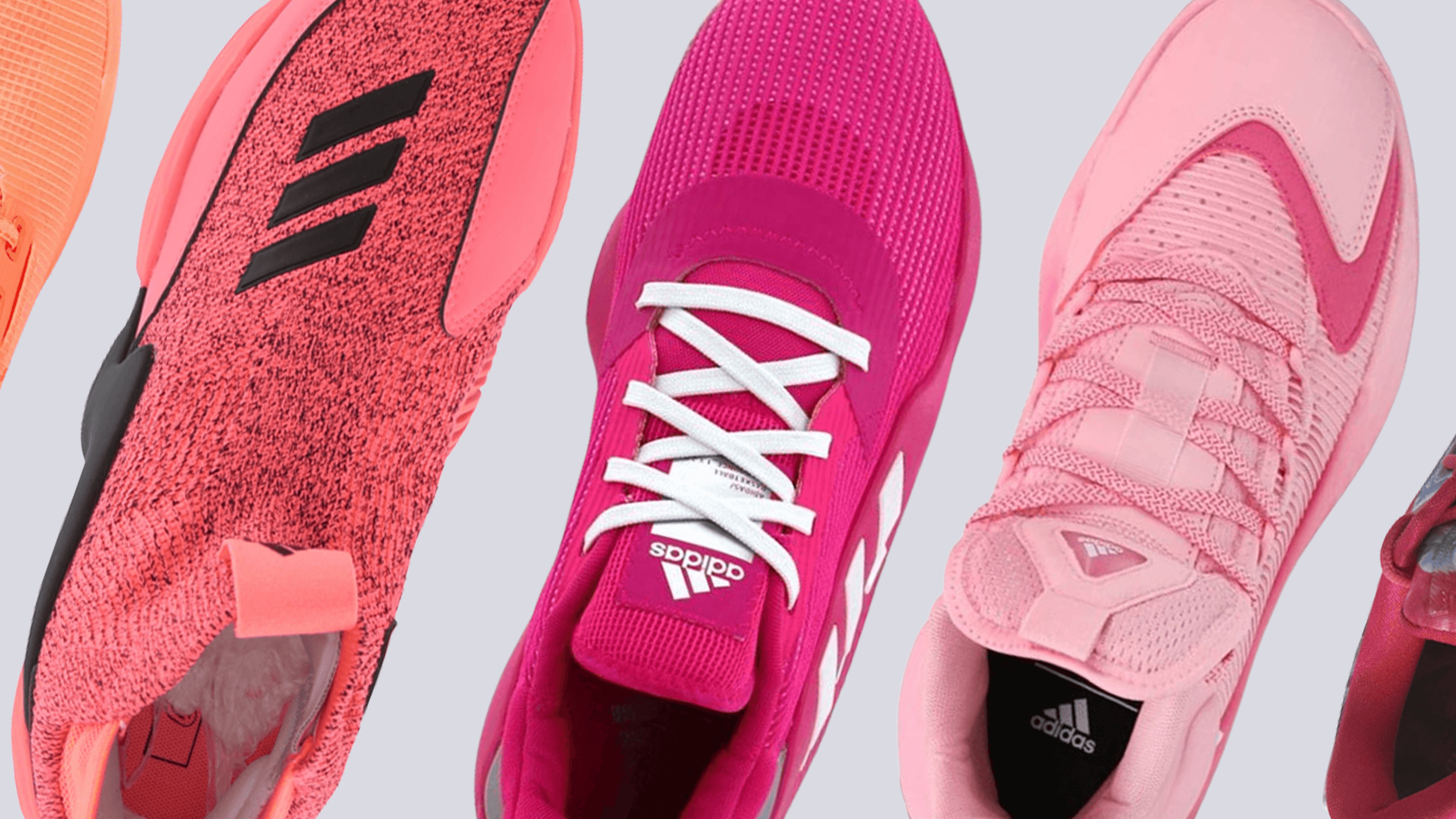 Leading brands like Nike, Adidas, and Under Armour usually release pink basketball shoes to honor special people or mark special events. Recently, the 2022 NBA Finals MVP Stephen Curry introduced a pink version of his signature shoes from Under Armour to honor his wife.
Yes, the pink footwear is available for both men and women. It's not uncommon to see other NBA Superstars like LeBron James and Kevin Durant donning great-looking pink basketball shoes when attending special events or even during official games.
To help you decide which specific model to buy, we've rounded up 20+ of the best men's pink basketball shoes. Each pair is thoroughly tested based on comfort, style, and overall value. Check out below our top selections to start your search.
How we test basketball shoes
Here at RunRepeat, we value well-research and data-driven reviews. Before we make our final selections, we make sure that each model is rigorously tested inside our independent shoe lab. We also do a lot of wear tests on the hardwood and hardcourt playing games of hoops.
To ensure 100% objectivity, we adhere to the following protocols:
We buy all the men's pink basketball shoes using our own money. This way we make sure to avoid brand loyalty or bias.
We cut the shoes into their essential parts. We then carefully examine and measure each parameter such as the midsole, ankle support, outsole grip, energy return, and many more.
We play games of basketball to determine the on-court performance, stability, and durability of each model.
We also include in our research what other basketball shoe experts are saying about a particular shoe, as well as the feedback from regular users.
For the verdict, we utilize our CoreScore system to calculate all the variables based on the gathered data. You will then see the overall ratings of all the pink shoes in the database. The highest-rated models are highlighted on this page.