8 Best Nike Tennis Shoes For Men in 2022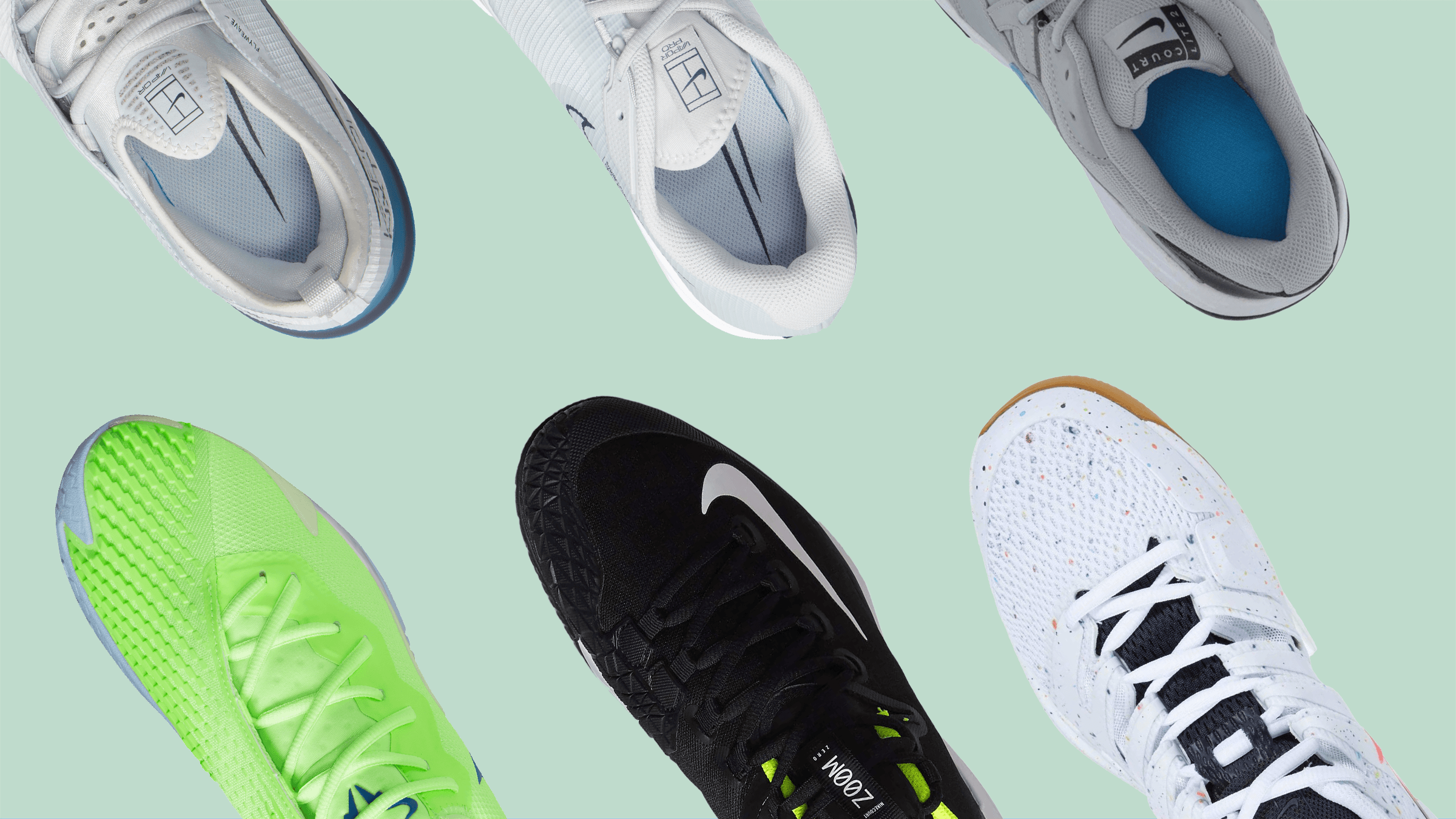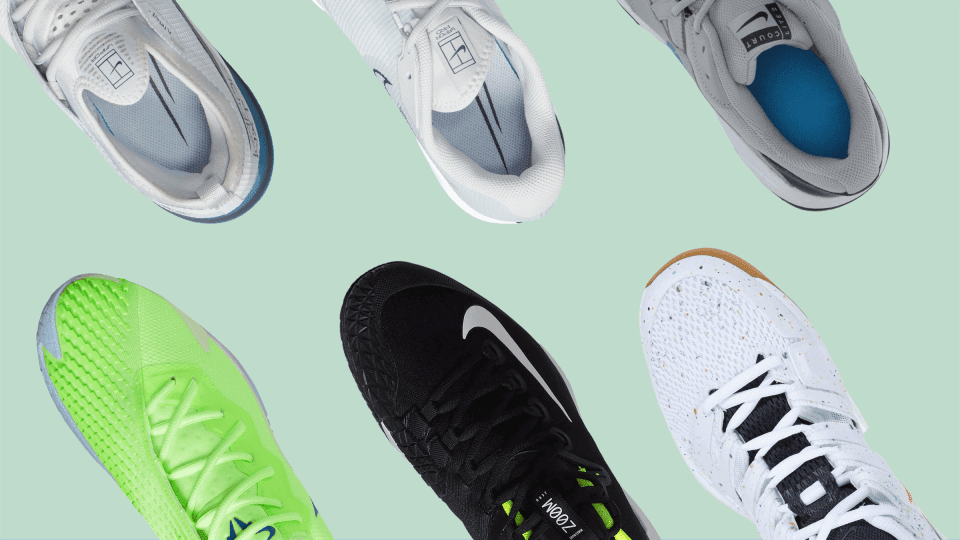 Nike is one of the brands with a dedicated collection of performance tennis shoes meant to play on clay, hard court, or multiple court surfaces. We scraped all the Nike tennis shoes for men and filtered the best among them.
We pulled out the top Nike offerings to give you the lowdown on which pairs are best cushioned, excellent for speed, and the most affordable but high-performing. All the shoes we listed here went through a spartan two-week playtest. If you haven't decided which pair to purchase next or are curious about the top-performing ones, you came to the right space.