7 Best Nike Soccer Cleats For Men in 2022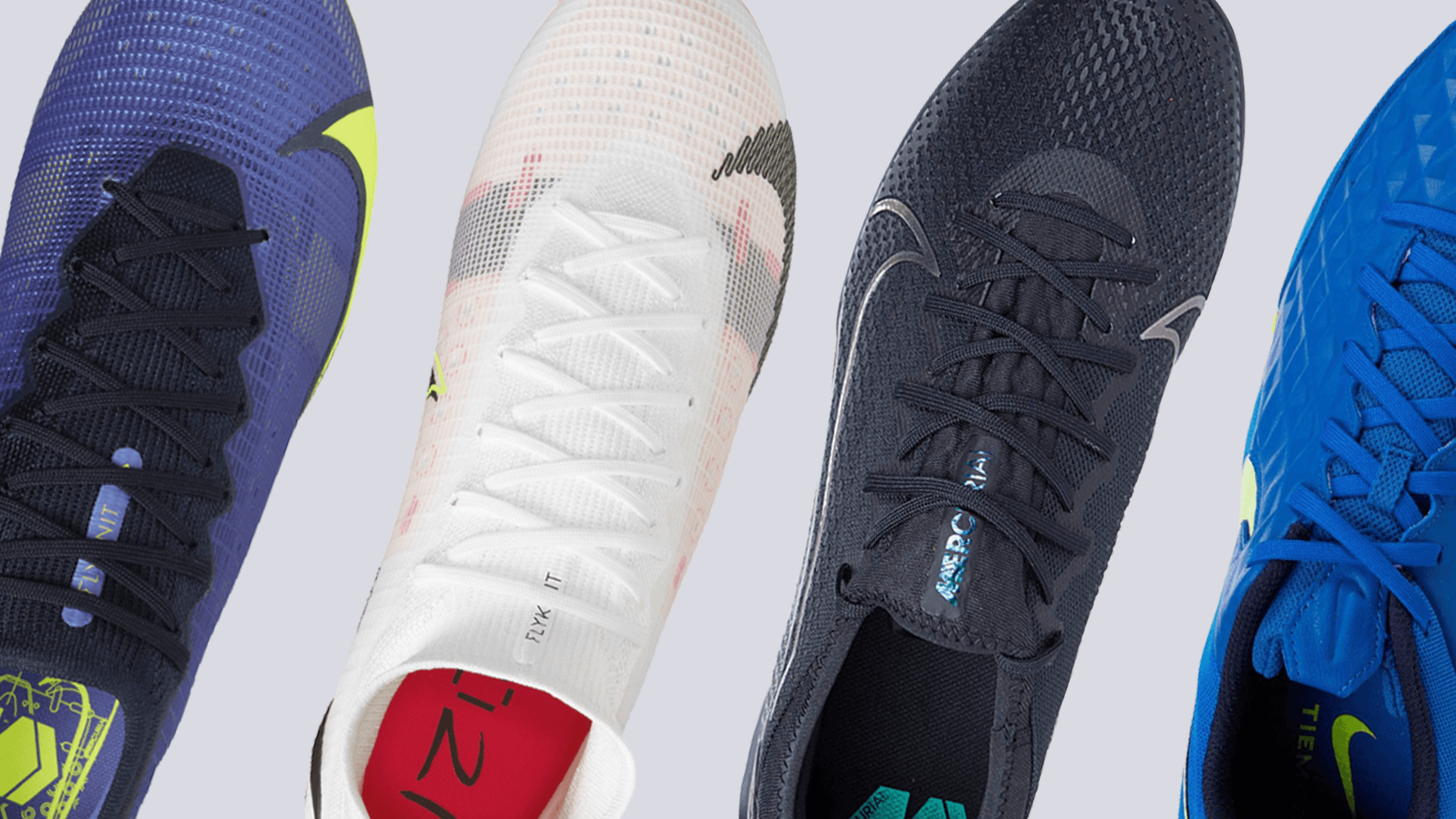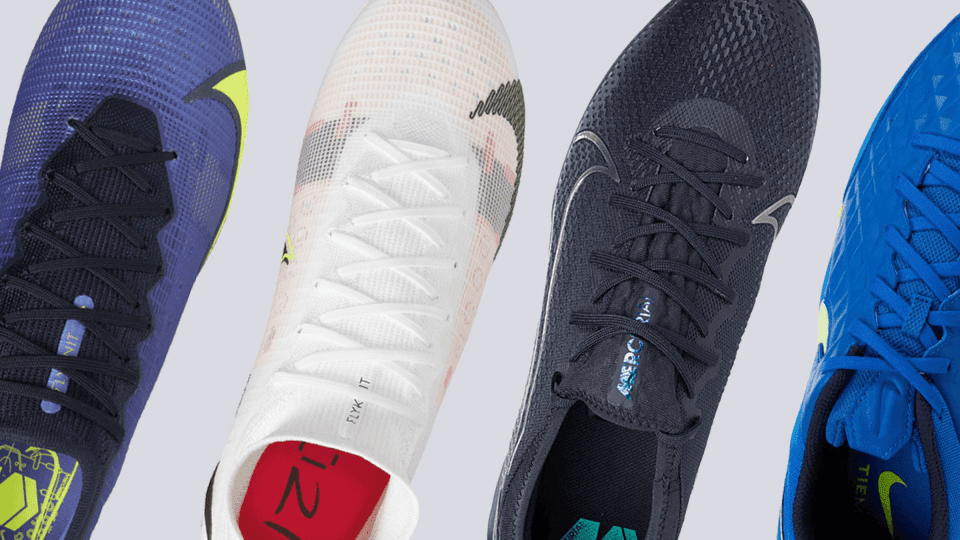 With years of experience under their belt, you can count on Nike to have a deep understanding of the people that they serve. Nike Soccer loyally produces products that directly correspond to the unique demands of men who love the sport.
The Nike Mercurials are equipped with features that focus heavily on speed. Guys who like to run fast up and down the court will surely have a good time in these soccer cleats. The Nike Tiempos are for players who value a comfortable wraparound feel. Aggressive players who want to score all the time will surely fall in love with the Nike Phantoms.
Still, the best offerings from the brand are those that are versatile enough to serve the widely different needs of players. Wanna know which models make the cut? This article gives you the list of our top picks.
How we test soccer cleats
There are a lot of Nike soccer cleats for men. Hence, looking for the best is a time-consuming task that requires a dependable process. We do the following:
Avoid bias by purchasing every Nike soccer cleat using our own cash
Uphold integrity by not writing any review without actually testing the shoes ourselves
Ensure comprehensiveness by taking into account the experiences and inputs of other experts before we finalize our reviews
What are the most popular men's Nike soccer cleats in 2022?
What are the cheapest men's Nike soccer cleats in 2022?
Other buying guides