7 Best Nike Sneakers For Men in 2022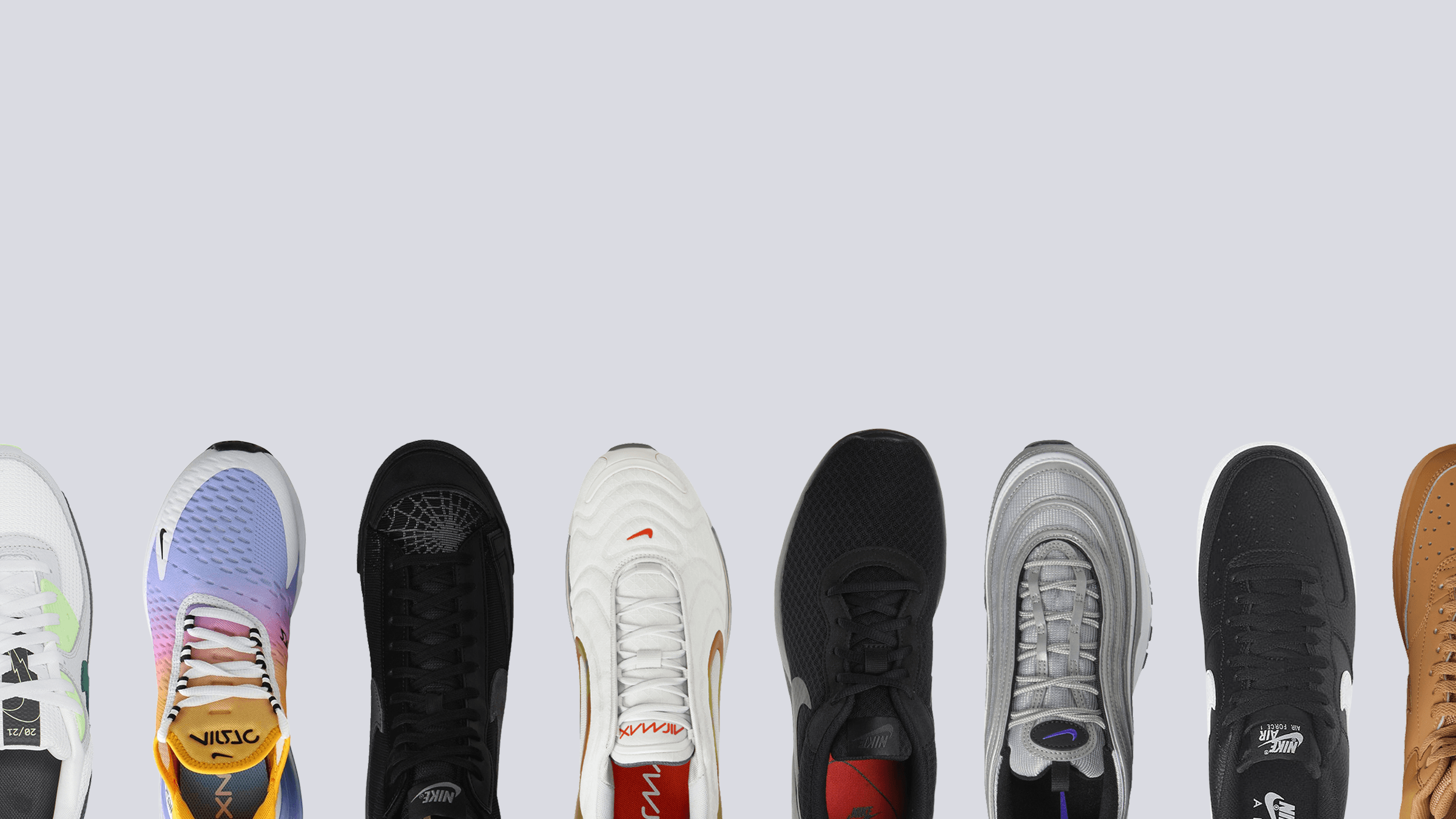 Nike is unstoppable in launching tons of shoes almost every month. With its massive selection of iterations, it can be pretty hard to pick a pair that truly fits your style, comfort, and quality preference.
So whether you're on a hunt for Nike sneakers that provide a retro look or a pair that fits your budget, we've got you covered. We sorted through our more than 500 men's Nike sneakers inventory to give you fail-safe recommendations.
How we test sneakers
Here is our data-backed approach to arm you with honest and unbiased review:
We purchase these shoes using our money to avoid impartial results.
We put these sneakers through a string of tests and comparisons to check the comfort, durability, and many other criteria.
We gather all available reviews from the users of these women's platform sneakers.
After digging through the data, we rank each sneaker using the CoreScore system. Ranging from 1-100, this scoring system will conclude how this sneaker performed for the majority.