4 Best Indoor Cycling Shoes For Men in 2022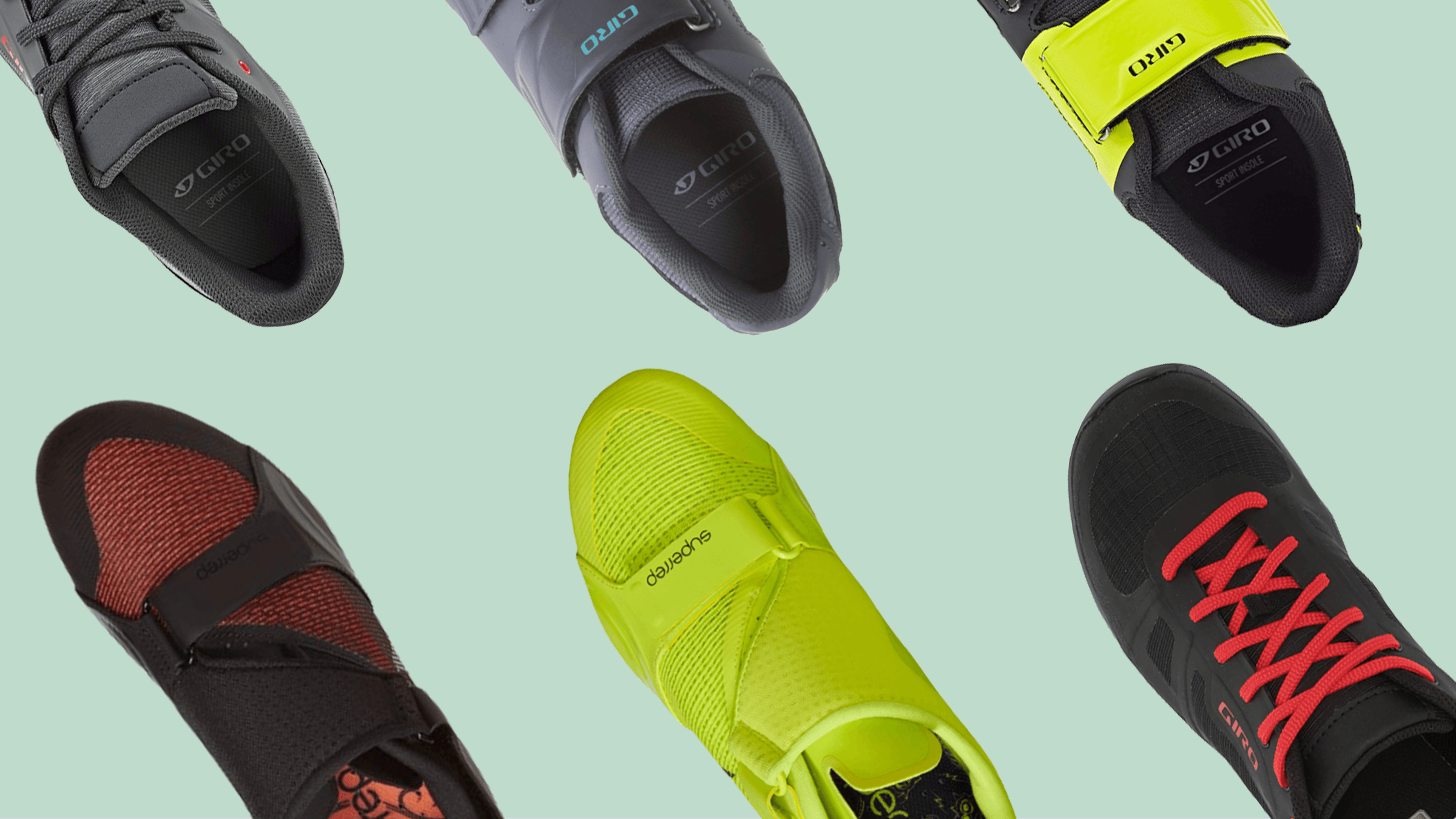 Having a reliable pair of indoor cycling shoes is essential to a serious cyclist, especially during this pandemic. From trusted brands like Bontrager, Giro, and Nike, and budget-friendly options like Pearl Izumi shoes, you have several great choices to select from to ensure a great ride indoors.
Whether you're riding for long hours on a stationary bike or hitting the saddle at the local gym, wearing the right spin shoe can spell the difference between getting on the flow of a solid ride or being distracted by the wrong footwear that doesn't feel good.
To help you in your search for a perfect pair, we've reviewed 15 of the best men's indoor cycling shoes out there. Each model on this list is meticulously examined to come up with our top picks in specific categories.
How we test indoor cycling shoes
To make our recommendations, we adhere to our rigorous selection process. That means performing real-world wear tests and relying on our personal experience as cyclists. We put in the hours on the stationary bike at home and in the gym. We also seek feedback from various experts in the field.
Before making our final assessments, we do the following:
We clock in long hours of indoor riding to determine the actual fit, comfort, and overall performance of each pair of cycling shoes. We then discuss and compare our notes to give you an in-depth review.
Each model goes through the rigors of pedaling indoors.
To be more concise with our shoe profiles, we check and double-check each parameter and essential part of each model such as the stiffness, power transfer, durability, closure system, and many more.
We also gather more comparable data from other professional testers and cycling enthusiasts who have used the shoes.
To conclude the process, we use our CoreScore system to assign an overall rating for each indoor cycling model based on the data above. We then highlight the shoes that score the highest in different categories.