7 Best Adidas Golf Shoes For Men, 20+ Shoes Tested in 2023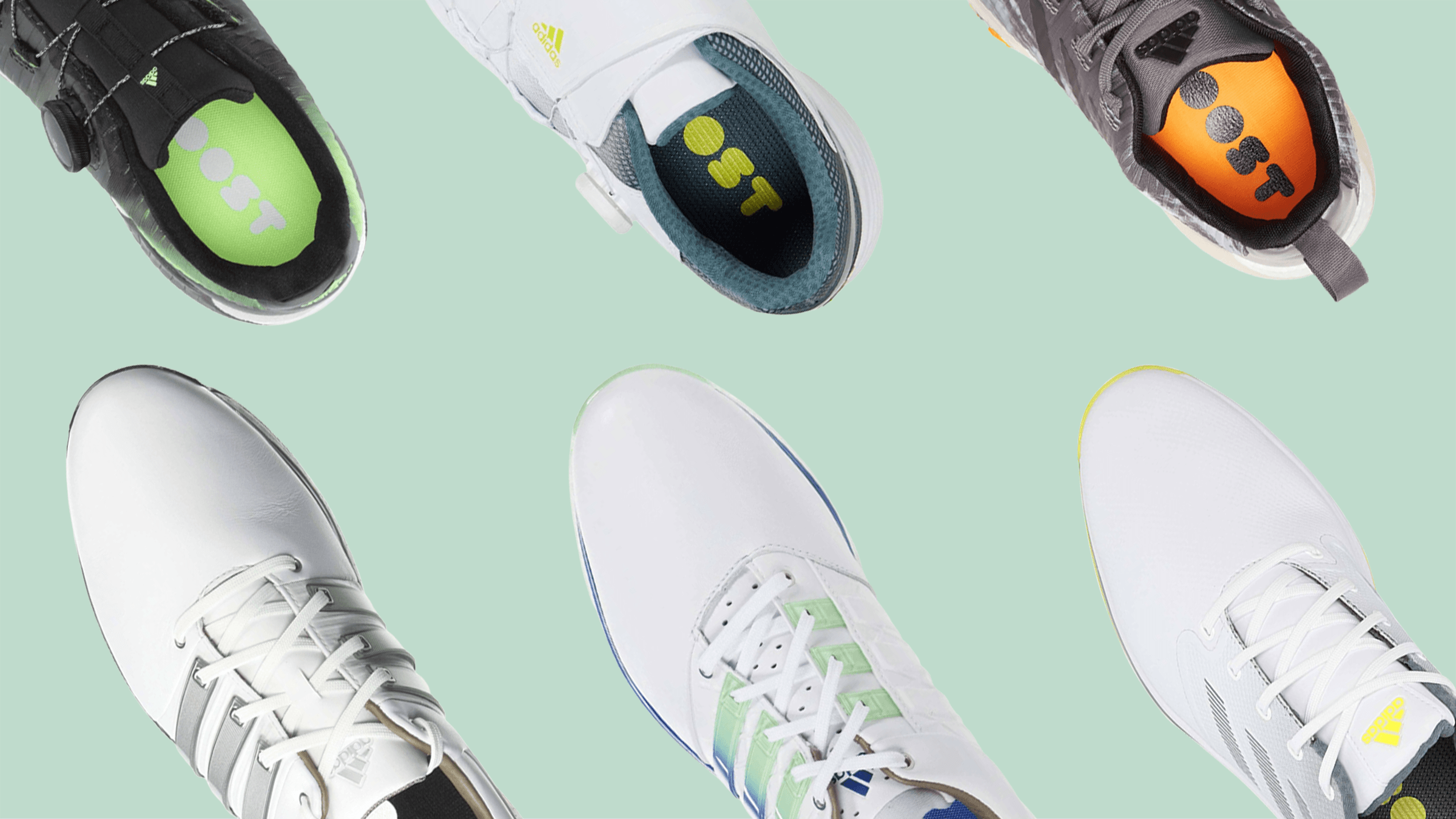 Are you having a hard time choosing an Adidas golf shoe for men? Then you have landed on the right page! We have over 30 Adidas cleats for men here at RunRepeat, and selecting only one out of the many models can be confusing.
Our team ranked each model after spending hours examining them. Based on different categories, we offer you the best cleat you can get!
How we test golf shoes
We gave each shoe a Corescore of 0 to 100 based on the following:
Reviews and ratings of the golf shoe experts
Feedback from regular golfers
Aside from evaluating each Adidas golf shoe for men, we also put a summary of their advantages and disadvantages to help you find out if it meets your demand.