6 Best Kyrie Shoes in 2022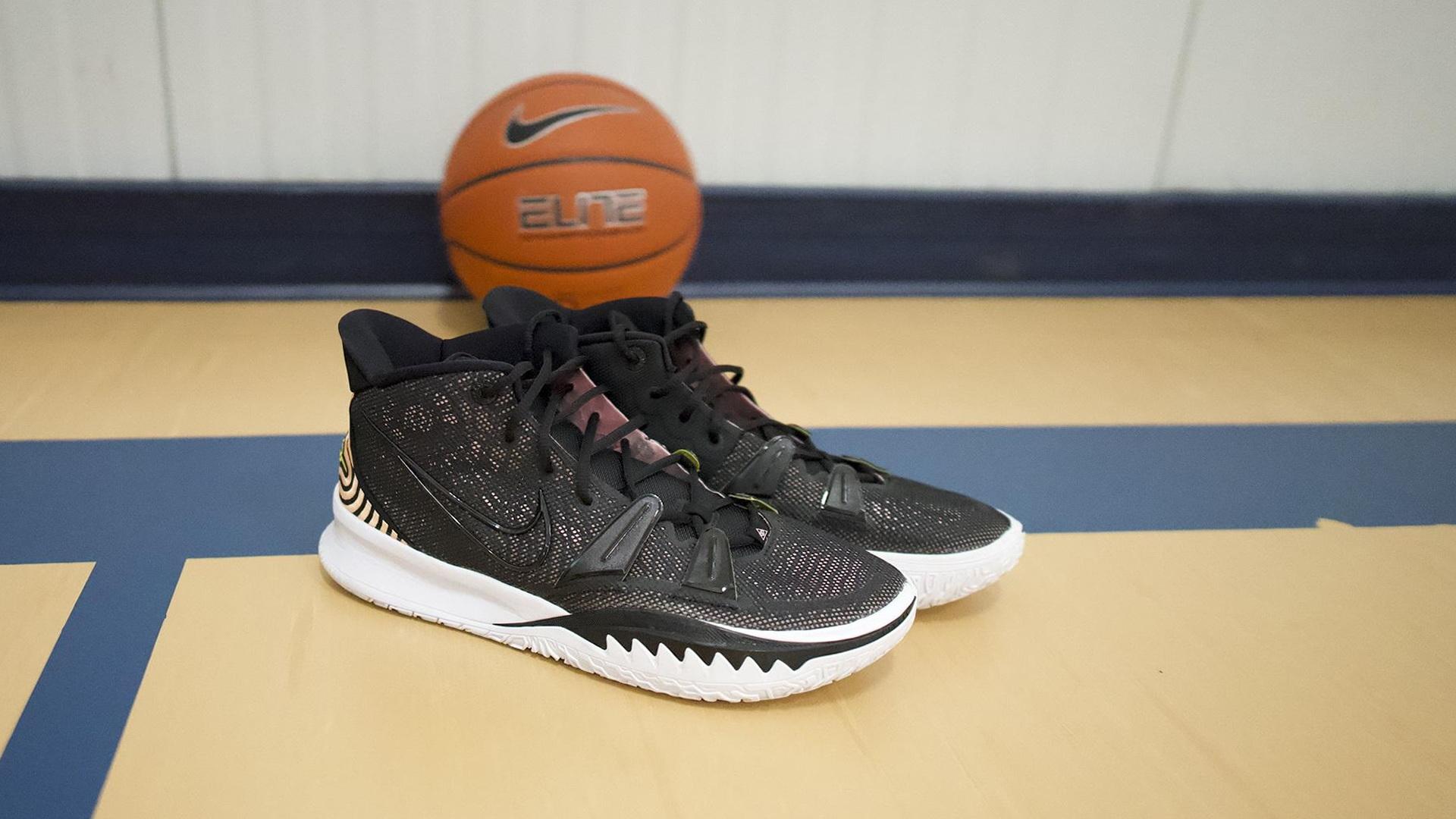 Kyrie Irving is easily among the most popular players in the league. He is known for his quirkiness and being very nimble on the court. He has unconventional beliefs and style as well.
His shoes aren't any different. One of only a handful of players who have signature shoes with Nike, Kyrie Irving does not take designing his basketball shoe for granted. Reports say that he is always involved in the design process.
Given such attention and regard for detail, it comes as no surprise that Nike Kyries shoes are often well-received. But even among the best, the excellent still rises. We've tested and reviewed almost twenty Kyrie shoes, and we present here the most noteworthy ones.
How we test basketball shoes
To ensure the integrity and objectivity of our reviews, we are careful not to accept sponsorships of any sort. You can rest assured that all the Nike Kyrie basketball shoes that touched our feet were bought using our own funds.
Aside from that, we also make sure of the following:
All basketball shoes that we review are tested in a number of actual games. Yes, you read that: ACTUAL GAMES. Footwork tests are just not enough to gauge performance.
We are a team of experts here, so each review is borne out of different experiences, positions, and even play styles.
As if having a team is not enough, we also make sure that we consider the inputs of others from outside RunRepeat. Ordinary users, other experts: as long as they've played in Kyries, their opinions have some sort of importance here.
What are the cheapest Kyrie shoes in 2022?
Other buying guides