10 Best Cycling Shoes in 2021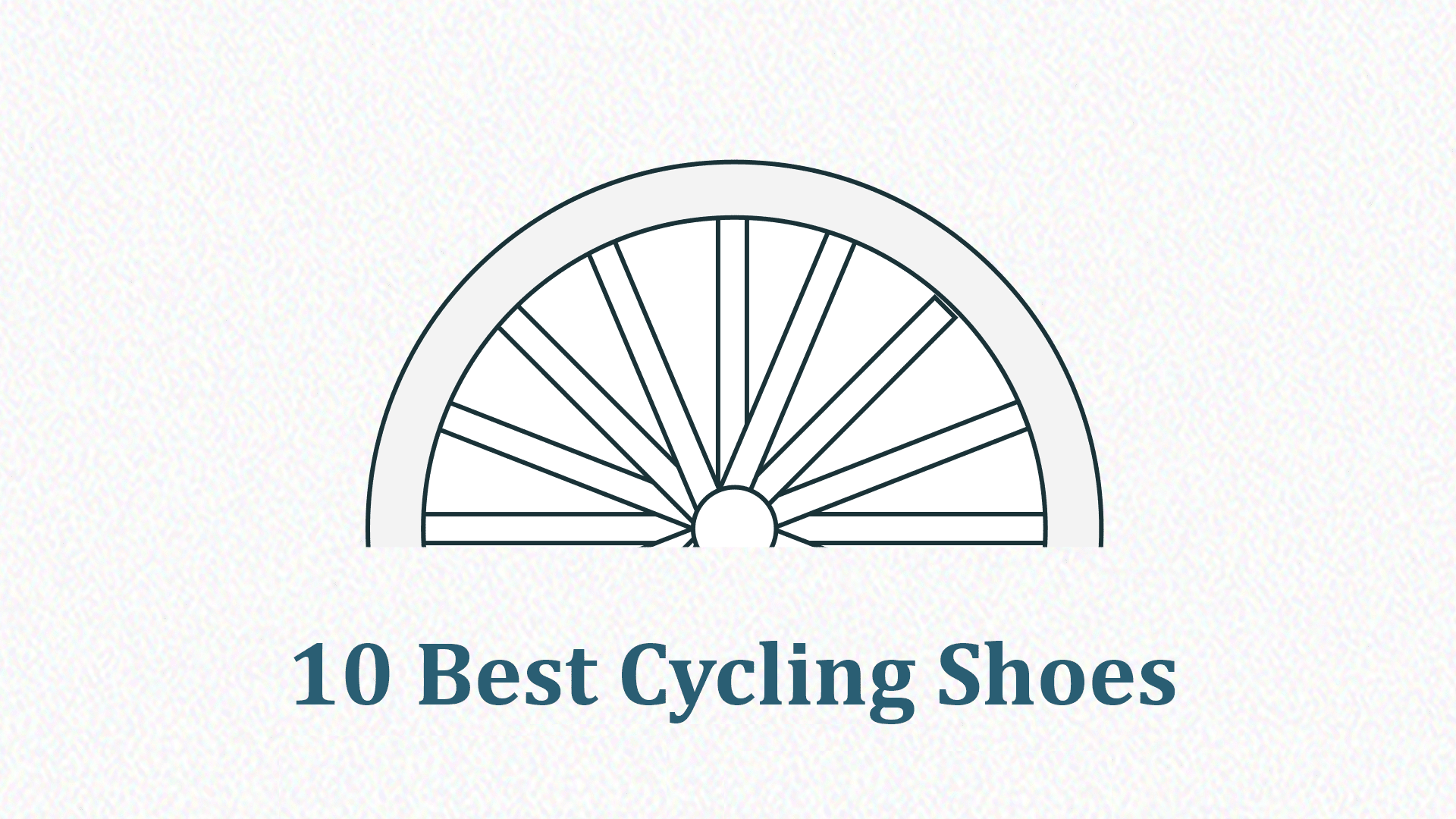 The search for the ideal bike shoes could be daunting. But your worries end here. We have compiled everything you need to know to pick the best cycling shoes for your needs and preferences.
Having tested over 90 bike shoes, we can now recommend the best ones in five different categories. Whether you're after a road shoe or an MTB shoe, flat or clipless, there is a great option for each one.
And if you want to understand which cleat and closure systems will work best for your rides, scroll down to the guide section below.