10 Best Cross Country Track & Field Shoes in 2021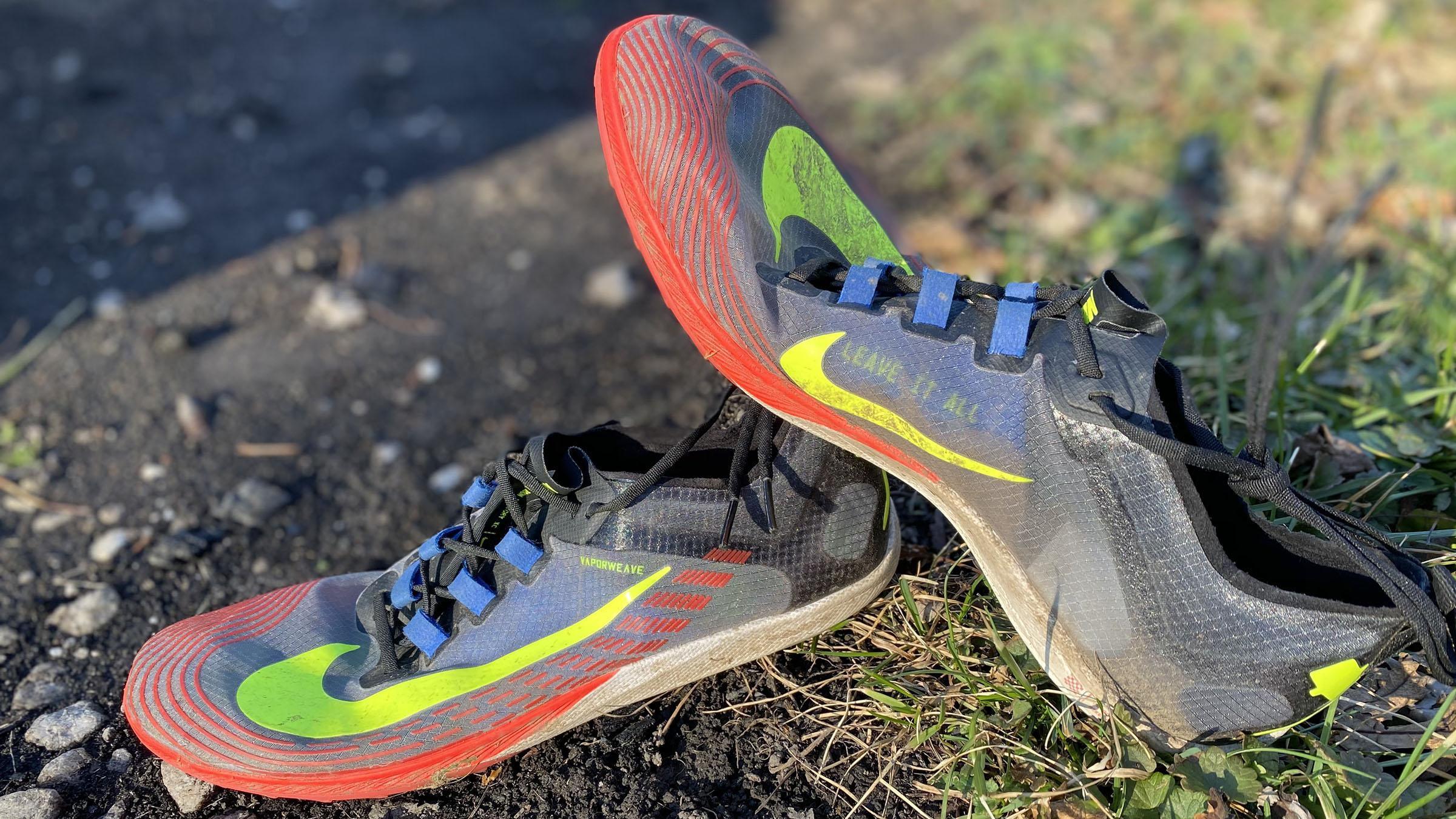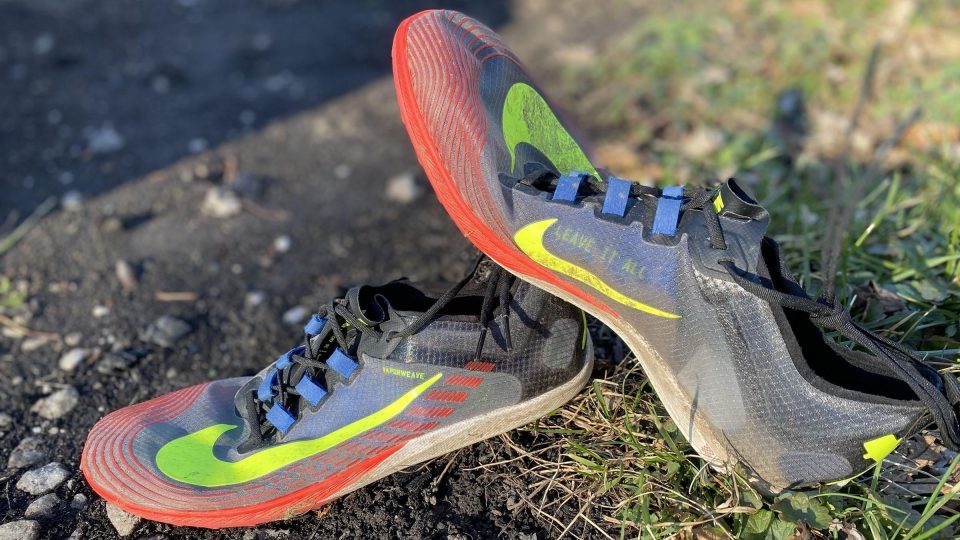 Cross country can be wild. Lasting from October to February, it poses plenty of challenges for athletes and their footwear. Muddy areas, knee-deep puddles, obstacles to jump over, steep hills, twisty trails — all in one course. But what helps you get through the race with a higher chance of having fun is the right pair of cross country (XC) shoes.
We have field-tested over 10 spikes and flats to help you choose the best pair. Whether you're a beginner or an advanced runner, we've got a top pick for you.