10 Best Climbing Shoes in 2021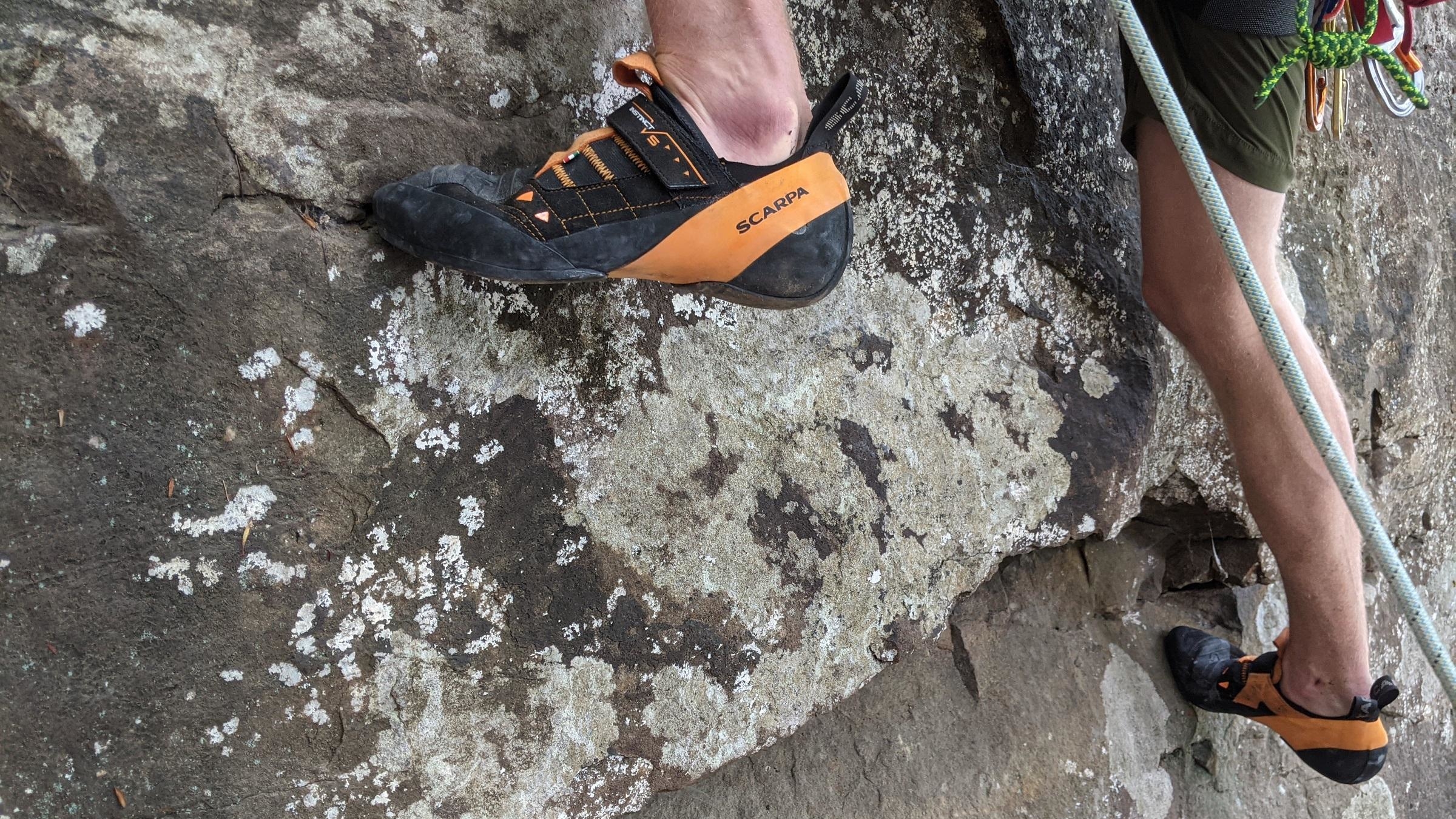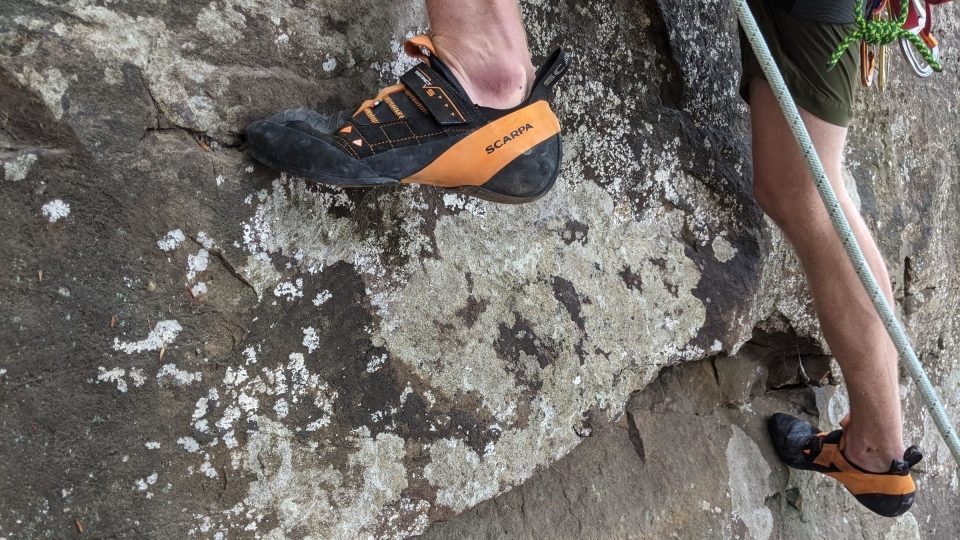 Nowadays, thrill-seeking rock jocks have hundreds of choices when it comes to climbing shoes. While having a lot of options has its pros, this makes the task of picking the RIGHT one a nightmare.
Lucky you, RunRepeat has everything you need - from the list of best climbing shoes to the nitty-gritty climbing shoe basics.
We have reviewed over 100 pairs to seek out the top choices for you. No matter if you are a beginner or a more advanced climber going on some steep terrain, we've got a recommendation for you.