7 Best Climbing Shoes in 2022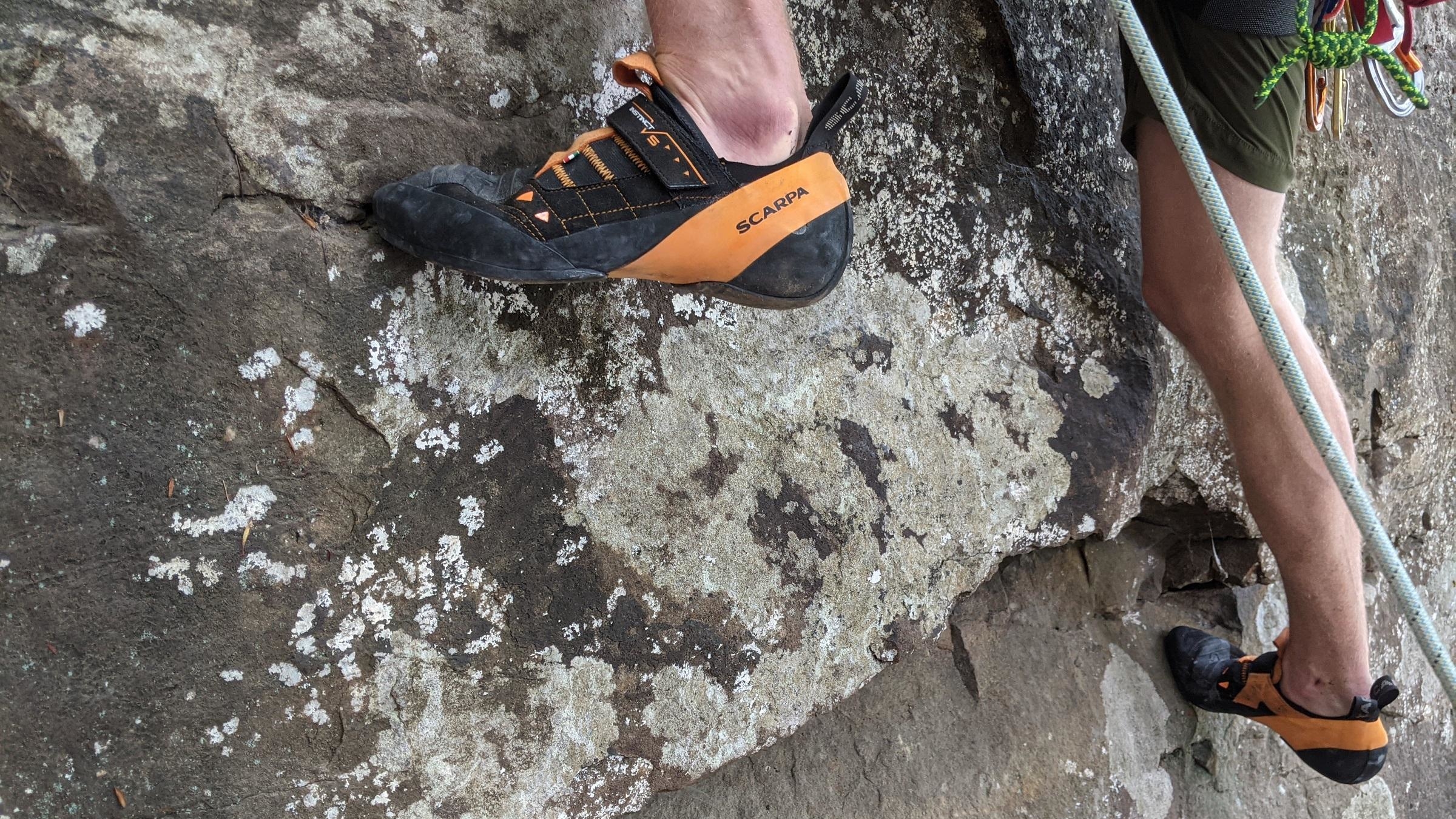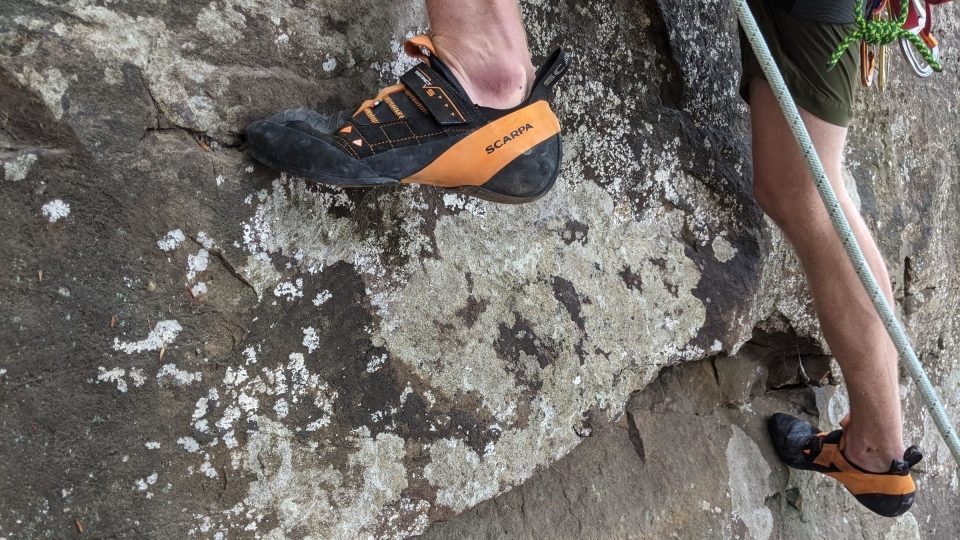 Nowadays, thrill-seeking rock jocks have hundreds of choices when it comes to climbing shoes. While having a lot of options has its pros, this makes the task of picking the RIGHT one a nightmare.
Lucky you, RunRepeat has everything you need - from the list of best climbing shoes to the nitty-gritty climbing shoe basics.
We have reviewed over 100 pairs to seek out the top choices for you. No matter if you are a beginner or a more advanced climber going on some steep terrain, we've got a recommendation for you.
How we test climbing shoes
If you haven't noticed yet, RunRepeat is an ad-free, pop-up-free site. Unlike others that promote shoes based on what gives them higher commissions, our list consists of top-rated shoes based on reviews from 600+ trusted experts and 3,000+ reliable users who have tested the shoes through the wringer.
As an added bonus, each shoe is given a CoreScore ranging from 0-100. Rather than rating it based on what the brand dictates, the scores reflect the combined opinions of both users and experts.