7 Best Callaway Golf Shoes in 2022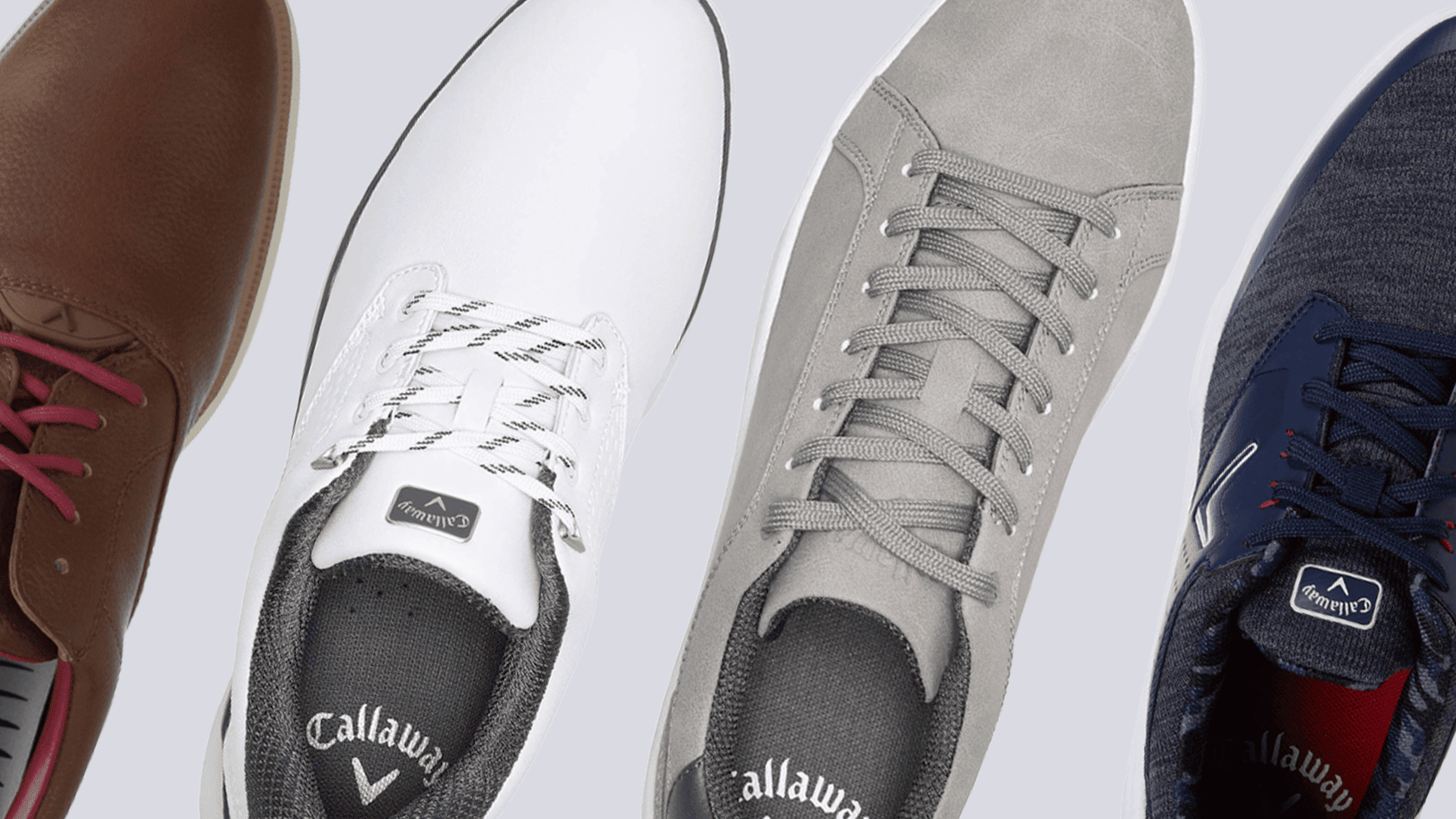 If you are looking for a brand that focuses on golf only, you should check out Callaway.
If you want a spiked model that guarantees a firm grip, a spikeless golf shoe that you can wear on and off the golf shoes, or a waterproof cleat that will keep your feet warm and dry, Callaway got your back. With over 5 Callaway golf shoes, you are bound to find just the right match for you.
Scroll down to find out the best Callaway cleats based on different categories.
How we test golf shoes
You can be confident with our list since we made sure to choose the best Callaway golf shoes based on their overall performance, not popularity.
We tested the different Callaway cleats in actual games. The shoes we examined were purchased using our own money to avoid biased reviews.
The reviews and ratings of the experts and actual users were also considered, which is reflected on the Corescore of the shoe (a number from 0 to 100).
What are the most popular Callaway golf shoes in 2022?
What are the cheapest Callaway golf shoes in 2022?
Other buying guides