Who should buy the Garmont Vetta GTX
The Vetta GTX is a competent approach gear—one that provides great mobility from trailhead to rock. It is a solid option if you:
Prefer an approach shoe that is built as a response to adventurers who need enhanced footing balance and underfoot rigidity in their step.
Prefer an approach shoe that has waterproof features.
Prefer an approach shoe that provides surface traction.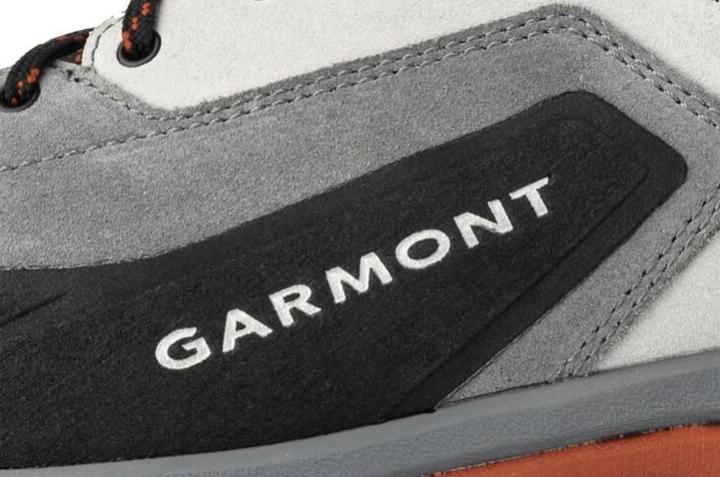 Offers resistance over a variety of terrain
The Vetta GTX from Garmont is equipped with the Vibram Mont outsole for slip and skid resistance over a variety of terrain, even in the extreme cold. The compound used in its construction is characterized by enhanced durability and high-elevation performance. Its heavy-duty lugs are multi-faceted, producing enough traction in practically every direction.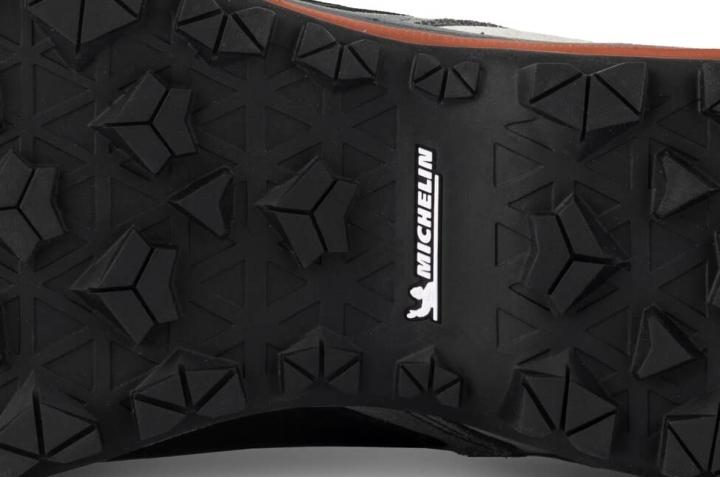 Provides excellent stopping power especially during downhill traversals
Garmont shoemakers engineered it with a climbing zone and heel brake. The former—the outsole's smooth-yet-grooved front end—grants the user added grip on smears. The latter, on the other hand, bolsters the boot's stopping power, especially during downhill traversals.
Rigid yet springy
Responsible for cushioning the foot and giving climbers enough terrain balance in the Garmont Vetta GTX is the hiker's rigid yet springy midsole.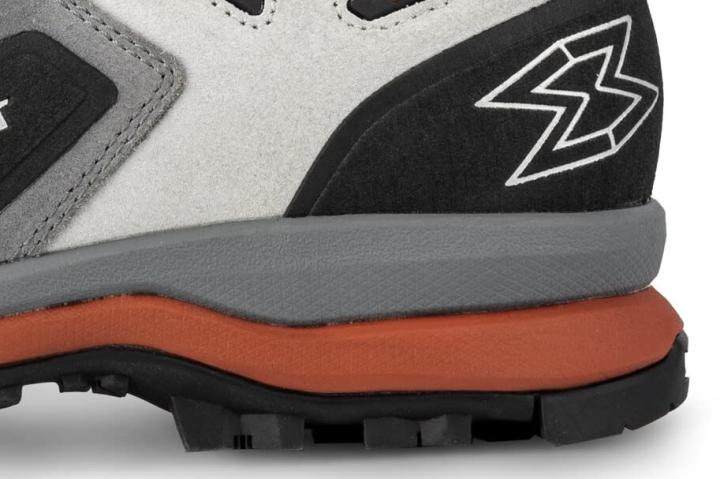 Provides sufficient shock mitigation on ground contact
It has a wedge-like implement at the heel that provides sufficient shock mitigation on ground contact. The shoe has a slender and pointed profile thanks to its tapered construction.
Comfortable and supportive cushioning
For extra comfort underfoot, the designers over at Garmont topped the Vetta GTX's midsole with an amply padded footbed, called ECO-PU. This complementary cushy component also provides additional rearfoot and medial support.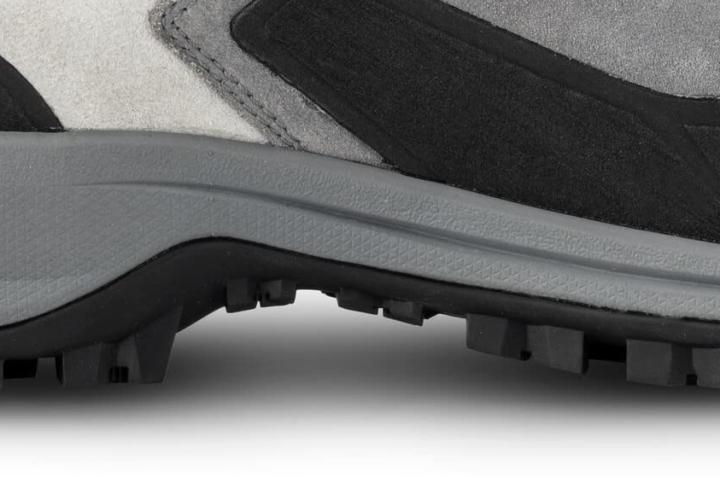 Easy to wear
Suede leather, with a thickness of 1.8 millimeters, is mainly the material used in the Vetta GTX's over-the-ankle shell. A synthetic pull loop is attached to its heel, expediting on and off. Its cuff zone, which includes the tongue, comes with enough padding for comfort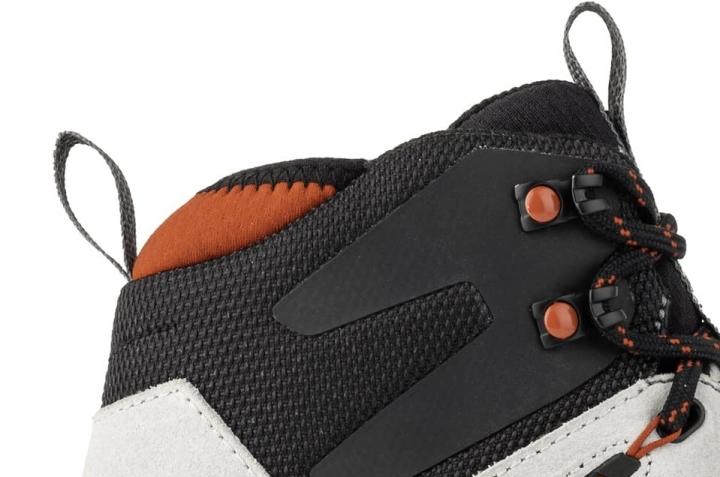 Waterproof and breathable
On the inside, the boot is built with the Gore-Tex Extended Comfort liner, giving the wearer ample water protection and breathability at the same time. About 3/4 of its bottom section (around the forefoot and medial zone) is randed for traction on low-grade climbs. A similar coating is seen at its heel for the same purpose plus rearfoot support.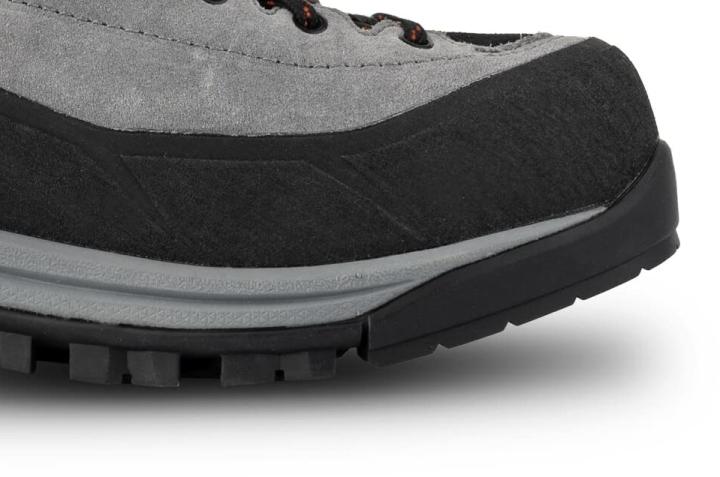 Fast and easy lace configuration
This shoe's closure system uses combination eyelets and a hard-wearing synthetic lace to lock the foot in place. The open design of its top-most eyelets makes last-minute configurations fast and easy. The Heel Lock feature it comes engineered with consists of a synthetic ribbon-like cord. This cord transitions to the boot's pair of ankle eyelets.