Who should buy the Footjoy Tour Alpha BOA
The Tour Alpha BOA brings ace performance and lacing convenience to the golfer's table. Buy it if:
Configuring the fit of your golf shoes with just one hand is pure joy for you.
You want a spiked pair that shakes off dirt and debris effortlessly.
Balance both for swinging and walking is a huge deal for you.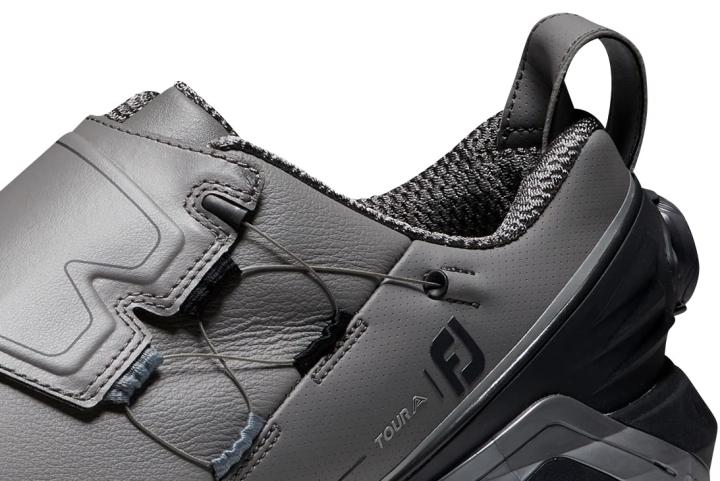 Who should NOT buy it
For $40 less, the ASICS Gel Course Duo BOA, which also doesn't require a long break-in period, is a great alternative to the premium-priced FJ Tour Alpha BOA. Also, try the Footjoy Traditions—it's well-fitting from the off and doesn't have any negative reports about its toe box space.
Stellar stability in the Tour Alpha BOA
Professional and non-professional reviewers alike are floored by the superb stability of the Footjoy Tour Alpha BOA. Here are their hot takes on it:
"The #1 shoe for stability."
"Definitely helps prevent the sways."
"Top of the line for stability."
"An extremely stable golf shoe."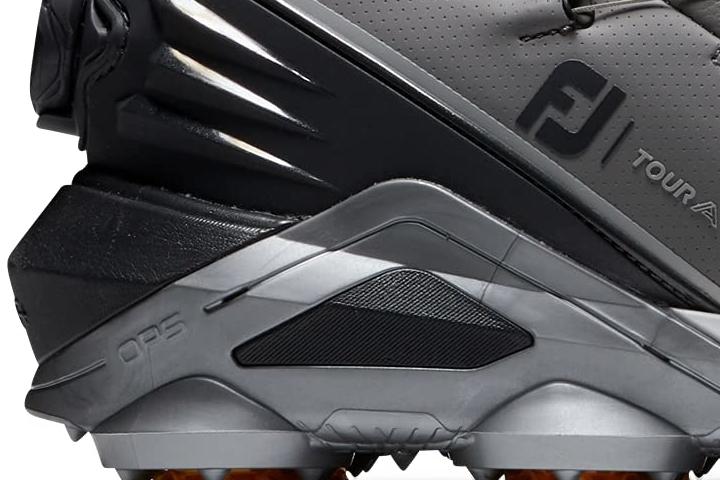 Monster grip in every box
The Tour Alpha BOA is impressive in the grip department, according to many golf players. "These spiked shoes are the grippiest," says an expert. Another one says that he "never felt so planted" in a golf shoe before until this kick came along.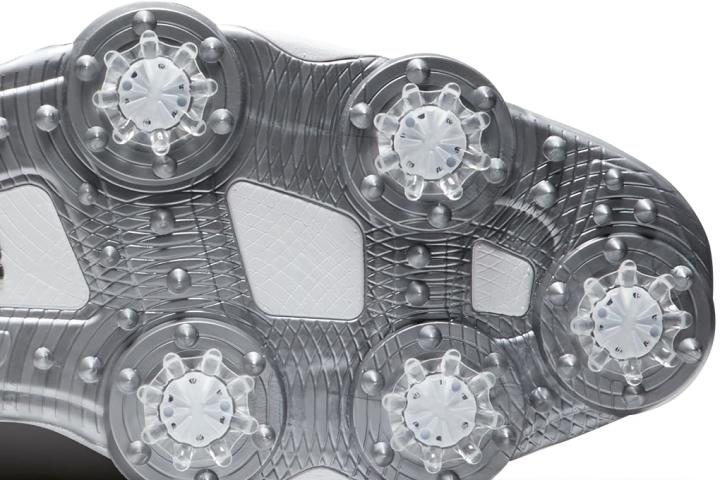 Footjoy Tour Alpha BOA equals tongue-tying comfort
Many golfers find the featured FJ shoe super pampering. One of them rated the Tour Alpha BOA quite highly, calling its plushness "comfy A+++." Another one describes it as having the "best comfort in a golf shoe." A professional blogger, on the other hand, expressed his high appreciation of the shoe's comfort level by saying that he didn't want to take the shoes off after a couple of 18 rounds.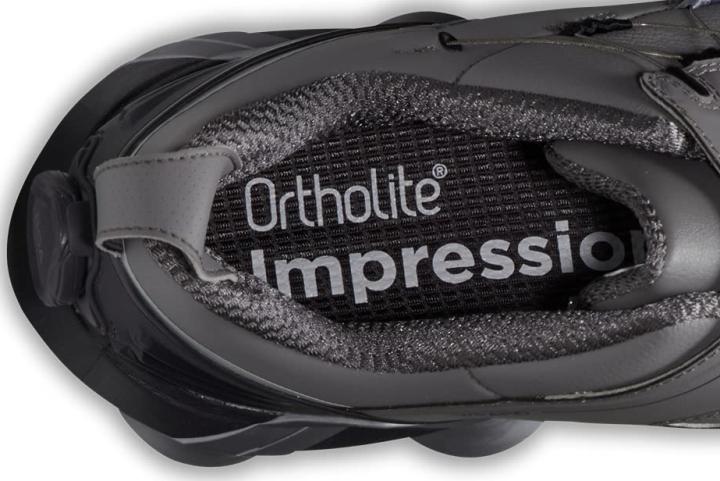 But its confines take time to relax
According to a gear maven, the Tour Alpha BOA "takes a few holes to break in." Past that, however, comfort for extended periods is what you're gonna get.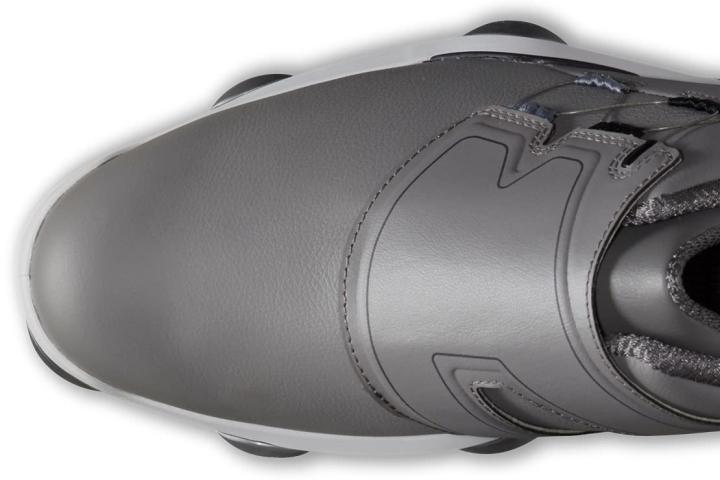 Boy, oh BOA!
One of the things that verified purchasers love deeply about this kick is its BOA closure. Their praises are reflected in the following remarks:
"The best BOA design ever."
"Makes putting shoes on and off a breeze."
"No more shoe laces for me."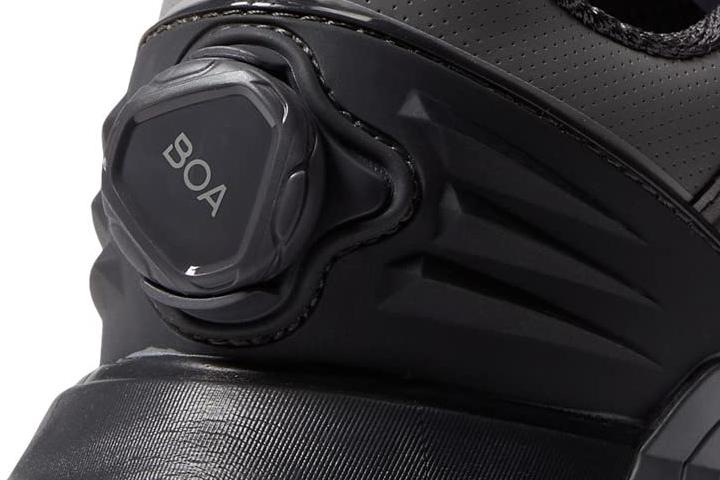 The long-lasting Footjoy Tour Alpha BOA
Toughness is among the Tour Alpha BOA's aces. It can "endure the most strenuous environments in golf," says a footwear pundit. Also, contributing to its longevity is its debris-resistant shell. It stays "exceptionally clean in dusty and dirty conditions," says the same critic.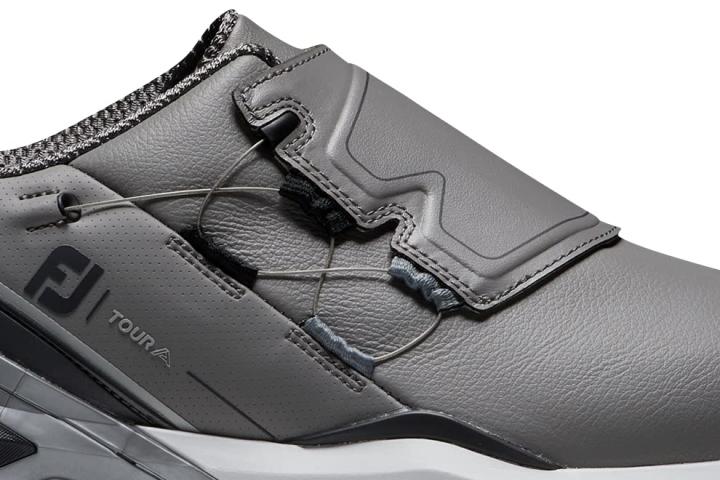 Quality that justifies its asking price
Its design and craftsmanship are quite impressive, based on many reports. Despite its steep MSRP of $220, this high-quality athletic shoe is still hailed by an experienced golfer as "worth the $$." An expert also boasts about its premium looks by saying: "you won't find a classier shoe out there."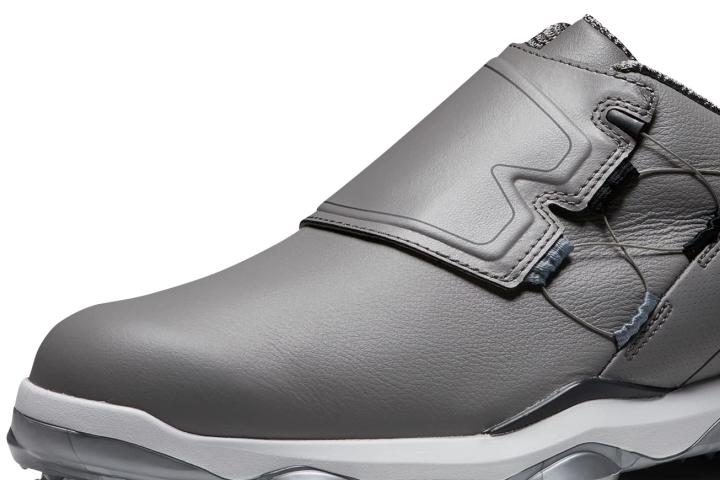 Broad-toed golf players beware
Among the few complaints about the featured shoe is its restrictive forefoot section. Someone said that they "hated the toe box" for being way too small. Another one said that "it would make the world of difference" if it only had a wider toe zone.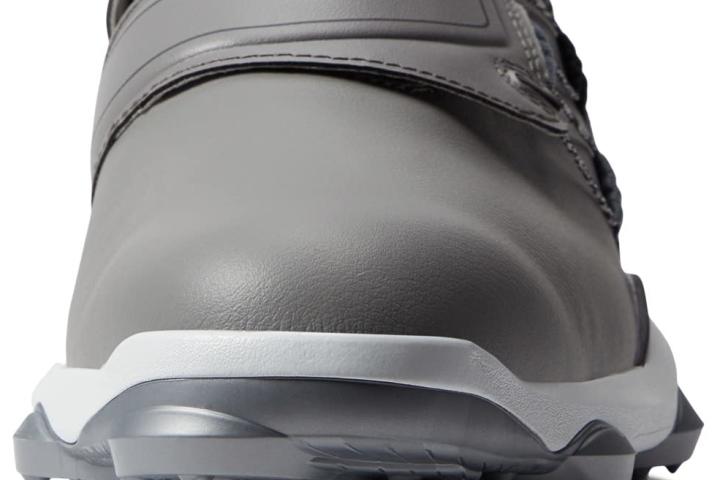 Compare popularity
Interactive
Compare the popularity of another shoe to Footjoy Tour Alpha BOA: