Who should buy the Footjoy Premiere Series Flint
The Flint is yet another remarkable FJ piece that ups the value of the Premiere Series lineup. Buy it if:
You need enhanced surefootedness to feel more confident on your go-to golf course.
Getting your feet wet is not an option for you.
Traditional golf kicks and the extra stability they offer sound appealing to you.
You prefer shoes that you can clean with just a few wipes.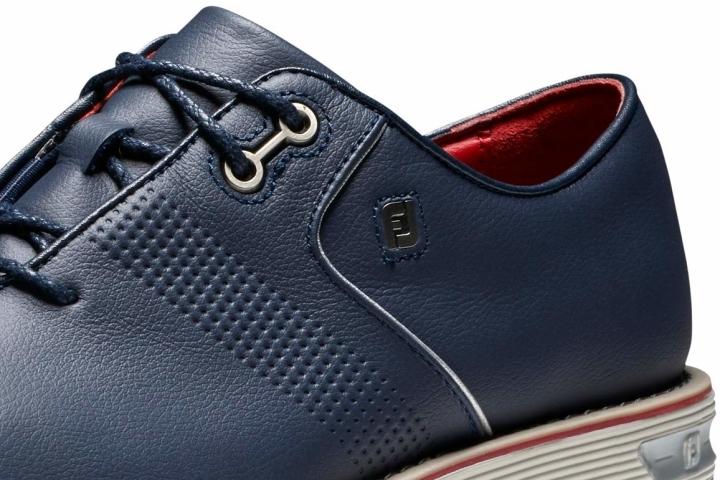 Who should NOT buy it
With its traditional closure, whose laces have yet to receive criticism, the Footjoy Premiere Series Field is a great alternative to the Premiere Series Flint. Also, if you don't mind going the athletic route, you can save $100 by getting the Footjoy Pro SL instead.
Superb traction in the Premiere Series Flint
Many reviewers are floored by the Premiere Series Flint's grippy outsole. "These have tremendous traction," says one of them. "In very wet conditions, it has performed superbly," says another.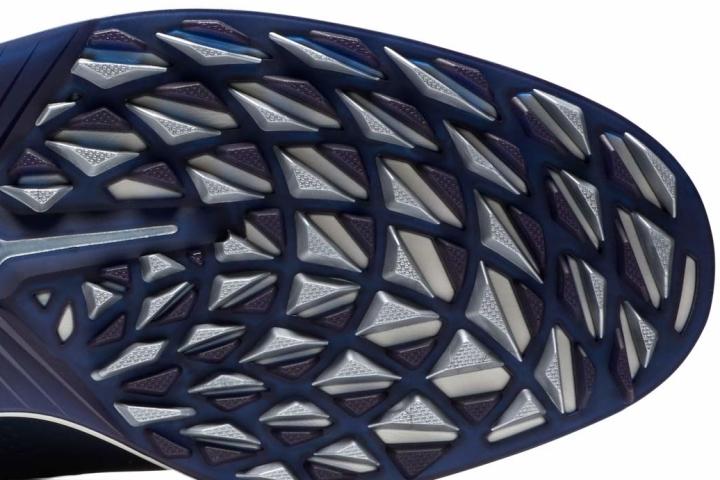 A mighty steady platform
The Premiere Series Flint is fantastic at stabilizing the foot, and golf players agree. Two of the best remarks about this are "designed with stability in mind" and "outstanding stability," the latter of which was made by someone with nerve damage in his feet.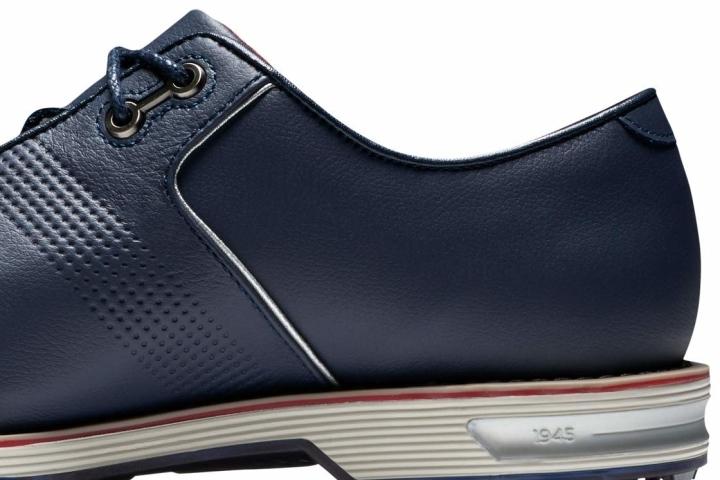 Effortless comfort in every pair
With comments such as "absolutely comfortable" and "I can't speak highly enough of the comfort," the Flint is a must-have on the plushness front. But the better news is that this high level of comfort is available right from the start—no breaking-in required!
Footjoy Premiere Series Flint: Lighter in practice
The Premiere Series Flint, according to golfers, is quite light, despite its 420-gram-apiece weight. It's "surprisingly light given the throwback design," says an expert.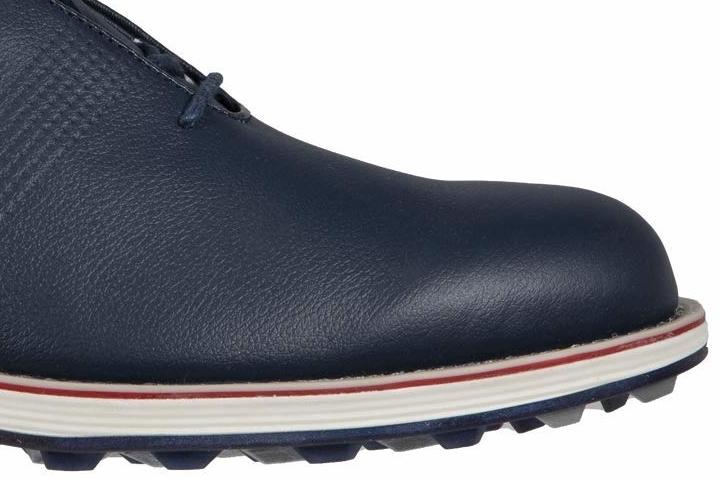 A not-so-straightforward lacing system
The featured shoe's closure is a complicated beast, based on reports. One reviewer dreaded that it'll take some getting used to. On a related note: its laces aren't very confidence-inspiring durability-wise. They're "quite flimsy," says an experienced golfer.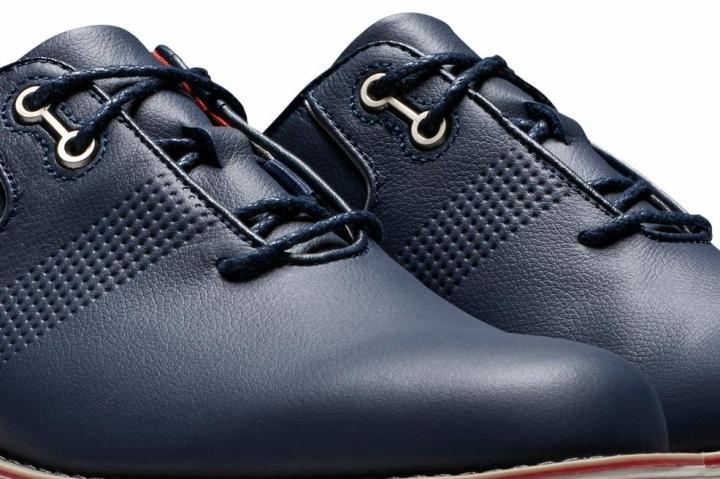 Premiere Series Flint equals watertight
There are those who find the Premiere Series Flint's waterproofing excellent. It "held up great," said a golf player after finishing a few rounds on a heavily dewed morning somewhere in Florida.
Deserves that must-have status
At its list price of $200, the Footjoy Premiere Series Flint isn't exactly for the thrifty. That said, what it lacks in budget-friendliness, it more than makes up for its greatness in both style and substance, with a reviewer saying that its "quality is top-notch."
Speaking of style, design-related comments are plentiful for the featured shoe. Here are some of them:
"Looks smashing."
"Best looking shoes in golf!"
"The style is amazing."
"Looks extremely nice."
And here's a funny one: A golfer admitted that he got more adoring glances with this shoe than with his swings. A must-have, indeed!