Who should buy the Five Ten Hiangle Pro
The Five Ten Hiangle Pro is a bouldering and climbing shoe for mastering the greatest challenges and difficulty levels. It offers a balanced relationship between stability and sensitivity, which is required especially for aggressive climbing.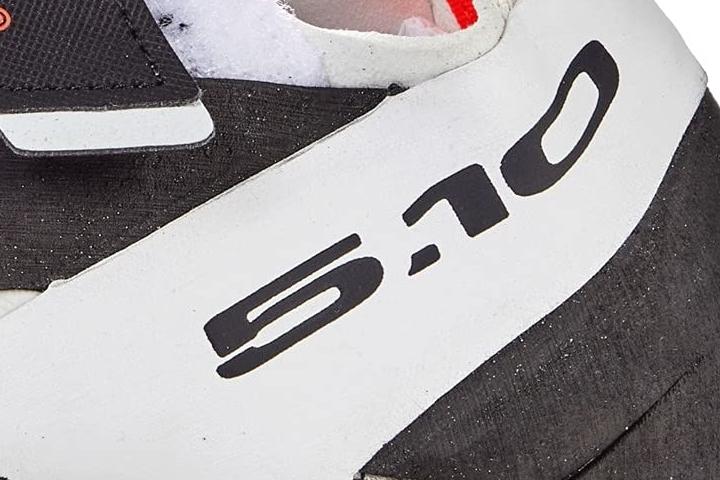 Who should not buy the Five Ten Hiangle Pro
Climbers don't recommend the Five Ten Hiangle Pro may not be for beginners as it does not have the most reliable support system and with its price, climbers might catch many by surprise. If you are looking for precise foot placements and delicate heel & toe hooks, you might want to check the Evolv Zenist.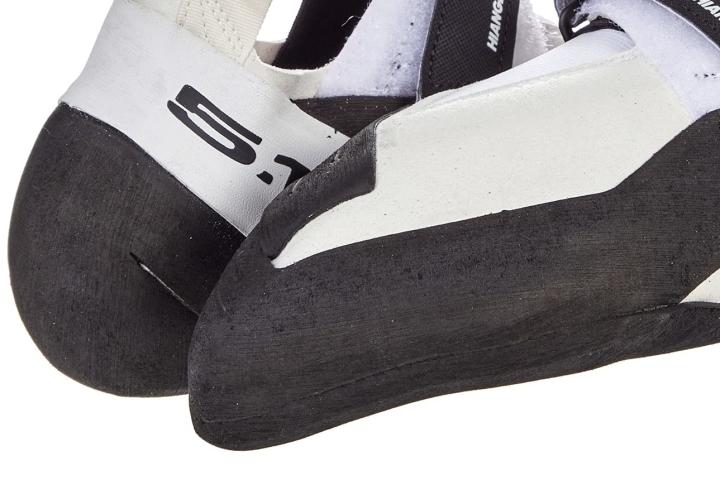 Notable Features
Shaped to secure as a hook that keeps climbers locked onto vertical or steep terrain.
Easy break-in and comfort from start to finish with the unlined microfiber upper.
Stealth® C4 outsole that ensures unbeatable grip and unparalleled edging with a seamless sole-to-toe wrap-around for increased contact area on compression moves.
A nonconventional midsole that provides sensitivity under the toes, without compromising the stability of the shoe.
Incredibly sticky
Climbers applauded this shoe because of its incredibly sticky outsole. They stated that it is outstanding on slippery volumes, smearing, or standing on tiny polished edges whether that's in the climbing gym or on the rock.
Supportive yet barely-there forefoot platform
Climbers mentioned that they get sufficient support around the toes without taking away the surface feel.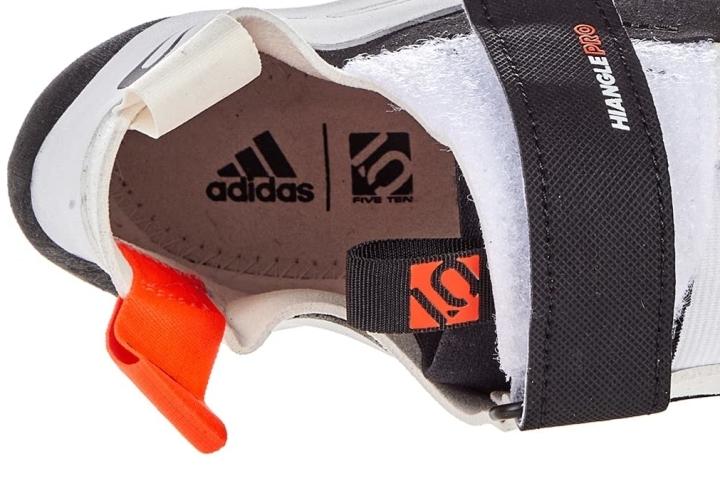 Durable and excellent edging sensitivity
Climbers stated that it has the perfect mix between great durability and sensitivity which is great for finding the perfect part of that tiny edge you have to stand on.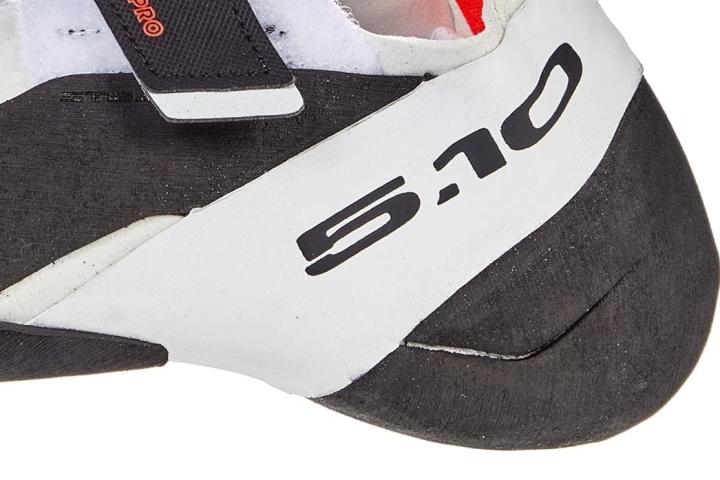 Climbers mentioned that it sucks your heel into the shoe and prevents any slips when you're doing really tenuous heel hooks. They also noticed that the heel is completely covered in rubber which allows maximum rubber contact with the rock.
Minimal stretching to achieve a great fit
Climbers were surprised with its upper because it has minimal stretching that helps achieve a great fit. Also, because of this, it keeps the shoe's shape over the shoe's life.
Great for steep climbing
The Five Ten Hiangle Pro are extremely downturned and climbers loved it because they claimed that this is great for steep climbing, it also allows them to hook onto the foothold better keeping their body into the wall saving energy and power.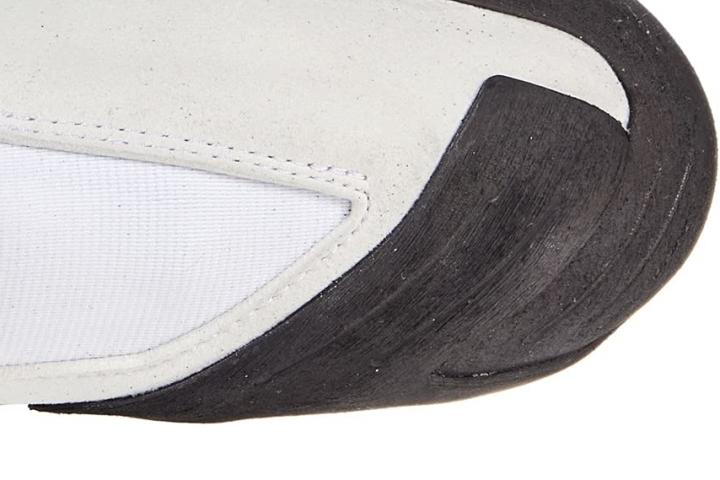 Excellent smearing performance
Climbers stated that it is quite soft which makes it great at smearing and standing on those very slippery volumes.
Additional Info
The 5.10 Hiangle Pro was designed with the Tokyo 2020 Summer Olympics in mind.
Compare popularity
Interactive
Compare the popularity of another shoe to Five Ten Hiangle Pro: