Who should buy the Fila Ray
The Fila Ray has an upper made of leather material which allows adequate air circulation for feet to stay dry and fresh. The lace-up closure system gives an adjustable fit. Also, it is lightweight, even with chunky soles.
It has a well-padded ankle collar, lining, and tongue made of textile material, providing comfort and support. Also, it employs an EVA midsole that delivers reliable impact support and comfort. It is a solid option if:
You are looking for an everyday companion with a bulky design and retro-era vibe.
Budget is a challenge, yet a shoe affordable enough but with outstanding functionality is what you need.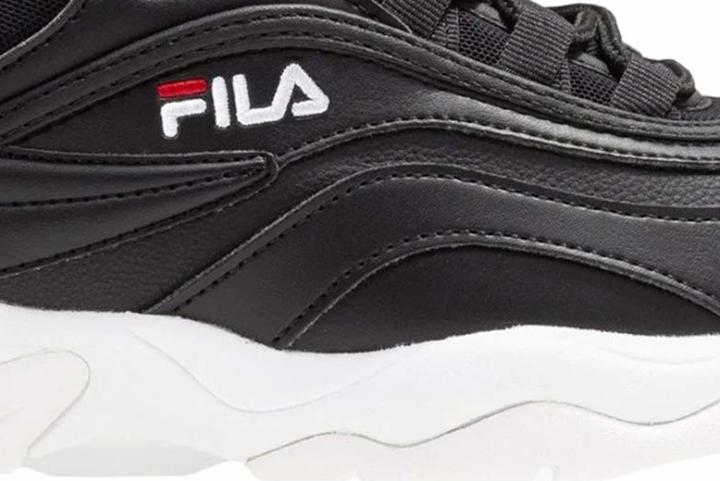 Style of the Fila Ray
Inspired by the American Dad of the 90s, the Fila Ray has striking chunky outsoles that put back that retro look with a sporty vibe. It has a low-cut ankle collar, enabling the foot to gait and move freely. It is available in different colorways, including chalk pink, white, and black.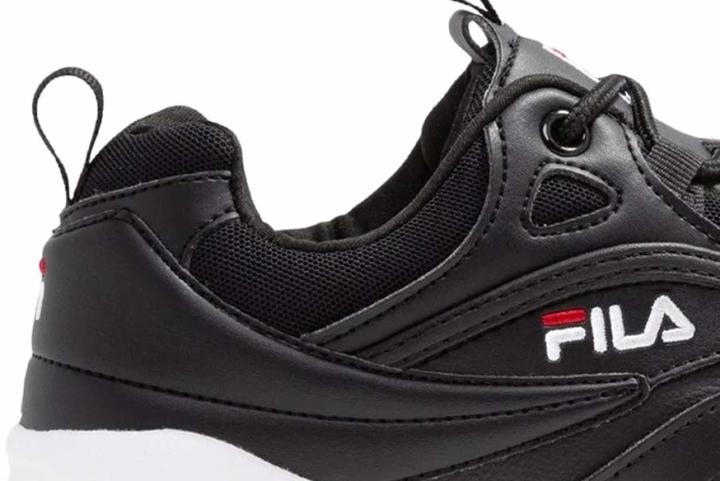 The low-top Fila Ray, although with a chunky sole, has a contemporary and versatile silhouette that can create and complement a perfect casual ensemble for men and women. For example, men can sport this chunky shoe with their shorts, cuffed pants, or distressed slim denim jeans along with a plain or graphic shirt.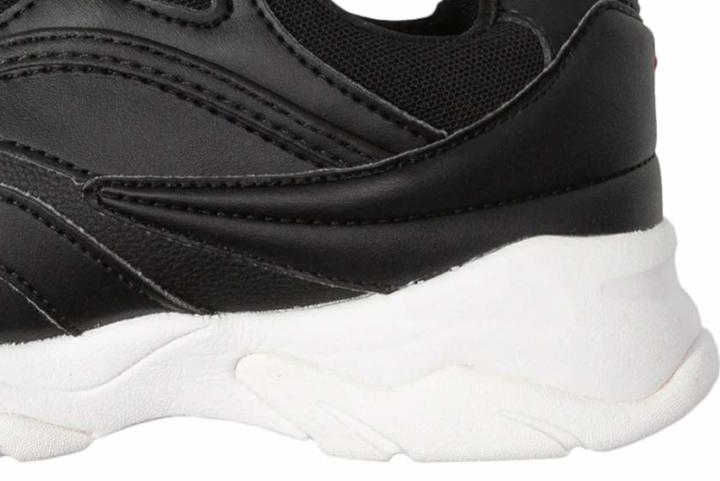 On the other hand, aside from shorts and jeans, women can also match the Fila Ray with their mini skirts and casual mini-dresses. Also, men and women can wear it with their track pants or joggers for a more athletic look.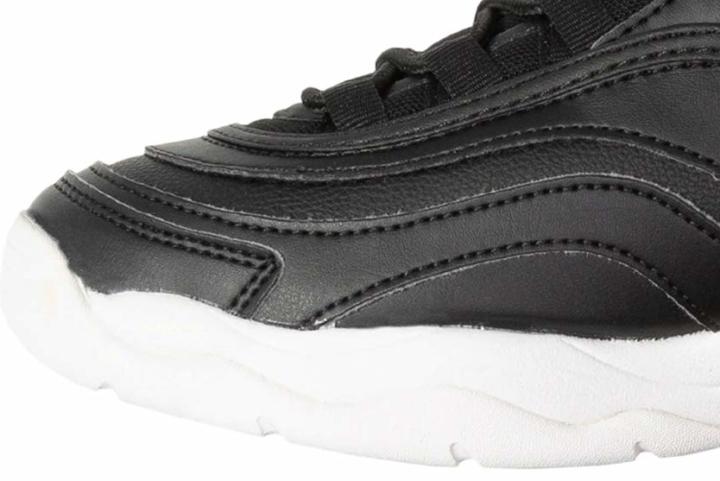 Notable features
The Fila Ray has chunky outsoles that not only provide an extra lift to make users look higher but also give an added style. Also, it has a fashion-forward silhouette that can complement a contemporary casual ensemble.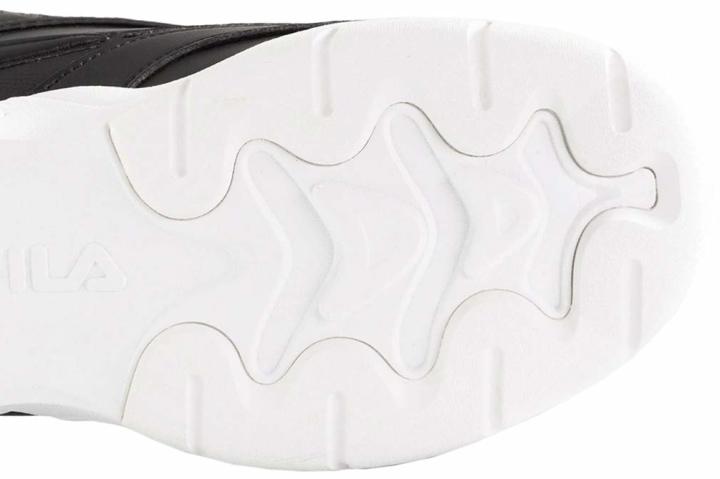 History of Fila Ray
In 1911, Fila was founded by Giansevero Fila in Biella, Italy. The company started by manufacturing clothing for the Italian Alps people. Its original product was underwear. Initially, Fila was endorsed by Björn Borg, a tennis player.
Later in the 1970s, the brand became more popular and began manufacturing sportswear for women, children, athletes, and men. By January 2007, the company became a subsidiary of Fila Korea from SBI which is the largest South Korean Company of sportswear. Among the Fila products are sneakers for men and women.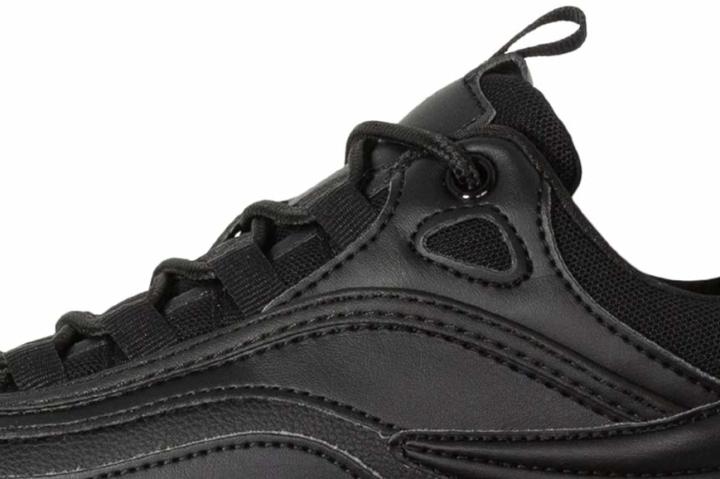 Introduced in the first quarter of 2018, the Fila Ray is a low-top and unisex sneaker that brings us back to the 90s. It has striking chunky outsoles which are inspired by American fathers. Who said that "Dad shoes" are out? The low-top Ray has an eye-catching silhouette that can rock your style.
It has a leather upper, the EVA midsole, and cushioned tongue and collar, providing breathability, comfort, and support. Also, it has an abrasion-resistant rubber sole that keeps the foot steady.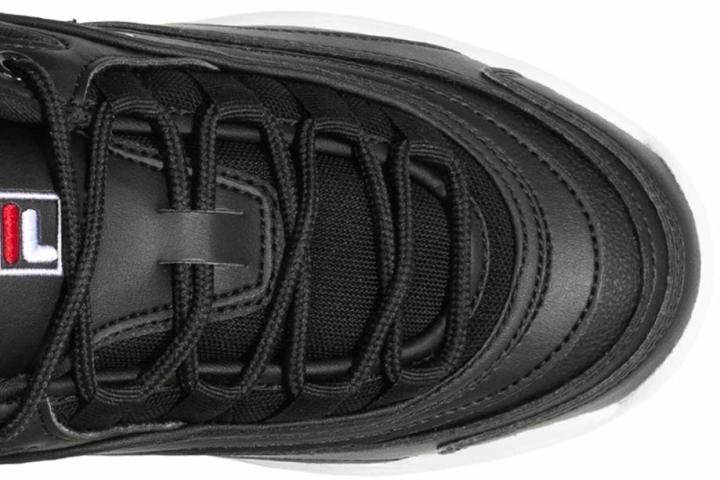 Additional info
The Fila logo is embroidered on the tongue, quarter panel, and back counter.
Pull tabs are available on the heel and tongue.
The Fila Ray is also available in the Ice Cream Pack colorway.