Who should buy the Fila Orbit
The Fila Orbit is a majestic piece with a pretty humble asking price. Add it to your shopping cart if:
You're every bit as determined to push your rotation in a bolder direction.
Wedge sneakers that don't squeak are what you prefer.
You have a strong fascination for kicks with spiky outsoles.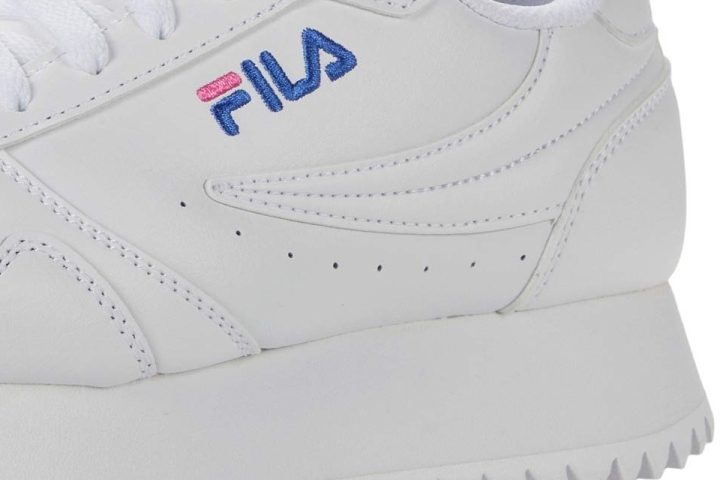 Who should not buy it
With breathable confines and an okay weight, the Cali Wedge from Puma is a fine alternative to the featured shoe. You also might be better off getting the Saucony Jazz 81 Peak if you want a non-restrictive pair overall.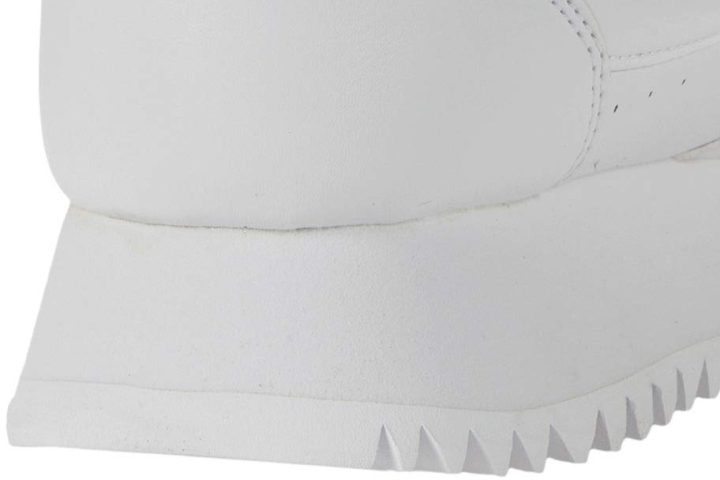 Out-of-this-world comfiness from the box
Based on numerous reviews, comfort is supreme (on day one) in the Fila Orbit. Supporting this statement are the following comments:
"Like I'm walking on a cloud!"
"Comfortable to wear long hours." (from someone who has bunions)
"Feels like you're walking on air."
"SOO COMFORTABLE."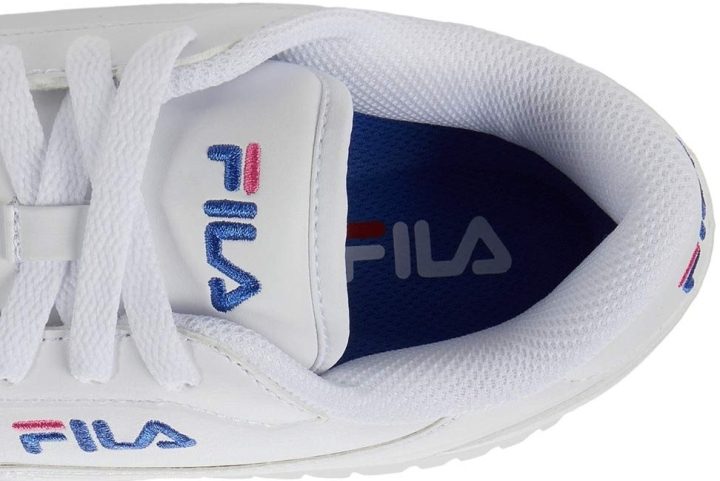 Beauty in Orbit
Reviewers are quite attracted to the Fila Orbit's aesthetics. "These are adorable," says one of them. "Very trendy," says another. Yet one more reviewer so openly admits that "they look beautiful."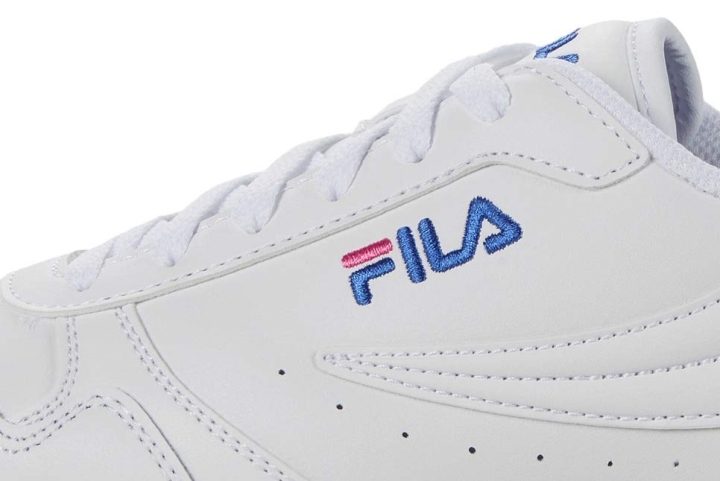 Thrives during busy days
A sneaker fan describes the Orbit as "excellent for standing on concrete floors all night!" "I enjoyed moving around on it as I taught my class," says another.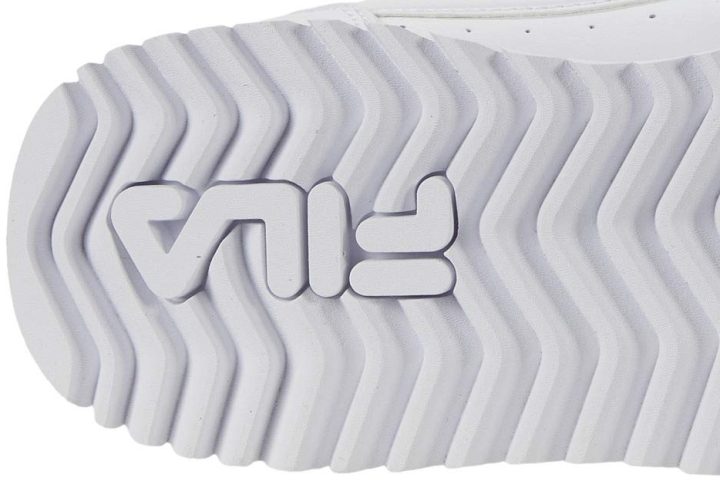 Instant growth in the Fila Orbit
This true-to-size piece from Fila revels in its height-boosting capability. "I love the extra height I get from the platform!" says a non-professional tester.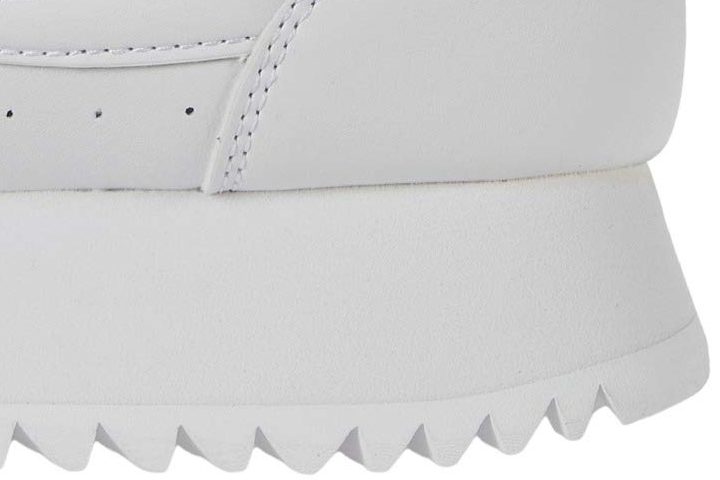 Tight forefoot space
There are those who are disappointed with the restrictiveness of the Orbit's toe room. "A tight squeeze for me in the toe box," says a sneaker fan who would've given the shoe a 5-star rating had it come with a wider fit. Another sneakerhead says that it's "way too narrow in the toe box."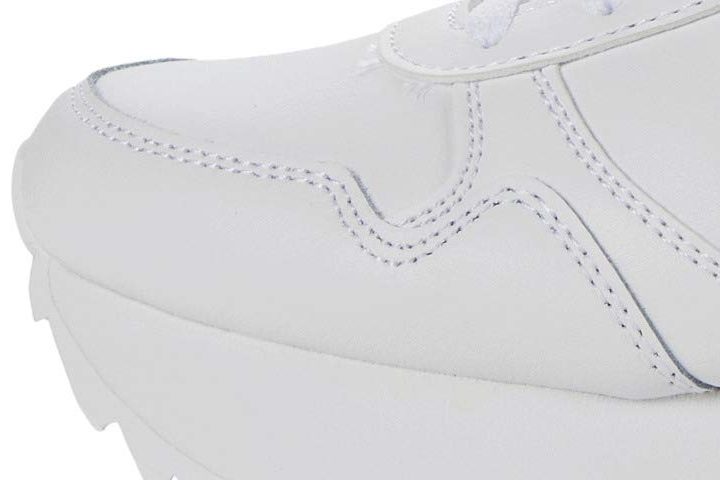 Stuffiness on its axis
The Fila Orbit, according to several people, has poor breathability, making it a not-so-deal pair for summer wear. It "makes my feet hot," says one of them. "They warm up a little," says another.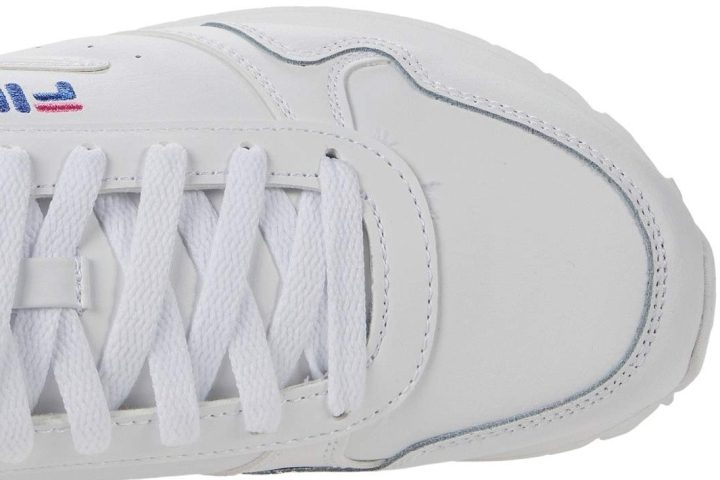 The Orbit knows no squeakiness
You'll be taking noiseless steps in this hiking-inspired sneaker. "They make no sound!" says a non-professional tester about their Fila Orbits.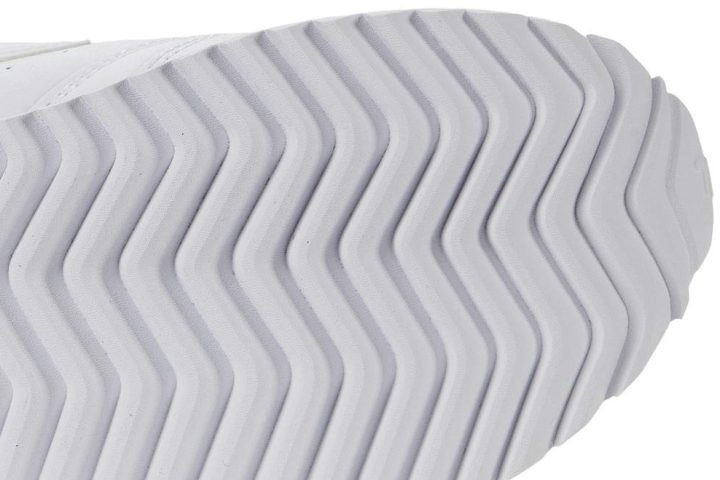 5-star craftsmanship in every pair
Expect to see neither excess glue nor unfinished stitching anywhere on the Fila Orbit. But the better news is that the featured kick is also made with quality materials.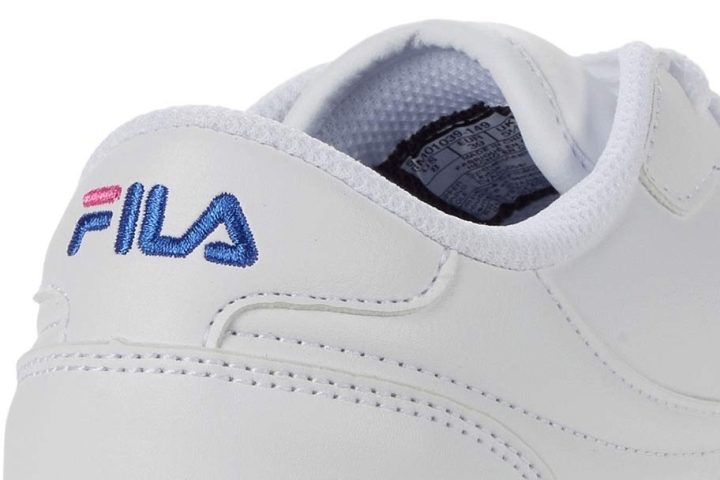 The Orbit of heaviness
It's been reported that the Fila Orbit is unamusingly weighty. A dissatisfied shoe collector says that it's "way too heavy."
Compare popularity
Interactive
Compare the popularity of another shoe to Fila Orbit: