Fashion and functionality are combined in this fresh and new version of the Boveasorus. Dressed in a chunky profile and inserted with cozy details, this shoe is a wise alternative to the pricey dad sneakers sold in the current market. This modern edition of the classic running kick delighted most of its wearers for its utmost comfort fitting for day-long casual use. Many also noted its stitched details that enhance plush appeal and durability. This bold-shaped and colored kick with undeniable comfort is a highly recommended pair in anybody's collection.
Pros
On-feet comfort
Excellent details stitching
Stylish appeal
Great pattern and color blend
Budget-friendly price point
Multiple colorways
Fits true to size
Who should buy the Fila Boveasorus
This running-inspired Fila Boveasorus could be a great match for you if:
You are into sneakers that feature an EVA midsole that ensures lightweight cushioning and delivers extreme comfort.
You are looking for a budget-friendly shoe that features a combination of fashion and functionality.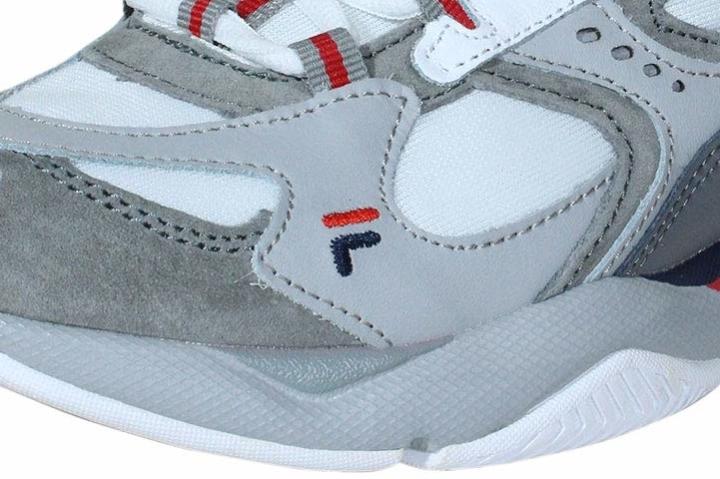 Size and fit
The low-top Fila Boveasorus is available in both men's and women's sizing. Men can pick from sizes 7 to 13 whilst women can choose from sizes 5 to 11 US both in regular shoe width. This pair fits true to size and width; thus, it is recommended to grab one's usual shoe size.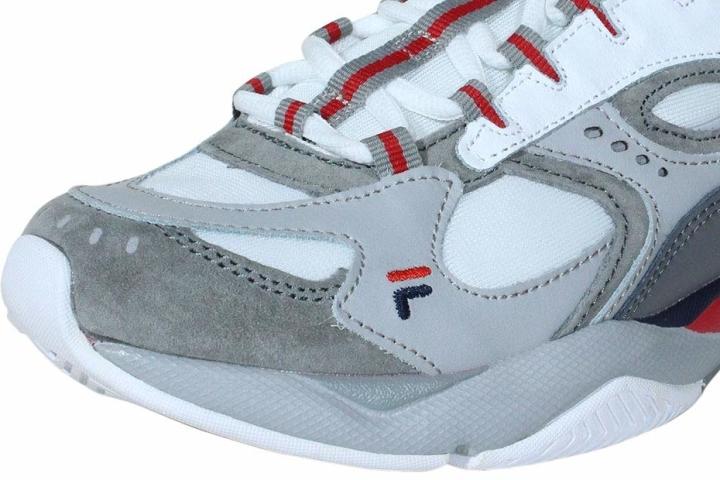 Meanwhile, the traditional lace-up securing system gives its wearers ample snug fit, suitable for all-day strutting the streets. A generous amount of padding on the insole, tongue, and collar, on the other hand, provides better support and comfort. The EVA midsole, meanwhile, delivers lightweight cushioning to its users.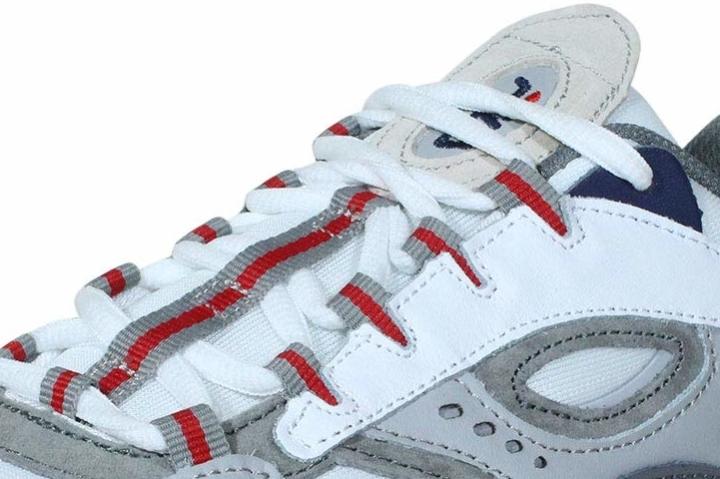 Style of the Fila Boveasorus
This running-inspired sneaker features chunky details from its past, reworked for modern fashion. Displaying a design very timely to the dad sneaker trend, the upper is made of multi-paneled suede, mesh, and leather elements double stitched together, adding style and improving durability. All these sit atop a chunky, multi-colored sole.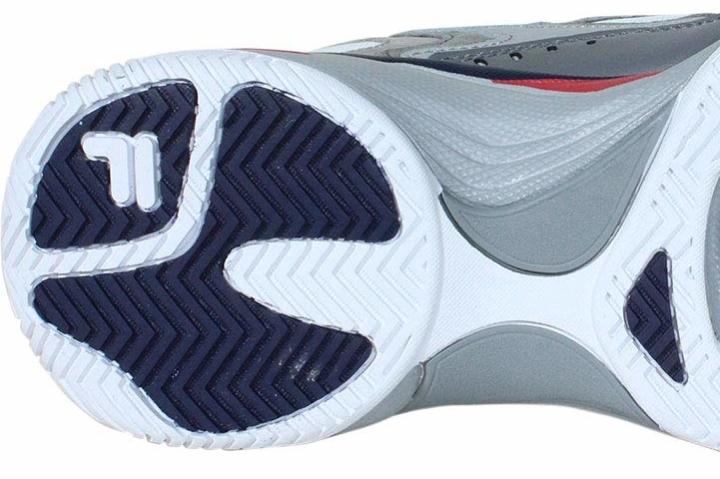 This dad sneaker is presented in several mix and match of hues that are perfect for the summer season. Some of the popular colorways are White/Grey/Off White/Green, White/Grey/Purple/Green/Off White, White/Yellow/Navy, Grey/Grey/Navy/Red/Yellow, and White/Grey/Red.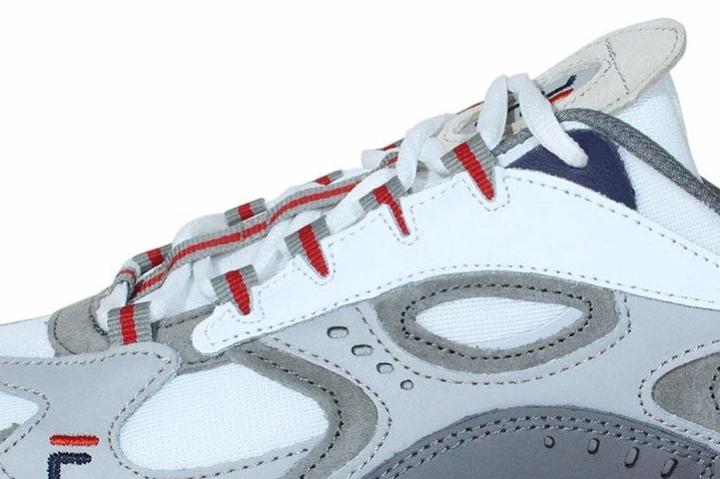 The Fila Boveasorus looks great on the feet when paired with a jogger or monochromatic tracksuit. Some can also be seen sporting this chunky kick with their oversized t-shirt and jeans. For an accurate 90s getup, some users match this kick with their acid-washed denim jeans paired with tees and a neon cap.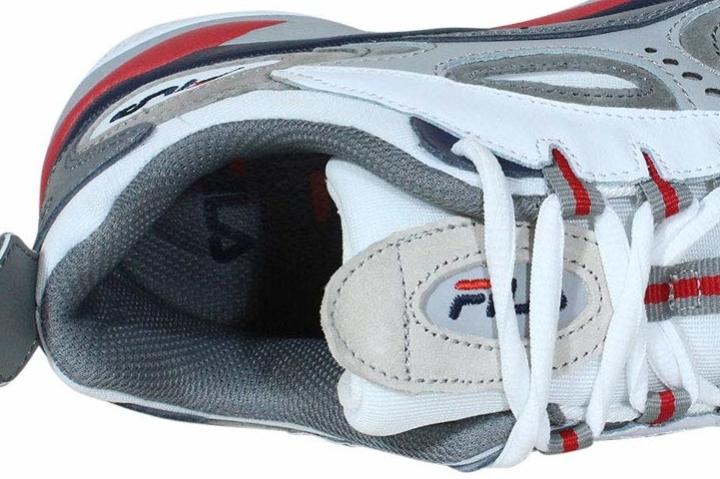 Notable Features
The multi-paneled upper of the Fila Boveasorus gives a striking element to this chunky sneaker. These panels are made of a variety of materials, such as mesh, leather, and suede stitched together, which adds to their overall durability and style.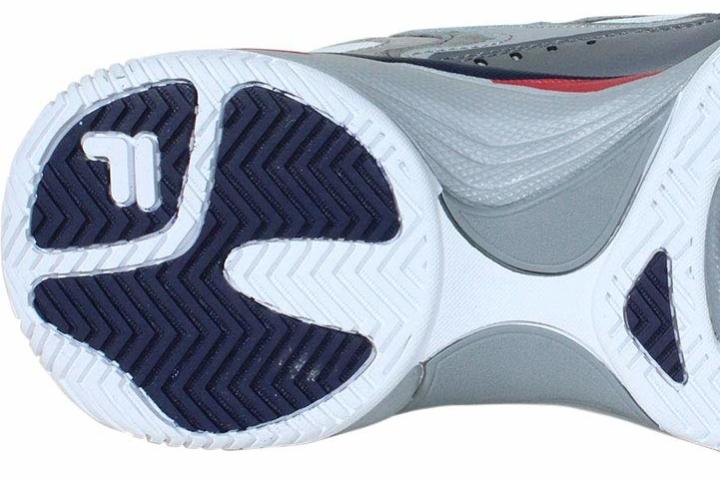 Also, the array of hues on this pair's upper furnishes a remarkable appeal, especially for buyers who have a penchant for vintage-looking sneakers. It gives an explosion of colors and shapes while boosting the sporty feel of this running-inspired sneaker.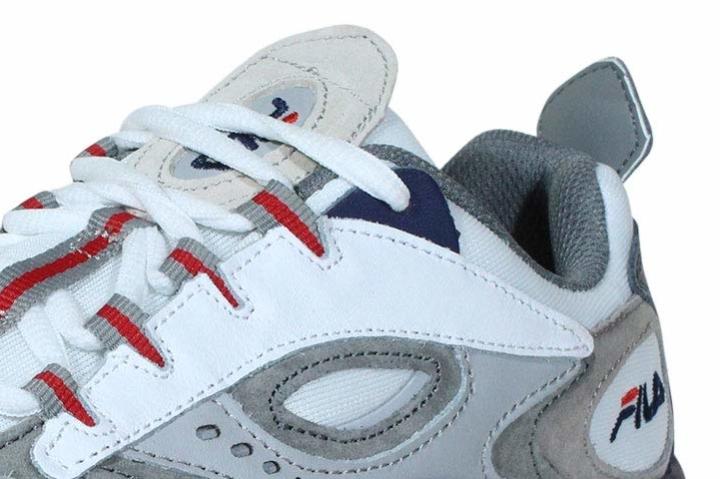 History of the Fila Boveasorus
Fila was established by Fila brothers in 1911, in Italy, as a company that manufactures textiles for their local town, Biella. Through the years, the company evolved, expanded, and turned into a producer of high-end sportswear which it is today.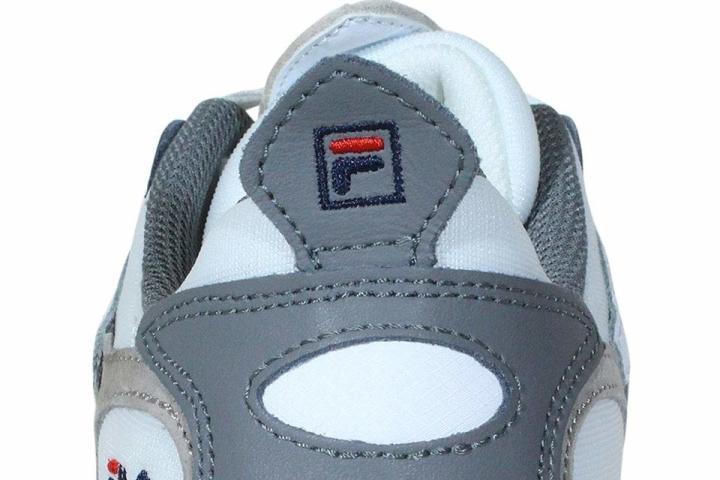 In 1923, Fila company partnered with Maglificio Biellese, which allowed the company to spread out beyond their small town and eventually outside the borders of Italy. Several years passed, and the company had undergone several partnerships and expansions, which ultimately transformed them into a global sportswear brand.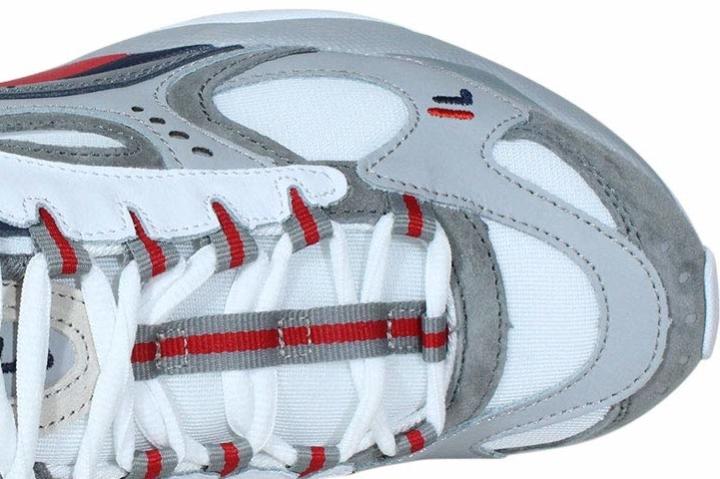 The company first aimed at producing sportswear for tennis, by endorsing a few star players, such as Bjorn Borg, Boris Becker, Jennifer Capriati, Monica Seles, and Kim Clijsters. However, the brand did not take off, as it was always behind the shadows of the more popular Nike and Reebok.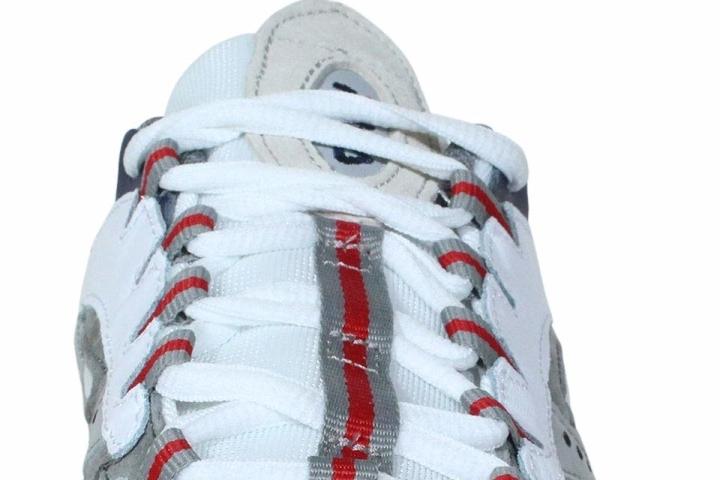 1994 was the year when Fila saw a better fortune in terms of their sales. The company signed a big endorsement deal with Grant Hill, an NBA star player, and Alberto Tomba, the winning skier of the World Cup 94. After dominating tennis sports, Fila established itself in other sports before the decade ended. The brand eventually took over other sports, such as basketball, soccer, baseball, and motorsport.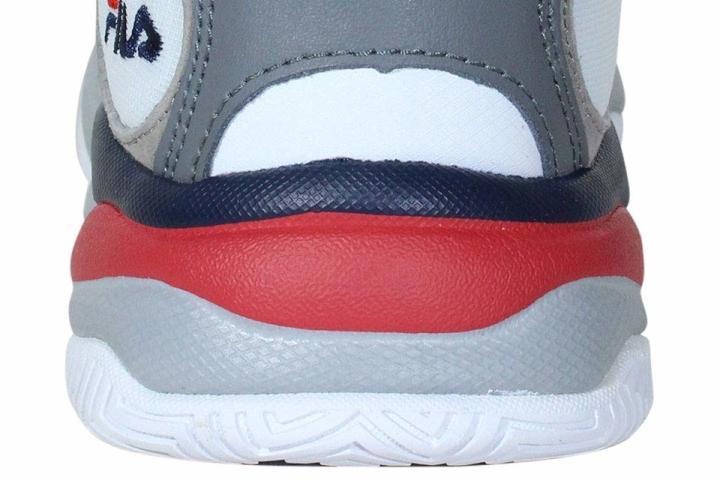 The Fall and Rise of Fila
When Fila experienced a collapse in the 2000s, in terms of sales and brand's popularity, the management decided to undergo several acquisitions and mergers to save the brand. The Holding di Partecipazioni, the original owner from Italy, sold the brand to Cerberus Capital Management in 2003 which operated the Fila around the world except in Korea.
In 2003, when Korea finally acquired Fila, the company developed high-end fashion products and established its headquarters in Milan. The brand worked its way to earn a spot in manufacturing designer sneakers and apparel. Since then, the brand has launched several silhouettes that were instantaneously tagged sold out in most of the stores. This event marked the return of Fila to the global fashion scene.
To keep up with the current trend of remodeling classic silhouettes into modern style, Fila has released several iterations from their past molded into the recent trend. One of them is the Fila Boveasorus, which was originally worn in 1999 running events and was adapted to fit the modern dad sneakers trend.
Additional Info
Logo details are added on the heel counter, toe box, pull tab, and tongue.
The rubber outsole of the Fila Boveasaurus has a multi-thread pattern that enhances the traction and grip on several surfaces.