Who should buy the Etnies Marana
The Etnies Marana might suit you well if:
A skateboard shoe that could endure the heaving beating of the sport is what you prefer.
You are after a sneaker that does not break the bank.
A shoe grippy enough to bite the skateboard well is what you need.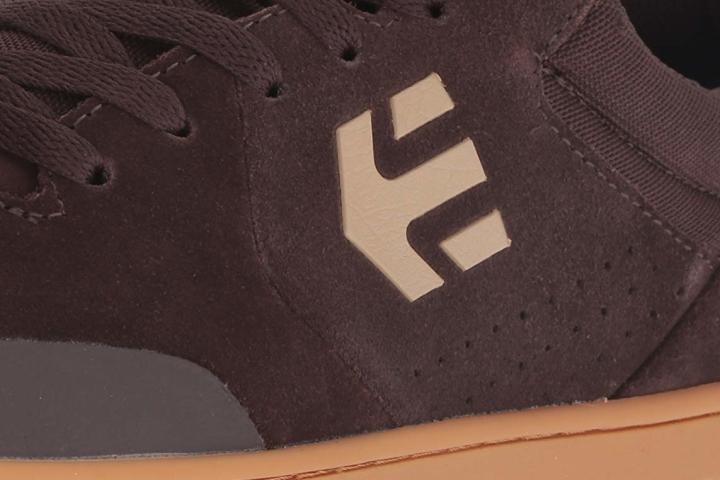 Who should not buy the Etnies Marana
Take the Etnies Marana off your shopping list if a skate sneaker that offers comfort on day one is what you prefer. The Etnies Czar is a good alternative. Also, wide-footed wearers may have to look elsewhere. They might want to check out the Fader Vulc.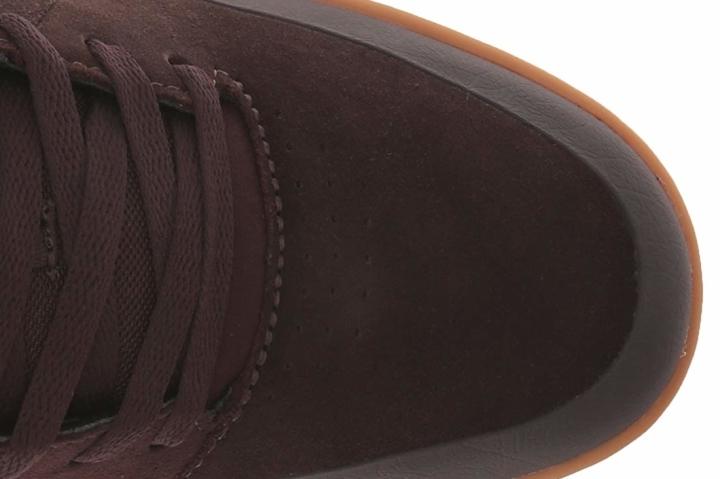 The Etnies Marana's cozy interiors
The Pro Foam 1 Polyurethane insole of the shoe and its padded tongue and collar offer in-shoe comfiness that owners could not help but notice. Moreover, the shoe's insole can be removed and replaced with custom orthotics to achieve personalized comfort.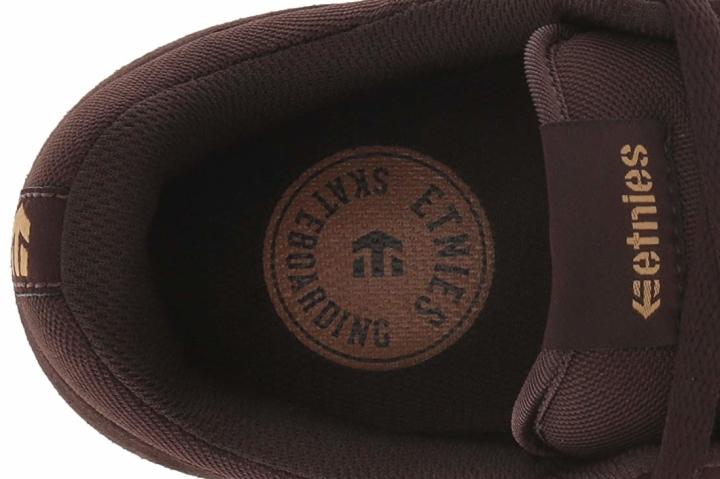 Remarkable resistance to wear
Numerous skater enthusiasts are happy with the quality of these low-top sneakers as, despite the beating, it gets while skating, it lasts for a long time. Some even say it is their longest-lasting skate because of its tough sole unit. Moreover, those who performed kickflips and tricks for a week with this shoe say that it hardly shows any scratch or signs of wearing out.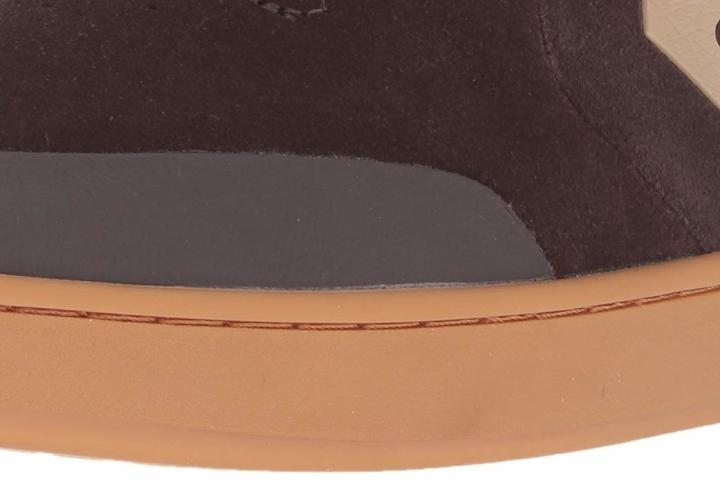 Not for wide feet
Many people find this sneaker's width dimension too narrow which may not be ideal for folks with wide feet.
Bite and feel the board with this shoe
The 400 NBS rubber outsole of this shoe, which many skaters find amazing, has a car tire and herringbone patterns for an excellent grip, traction, and board feel.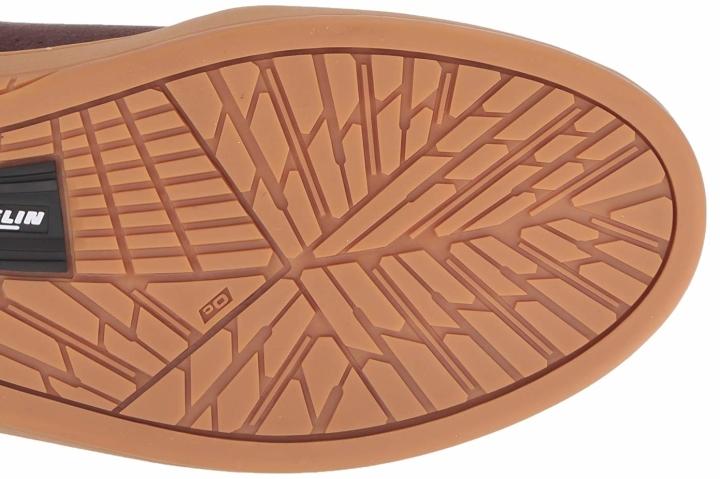 The protective upper of Etnies Marana
A handful of reviewers gave points to this sneaker for its protective upper on the toe and ankles.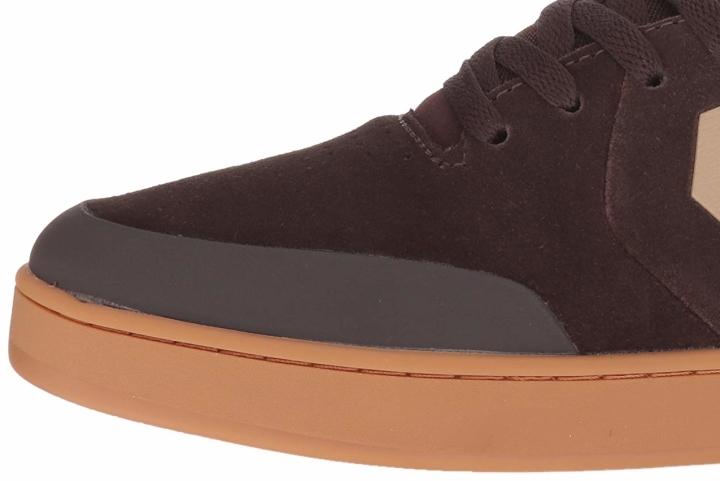 Break-in time required
The Etnies Marana does not offer straight-out-of-the-box comfort. That said, it needs some time to feel comfy.
A steal for thrifty skaters
Cheaper than Etnies Jameson Mid Crank by $20, the Etnies Marana ($80) is appreciated by many for its wallet-friendly price. That said, several skaters describe them as one of their best skate sneaker purchases.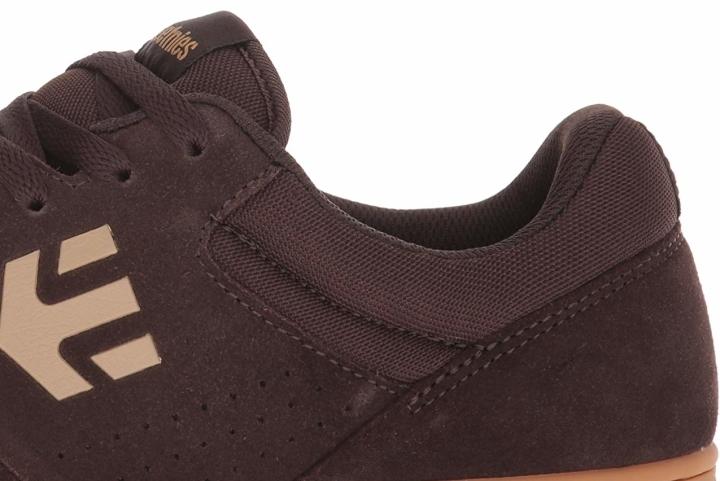 Versatile design
The minimalist look of the Etnies Marana sneakers is what makes them endearing for most skaters and regular classic shoe users. Aside from being a skateboarding shoe, many people also use them as regular classic low-top kicks for casual styling and for achieving a street-style look.
Wearing these kicks has no trappings and superfluities. It requires minimal styling and is available in numerous colorways. Achieving different looks while using the Etnies Marana shoes is possible given that it comes in the usual black, white, grey, and other neutral tones that have no difficulty in pairing with a lot of clothes for men and women. Some bestselling colorways of the sneaker include the Etnies Marana in red, Etnies Marana in white, and Etnies Marana in black colorways.
The best looks for this low-top shoe are achieved by wearing them with shorts and flexible pants when doing jumps and tricks. Non-skaters may also wear these with denim jeans, khakis, and chinos topped with hoodies, relaxed-fit shirts, and jackets. The men's shoes are also popular among women wanting to achieve a thrasher look with their laidback design and silhouette. Available in various colorways, the Etnies Marana is among the cheap and affordable kicks in the market that many of its loyal fans have bought more than one colorway to mix and match with their clothes.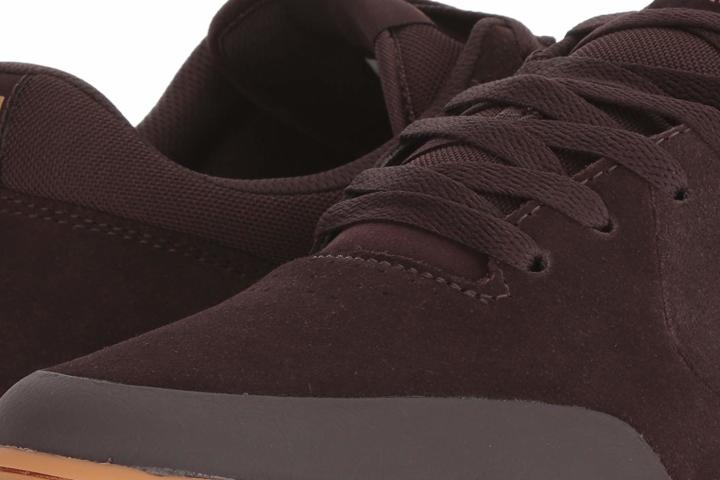 Etnies Marana History
The Etnies label was founded in 1986 in France. The brand was then called Etnics which is derived from the skateboarding subculture but later on, was named Etnies due to a legal dispute.
Pierre Andre Senizergues, a professional freestyle skateboarder turned businessman, integrated the brand into his Sole Technologies Inc. to become the first footwear brand to be owned by a professional skater. The pro-skater-owned company grew exponentially when Senizergues brought the label to America and settled in the foothold of skateboarding in California where regular skate competitions and a growing number of skateboarders and skateboarding subculture has started to spread. Establishing the company's headquarters in Lake Forest, California, the company started to churn out classic skate shoes that include the Etnies Fader, Etnies Jameson, and Etnies Scam. But one of the brand's bestselling skate shoe is the Etnies Marana.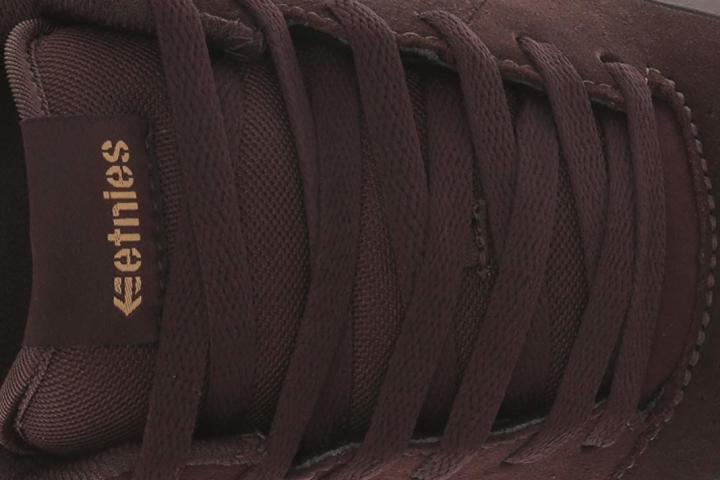 The Etnies Marana series was popular among professional skateboarders because of its durability, functionality, and minimalist look. The massive appeal and popularity of the design among skaters are evident in the huge variety of colorways and design transformations it undertook. It had other variations that include the Etnies Marana Vulc with a vulcanized constructed sole. Meanwhile, the Ryan Sheckler signature shoe, the Etnies Marana XT, features a streamlined design and extra tough components.
The Marana skate shoes by Etnies were also given a makeover by French tire manufacturer Michelin with the Etnies Marana Michelin. The collaboration improved the durability of the sole by using premium rubber technology developed by the famous tire maker resulting in extra durability in the sole.