Supple sole, great board feel, and lightning-fast break-in time - combine these characteristics, and you get a freaking awesome skate sneaker from Etnies. If skating is not your thing, this kick is also excellent for casual outdoor trips. With its perfect in-shoe fit, agonizing over the sneaker's size is not a problem! As a final flourish, paying a lot is not necessary just to acquire Etnies Division.
Pros
Amazing for short excursions
Comfortable skate kick
Fits like a glove
Flexible
Breaks in very easily
Great board feel
Lightweight construction
Affordable price point
Cons
Skimped on padding and cushioning
Sole wears out easily
Who should buy the Etnies Division
Get yourself a pair of this low-top skate sneaker if:
You are seeking a sleek-looking casual sneaker for short runs outside the house
You need a well-performing and easy-to-break-in pair for skating and BMX riding
You hate being dragged down by too much sneaker weight
Spending too much is not an option.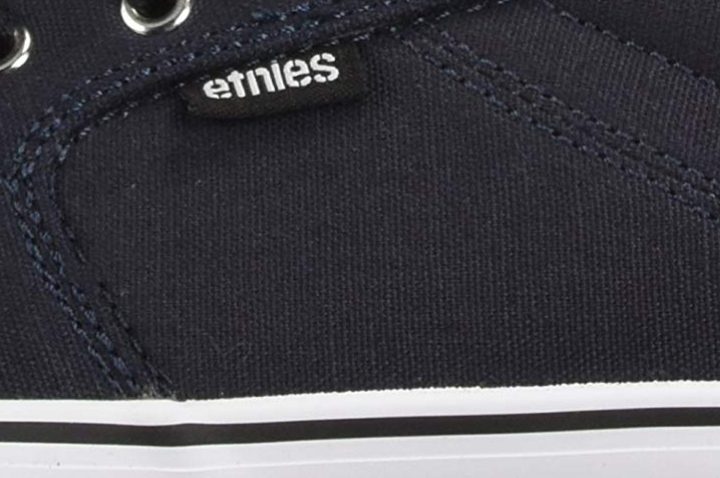 Who should not buy it
Etnies Division is not generously padded nor cushioned. Moreover, its outsole rubbers do not hold up well and come off easily. If you want the total opposite of these traits, get the Etnies Kingpin or Etnies Jameson 2 Eco.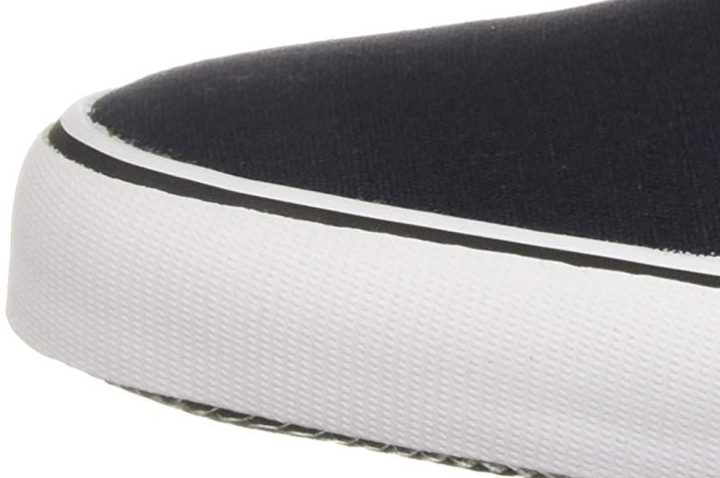 Etnies Division's fit couldn't be more accurate
"The size was spot on," a statement to which almost everybody agrees. Another rehashed, "the shoe isn't too skinny and isn't too wide, it's perfect."
Prepared for casual affairs
Etnies Division is hailed as "super comfortable everyday shoes." However, many also share the same sentiment, with reviewers saying: "I wish it was a bit more padded" and "it doesn't have any arch support or heel cradle." Even though many noticed that its heel counter and tongue are only lightly padded and it does not have enough cushion, it didn't stop sneaker fans from reveling in casual trips while in this sneaker.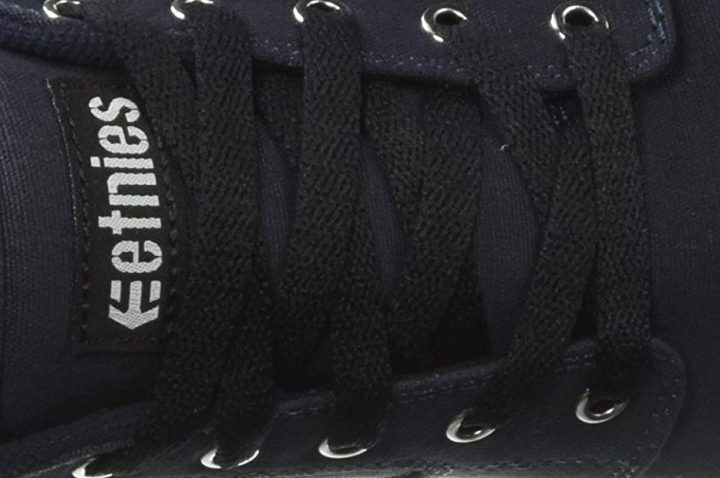 The upside of the thin footbed is that it permits thrashers to have a great connection and feel of their boards. Furthermore, one thing that contributed to the comfort brought by this sneaker is its very light body that doesn't burden the legs while moving.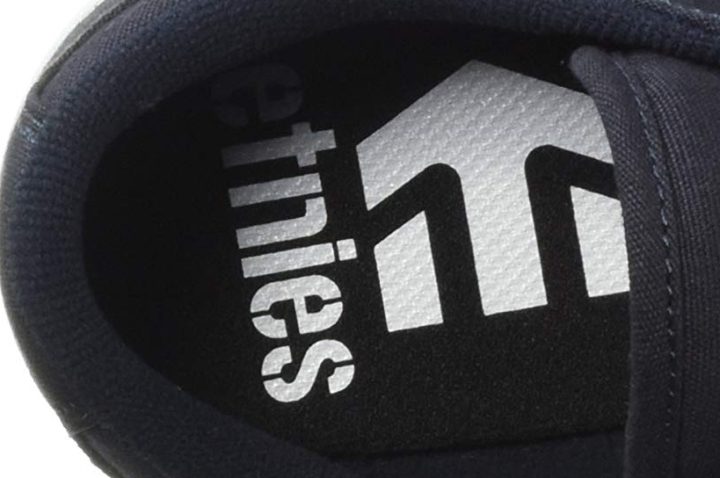 Skate (or ride) right away!
Sneaker fans who are also skaters, longboarders, and BMX riders agreed on one thing, that Etnies Division "breaks in fast." A skater shared that it is "ready to shred outta the box." Another skater who uses a longboard attested: "feels amazing when I'm longboarding around town."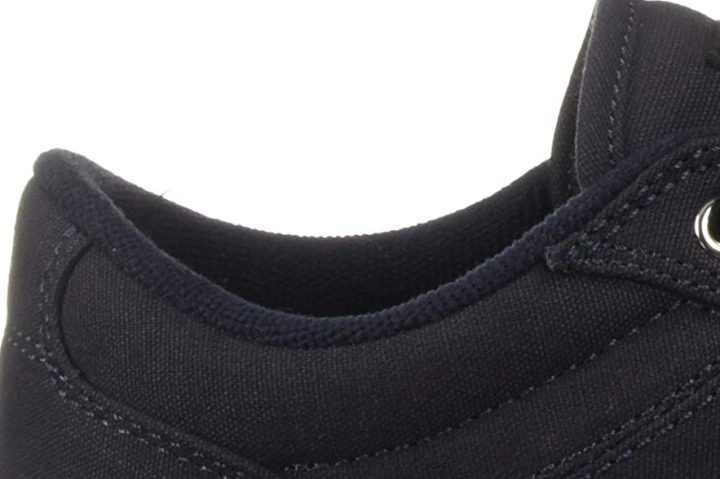 Etnies Division got pliable yet non-sturdy soles
Another thing the sneaker fans loved about this sneaker is its flexible midsole. A vlogger demonstrated that its sole's "weave style tread pattern" gives the sneaker a "very soft flex," which also aided in the kick's quick break-in period. The bad thing, though, is that the outsole isn't sturdy. Many reported the bottom rubber quickly separated from the gum rim. A non-skater stated, "they didn't last me not even 3 months." Another revealed that his pair had already come apart after only wearing for three times.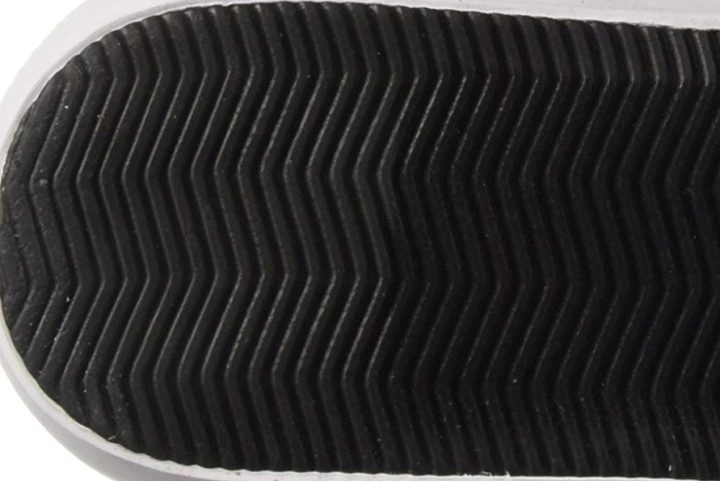 Doesn't cost a fortune
For the sneakerheads, Etnies Division is a fantastic sneaker for its retail cost of $62. Compared with the average price of Etnies skate sneakers, Division is 14% easier on the budget.