Who should buy the Emerica Wino G6 Slip-On
Built upon the silhouette of the Wino G6, it has a slip-on design that allows the foot to slide on and off the shoe quickly. With the elastic goring on the sides, it will enable a snug fit.
This shoe gives reliable impact protection and cushioning, thanks to the installed drop-in G6 PU insole. With the double-wrapped foxing tape, it has a vulcanized construction that delivers a fantastic board feel and flexibility. Also, it is equipped with a heel anchor system that keeps the foot in place. It is a solid choice if:
You are looking for footwear that matches well with both leisurewear and suits.
A sneaker for wide-footed wearers is what you prefer.
You are after a skateboard shoe cozy enough to be a walking companion as well.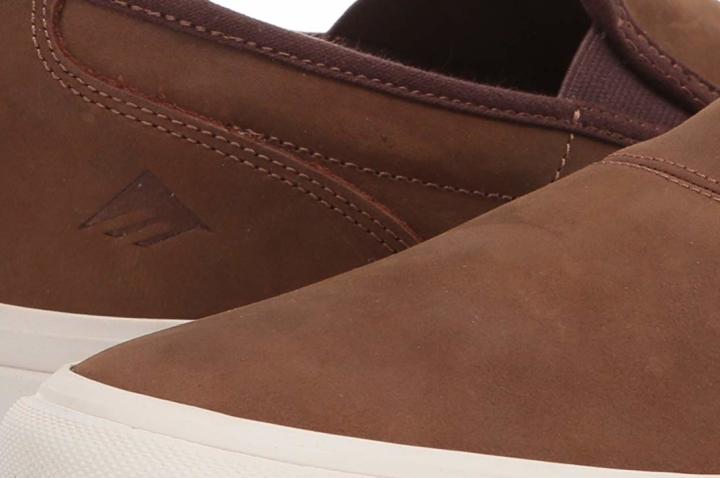 Style of the Emerica Wino G6 Slip-On
The low-top Emerica Wino G6 Slip-On has a straightforward design that can perfectly match not only casual outfits but also business attire. Some of the suggested ways to sport this sneaker are:
With the black & white colorway, the Wino G6 Slip-On shoe looks good when paired with black ripped skinny jeans and a grey crew neck t-shirt, providing relaxed dressing with a stylish look.
Men can also wear the shoe with the black colorway and pair it with beige chinos and a navy hoodie for a casual and trendy outfit.
A navy windbreaker and a grey suit complemented with the slip-on sneaker for a fresh business ensemble.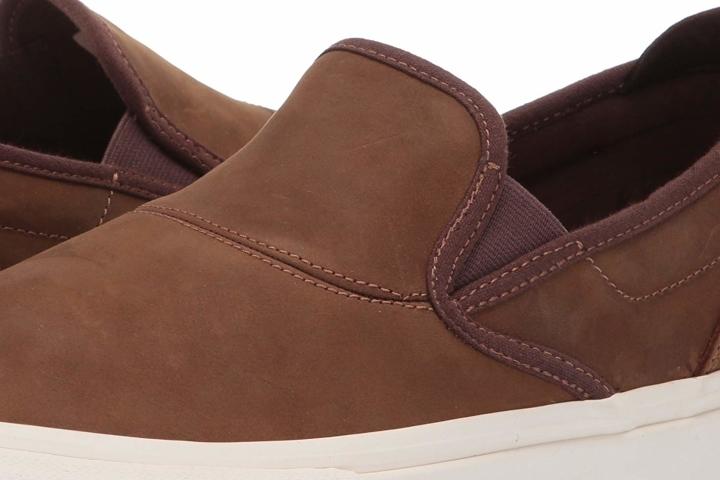 Notable features
Emerica is known for offering excellent performance skateboarding shoes with undeniable comfort and style. Among the striking features of the Wino G6 Slip-On is the G6 PU insole, offering reliable impact protection and excellent cushioning.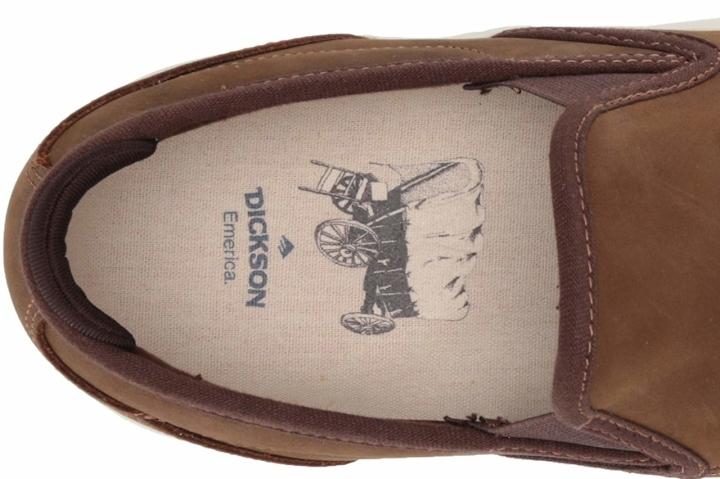 Also, it has a heel anchor system that keeps the foot locked in place.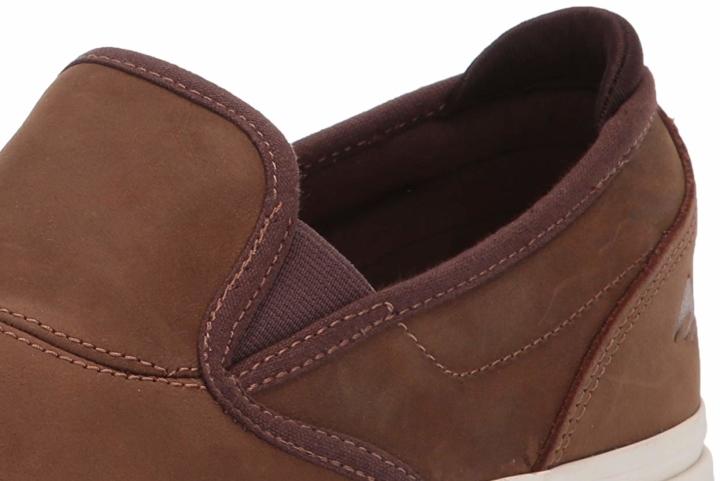 History of the Emerica Wino G6 Slip-On
The Wino G6 with a low-top profile became an instant hit since it was introduced in early 2017. It was a lace-up sneaker. Then, another iteration was launched in the same year, and it had nothing to do with laces.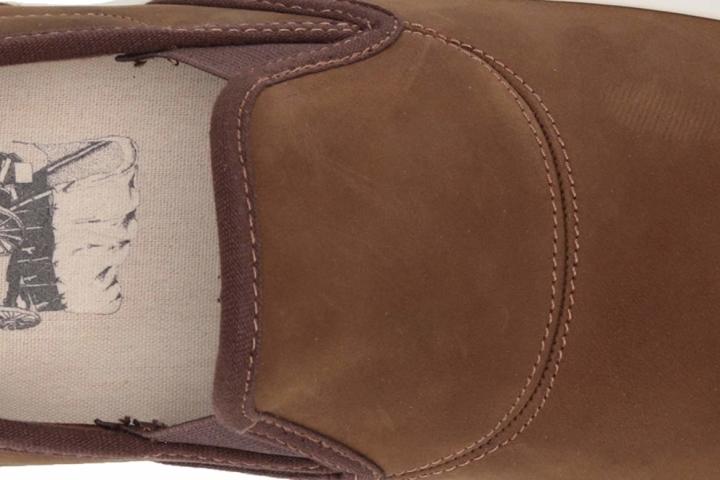 The Wino G6 Slip-On has a one-piece toe breathable suede upper that offers adequate foot breathability. As the name implies, it has G6 insole for comfort and shock absorption.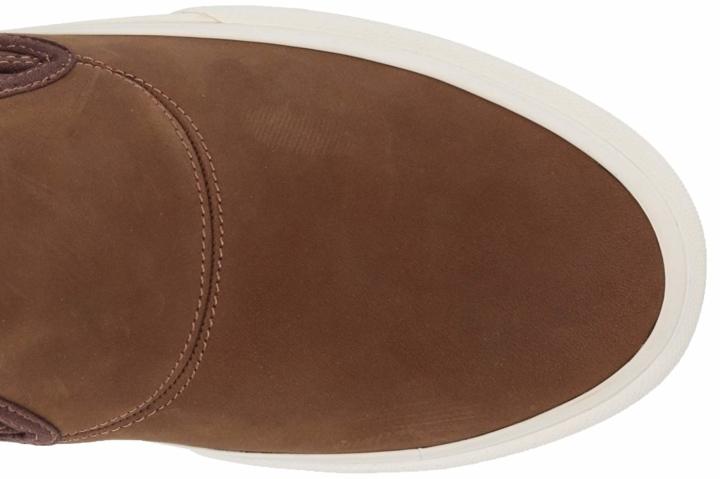 The shoe tongue has centering straps that keep it from sliding down sideways while skating.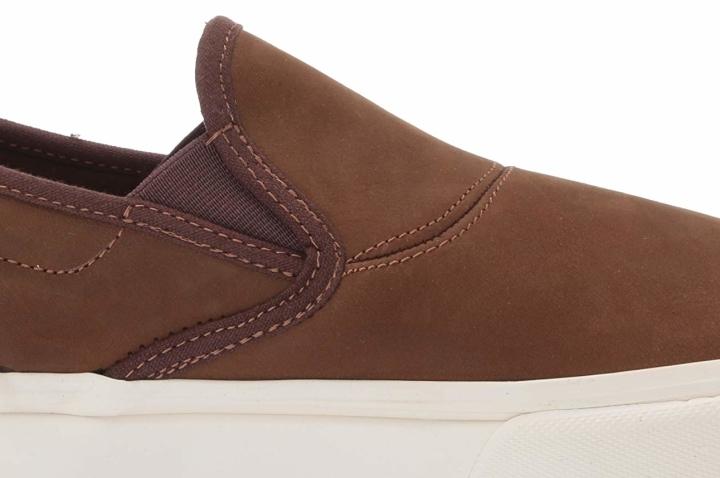 With a vulcanized construction, this lightweight skate shoe has a rubber outsole with a triangle tread that delivers an excellent board feel and superior traction.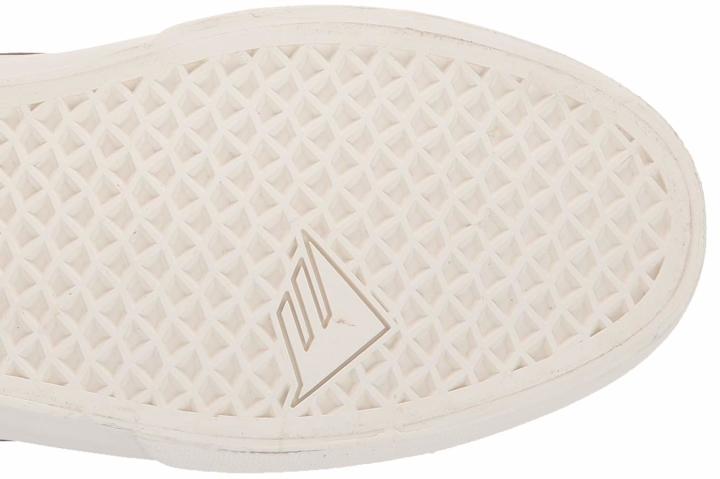 Also, it has an arch shape padding that locks the foot in place.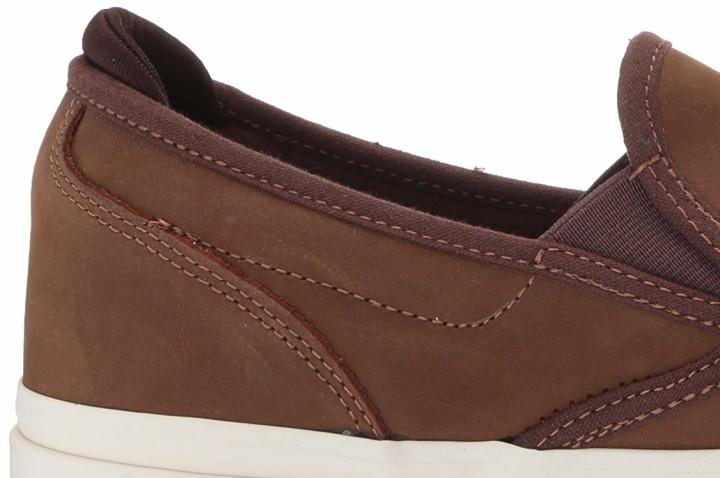 Additional info
The Wino G6 Slip-On was also used in creating a collaborative piece named Wino G6 Slip-On x Psockadelic.
Another version with the mid-top profile was launched in 2018.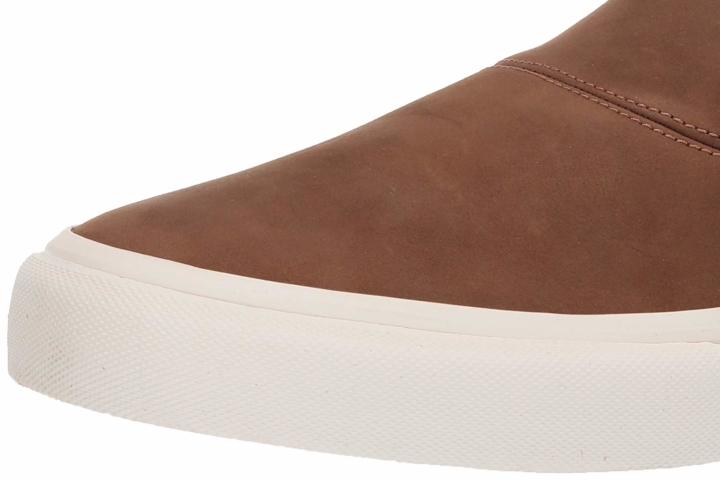 Compare popularity
Interactive
No popularity data available for this shoe at the moment.