Size and fit
Who should buy the ECCO Soft 7 Low Cut Zip Cleatie
The ECCO Soft 7 Low Cut Zip Cleatie features zip closures for easy to slip-on-and-off action. The toe box looks wider than most ECCO shoes but makes the feet look narrow. The footbeds are removable and may be replaced with customized inserts for people who need more arch support. There are virtually no seams inside the shoes, making them comfortable even without socks. It is a solid option if:
You are looking for a shoe suitable for everyday wear and appropriate for almost any occasion.
Daily errands require you to change footwear often that a shoe quick to wear and remove would be handy.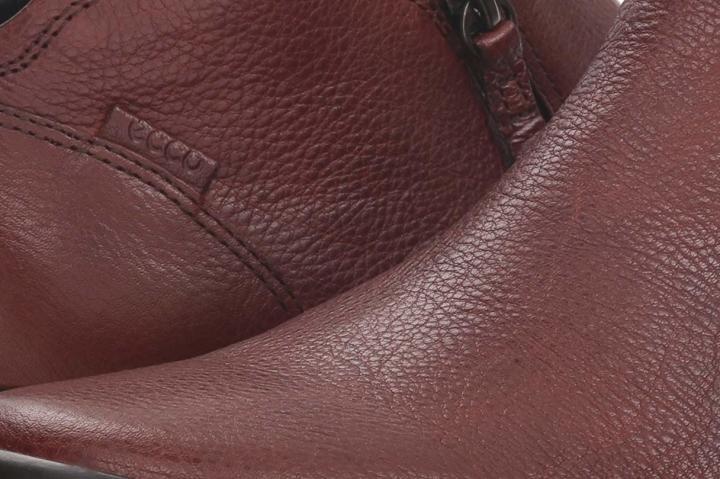 Style of the ECCO Soft 7 Low Cut Zip Cleatie
The ECCO Soft 7 Low Cut Zip Cleatie embodies quality and style in spades. The low-top sneakers have a minimalist look that nonetheless manages to capture attention. Wear this silhouette with your best skinny jeans, a striped long-sleeved top, and a navy blazer for a smart look.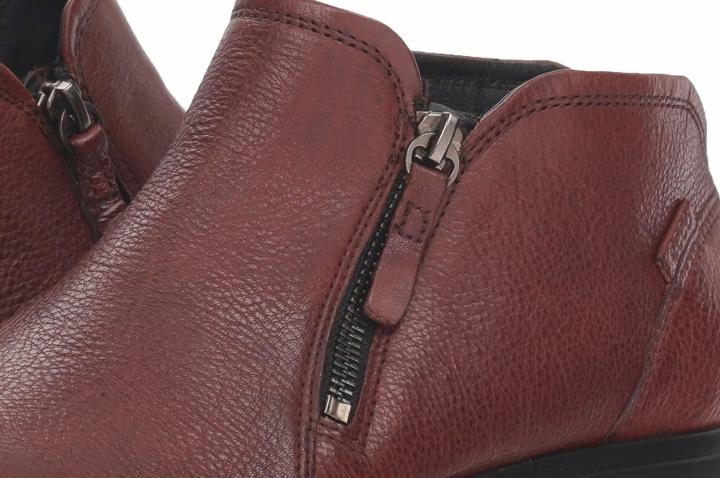 The sneakers are available in either nubuck or smooth cow leather and have muted colors such as black, bordeaux, cashmere, cognac, night sky, shale, and warm grey. The midsoles are either in black or white.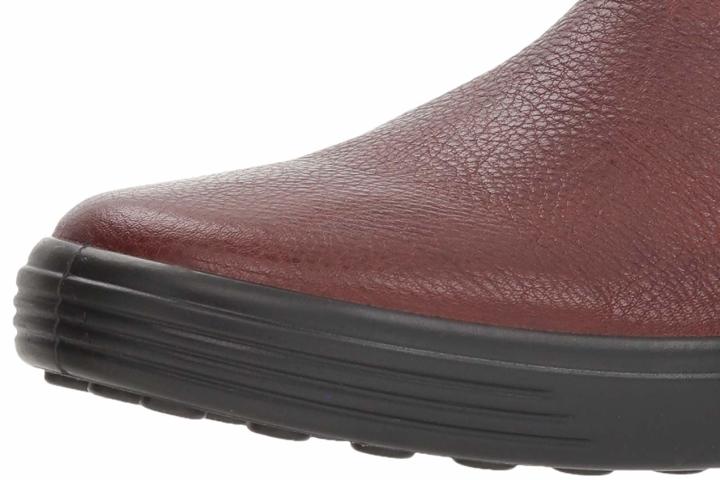 Notable features
ECCO sneakers are particularly notable for their exceptional leathercraft and impeccable attention to details. The ECCO Soft 7 Low Cut Zip Cleatie shoes exemplify this trait and more. The shoes' premium leather/nubuck uppers manage to be both supple yet durable, while the leather linings feel gentle on the feet.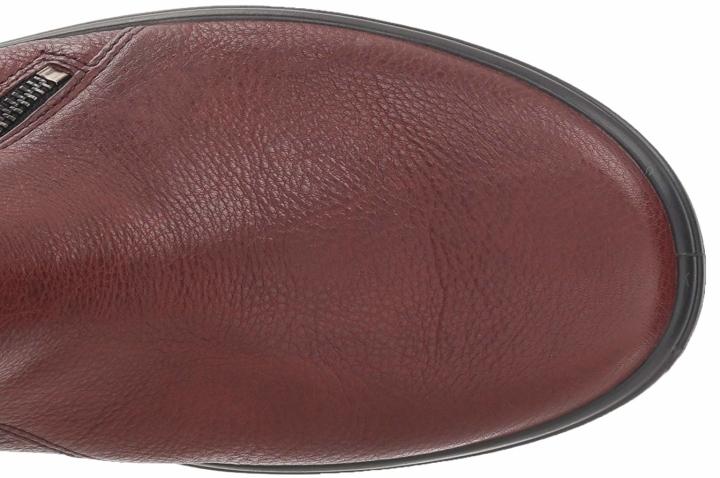 These sneakers can handle lots of abuse and the leather wears well over time.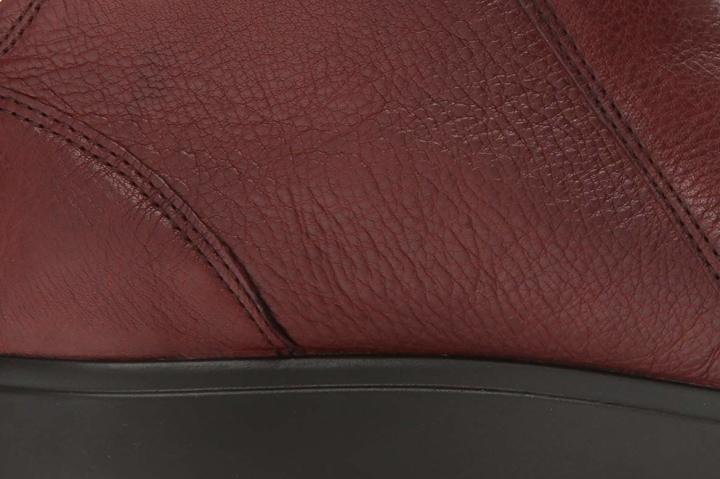 The sneakers feature the ECCO Comfort Fibre System for the insoles which keep the feet fresh, dry, and comfy.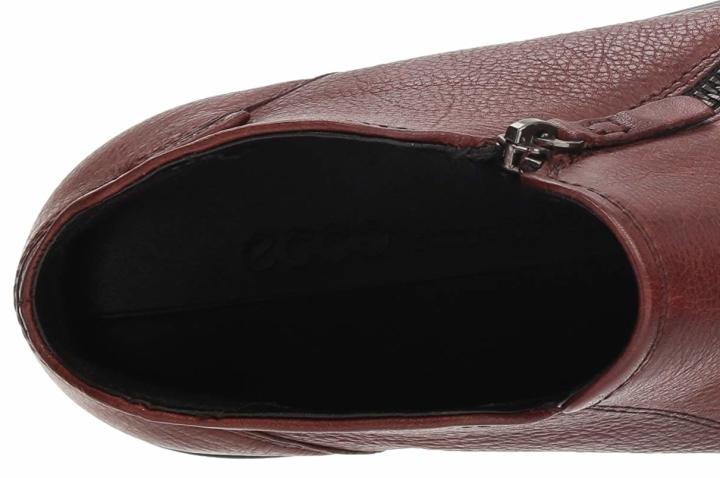 History of the ECCO Soft 7 Low Cut Zip Cleatie
ECCO is a family-owned Danish company that was founded by Karl Toosbuy in 1963. First producing only footwear, the company has since expanded into accessories and leather goods production too.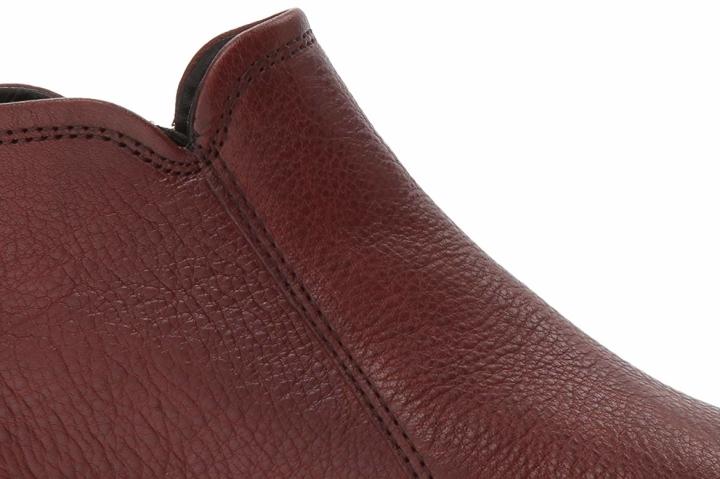 The company is just one of a few shoe producers in the world that owns and manages every aspect and part of the shoe-making process from concept and design right down to the leather-tanning process and production.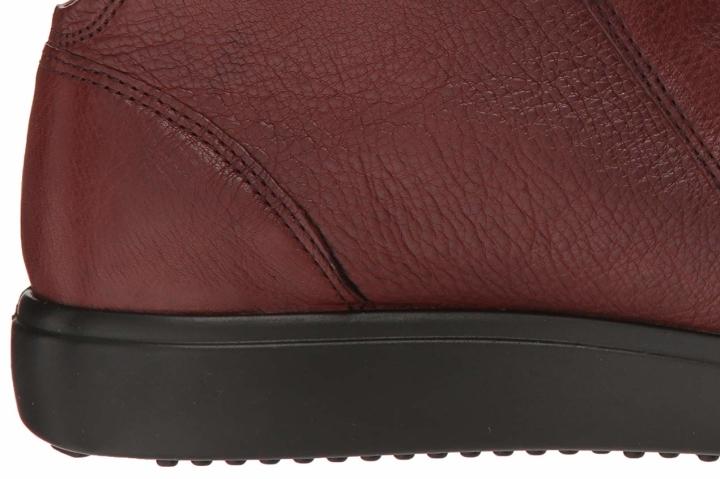 ECCO is known worldwide for their meticulously-crafted shoes, and this new offering from the brand reinforces that belief.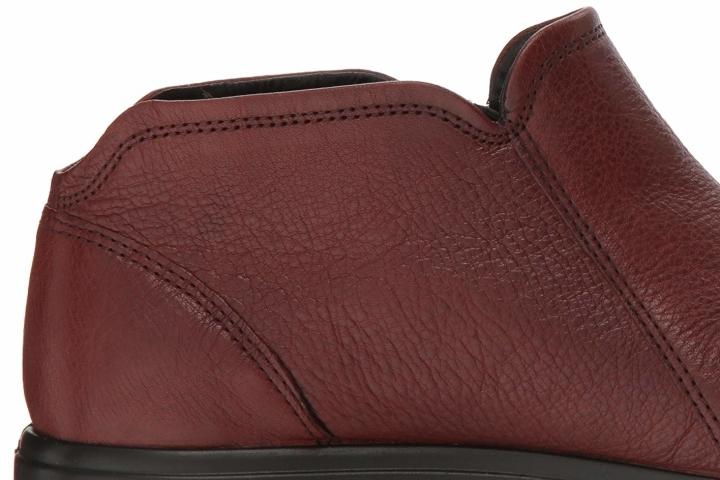 The ECCO Soft 7 Low Cut Zip Cleatie sneakers feature smooth lines and clean detailing with premium nubuck/smooth leather uppers, zip closures, and a cleatie profile.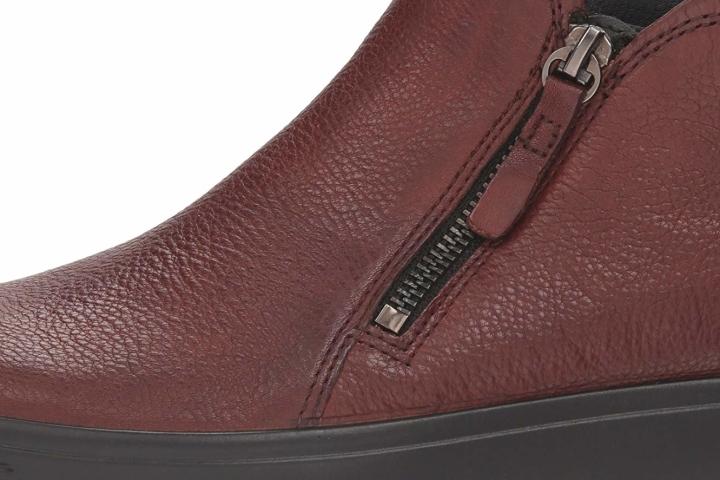 Additional info
The ECCO Soft 7 Low Cut Zip Cleatie sneakers contain two-part outsoles that are made from PU/TPU.
The sneakers weigh around 28.34 grams each shoe.