Despite possessing a classic sneaker silhouette, like most of ECCO's lifestyle-inspired range, the Byway is crafted with a mixture of subtle and rich leather, ridged midsole pattern in the toe front area that exude that rugged appeal. Beyond the outdoorsy vibe is a comfort, more felt than seen, by the wearer through ECCO's Fluidform™ technology that contours the anatomy of a human foot, providing unmatched comfort in every pair.
Pros
Excellent balance of comfort and style
Clean stitching detail
Premium-grade materials
Matches any outfit
Lightweight
Reasonably-priced
Cons
Stiff materials
Struggle to put on
Hard heel area
Who should buy the ECCO Byway
This ECCO sneaker is a good match for you if:
You want a shoe with a textile-lined removable footbed for a more personalized fit
You are after a sneaker with a clean stitching detail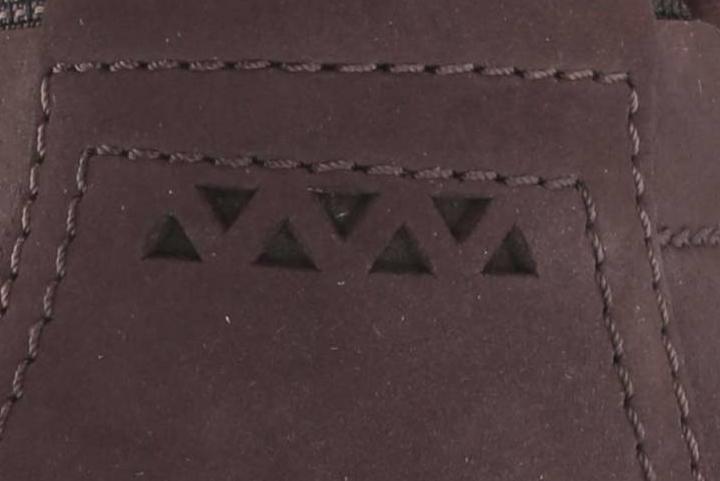 Size and fit
The ECCO Byway is exclusively available in men's sizing. Several reviews point out that sizing runs on the bigger side, and suggest getting half or a full size up. It is crucial to keep in mind one's forefoot snug preference when reading the recommendations where width comfortability is concerned.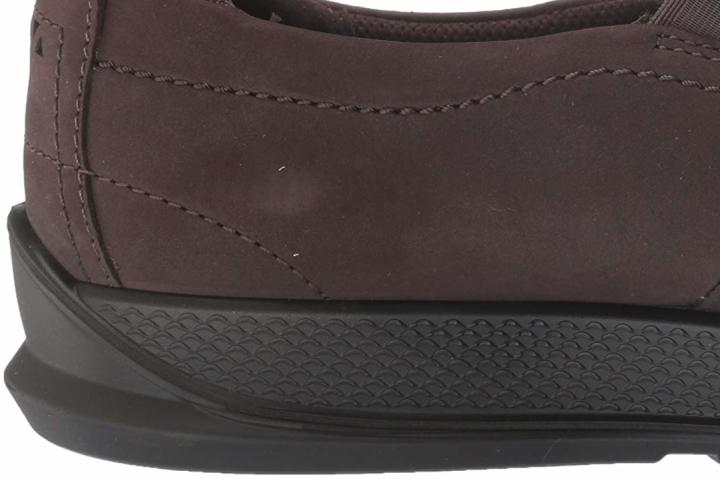 Whichever metric measurement one is accustomed to, ECCO put up both US and EU sizing and guide for the individual to easily pick the right size they are more familiar with.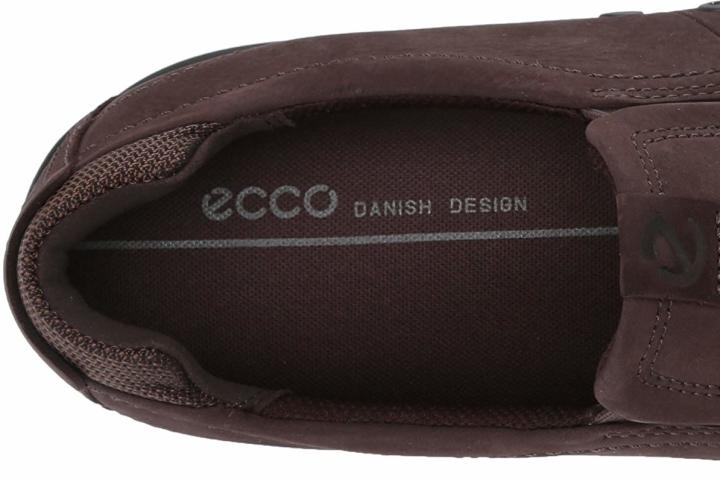 Additionally, this all-leather urban sneaker comes with a textile-lined removable footbed, allowing one to put in their orthotics for a more personalized fit.
Style of the ECCO Byway
With a timeless profile and painted with earthy tones of black, brown, and gray, clothing pieces to go with the ECCO Byway need not be limited to the basic attire. On the contrary, neutral tones make it very wearable to fit the casual lifestyle of today's sneaker wearer.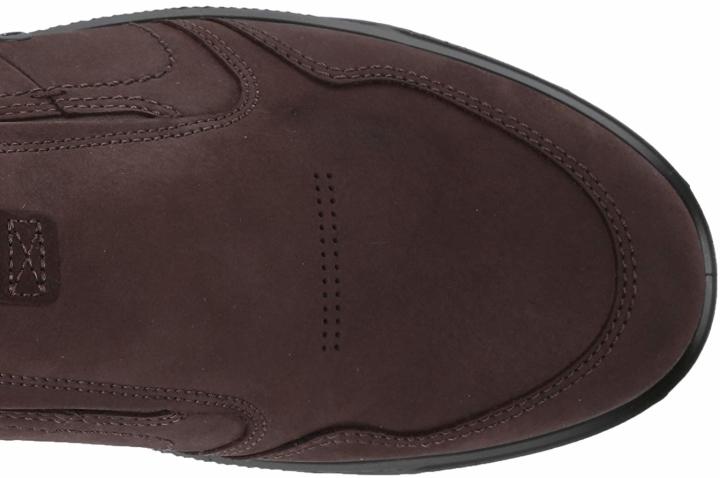 Look ruggedly and effortlessly cool in an all-grey ensemble with a charcoal plaid grey overcoat over a light grey knitted shirt, grey chinos, and Dark Shadow hue of the ECCO Byway on feet.
Women's fashion can never go wrong with an androgynous look of white shorts, a navy blue turtleneck, and a Cocoa Brown of the ECCO Byway to go about the hustle and bustle of the city jungle.
Notable Features
Crafted for the modern-day urban grinder, the ECCO Byway features a mixture of leather upper to not only fit the street style trend but give the wearer the option to dress it for a more sophisticated and elegant casual get-together.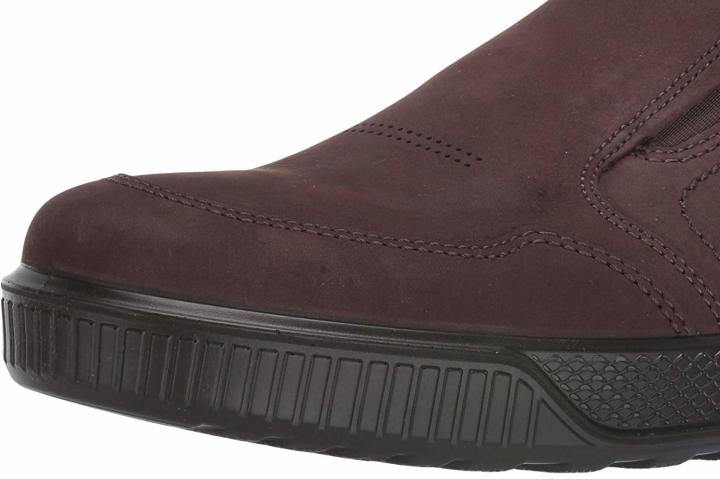 A weaving pattern fabric covers the extended heel counter and tongue that give it a hit of contrasting detail. While the padded heel and tongue are lined with soft textiles for that added plush of comfort, cushion, and support.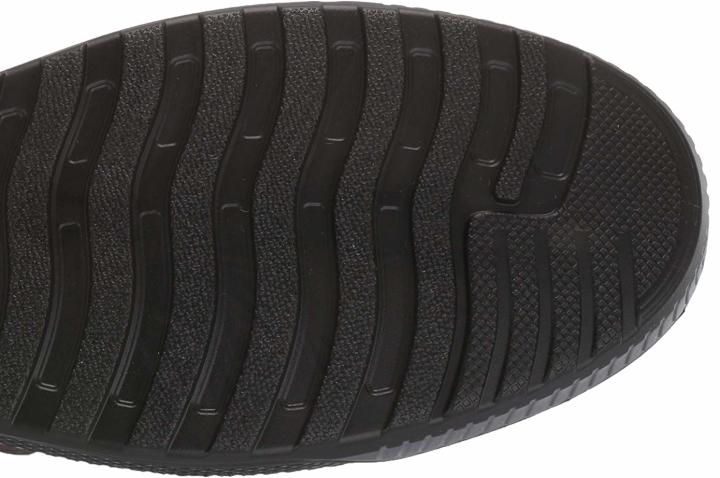 Barely noticeable are carved-out inverted triangle patterns that accentuate the heel offering a peek inside a contrasting hue.
History of the ECCO Byway
ECCO founder Karl Toosbuy has been working in the shoe manufacturing business since he was 17 with a passion for crafting quality footwear with the feet's comfort and protection in mind, not the other way around.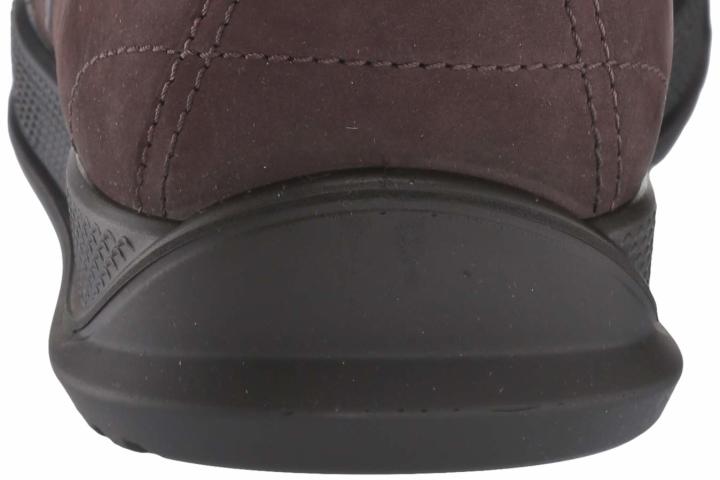 The Denmark-based company is proud to be the only shoe brand that owns and manages every step of the shoe production operation -- from tannery to retail.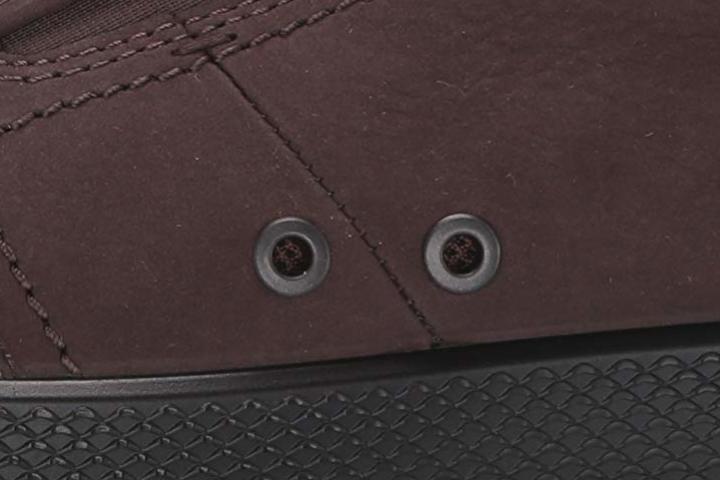 Constantly innovating and remembering its Scandinavian heritage, the ECCO Byway caters to the contemporary shoe wearer's need for a multi-function trainer without compromising on comfort. Different walks of people are ecstatic over the comfort one feels when they put on a pair of the ECCO Byway.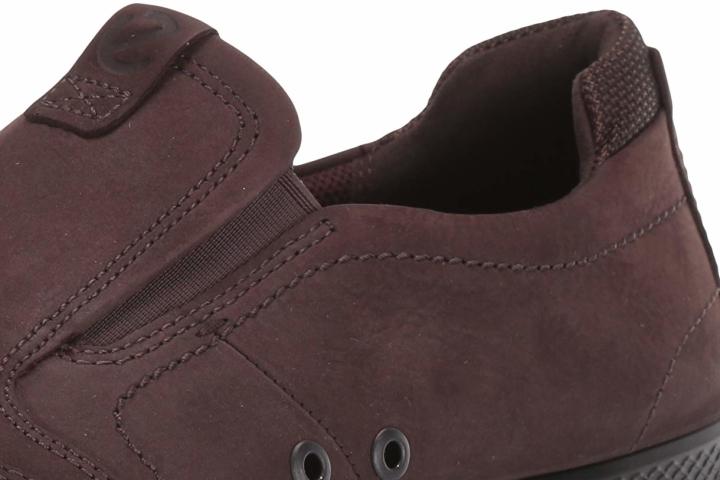 Nice to know
A slip-on version of the Byway is available.
A Gore-tex lined version in the form of ECCO Byway Tred is also available.