Ignoring the Biom Fjuel is something that would be quite challenging to do, especially when it has a lot going for it. What we mean is from its undeniably incredible support system down to its trail-specific prowess, it's hard not to get super-sold on it. And while it might deter people with extra bulky feet, this kick from ECCO is as much a head-turner as it is an enduring piece.
Pros
Incredibly supportive
Comfort that lasts
Unique design
10/10 craftsmanship
Remarkably breathable
Above-average grip
Quite durable
Doubles as a hiker
Cons
Restrictive overall
Mildly weighty
Lacks flexibility underfoot
Who should buy the ECCO Biom Fjuel
A marriage of style and versatility describes the ECCO Biom Fjuel. Purchase it if:
You're after sporty sneakers that don't let up in the sun's glare.
Some days you are left with no choice but to be on your feet for hours.
You often tread on unpaved sidewalks and dusty roads.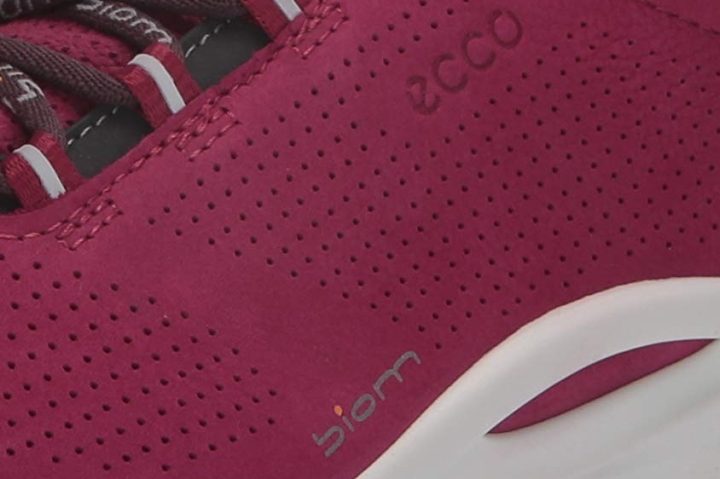 Who should NOT buy it
Skip the Biom Fjuel for the ACG Air Mada from Nike if you need a lighter and roomier pair. And with no bad rap about its flexibility, the Timberland Solar Wave is a fine alternative to the featured ECCO kick.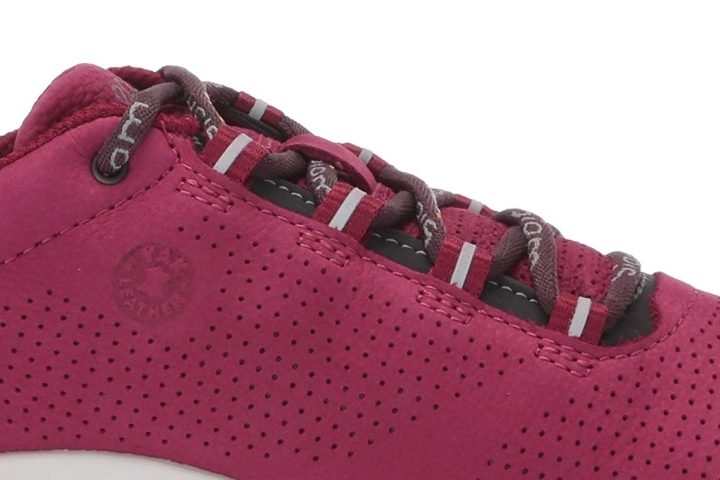 Biom Fjuel: Your new supportive buddy
Reviewers are convinced that the support system of the Biom Fjuel is among the best there is. One of them says that it has "more support than any other walking shoe he's ever had!" It has "lots of support," says someone who had both knee and ankle replacement surgeries.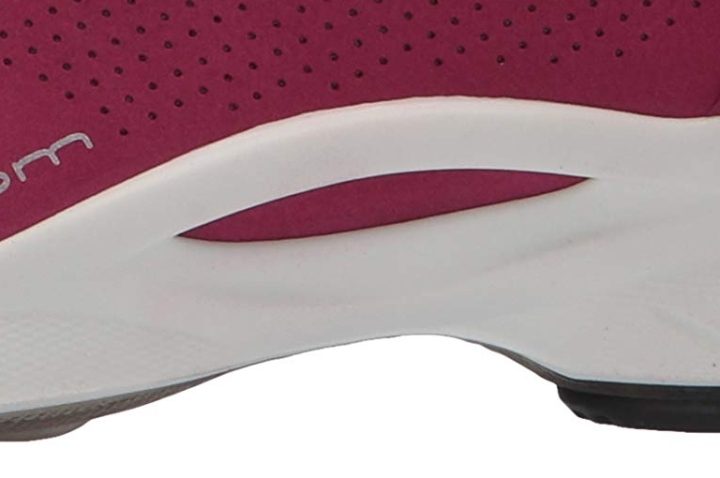 A sporty kick with stellar suppleness
The ECCO Biom Fjuel has tons of comfort to give, and many sneakerheads agree. We've gathered the following remarks just for you:
"Love the feel of these."
"Very comfortable shoes for long walks."
"I've found the most comfortable sneaker."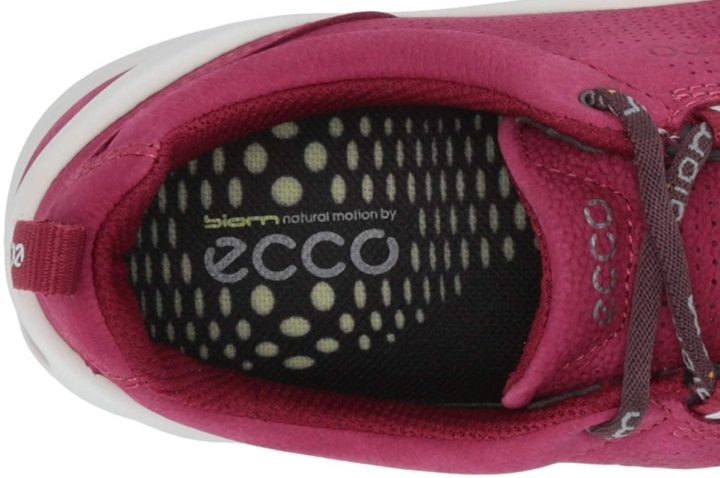 Fueled with top-of-the-line quality
Its overall workmanship is deeply adored by many. A non-professional tester says that the "finish of the shoe is exquisite." "The quality is outstanding," says another.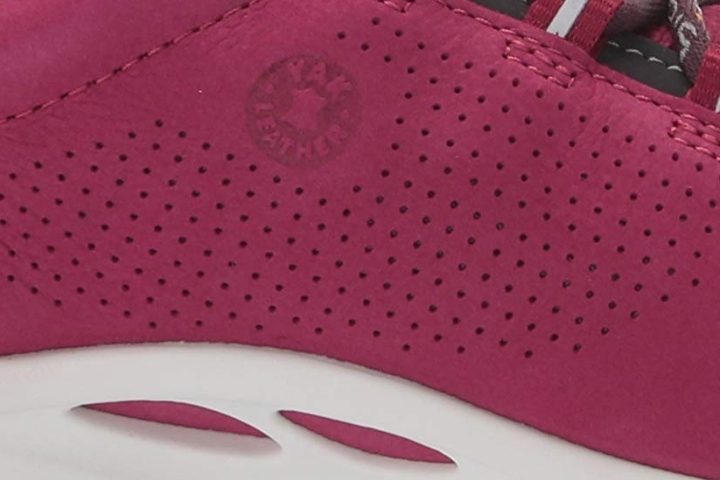 The Biom Fjuel's fire aesthetics
Part of our hiking-inspired catalog, the Biom Fjuel matches its versatile performance with poshness. Comments such as "they look fabulous," "love the look," and "distinctive" give this statement credence.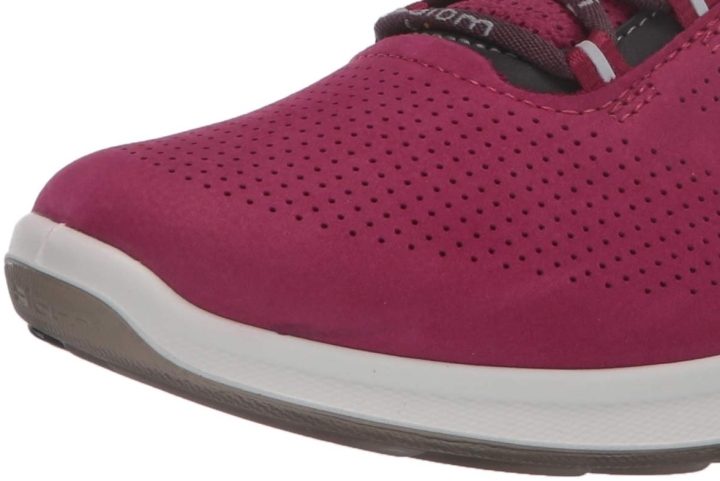 But it can squish stout toes
A decent number of sneaker fans find the ECCO Biom Fjuel a bit too narrow. "My feet felt claustrophobic in them," a shoe collector among them said.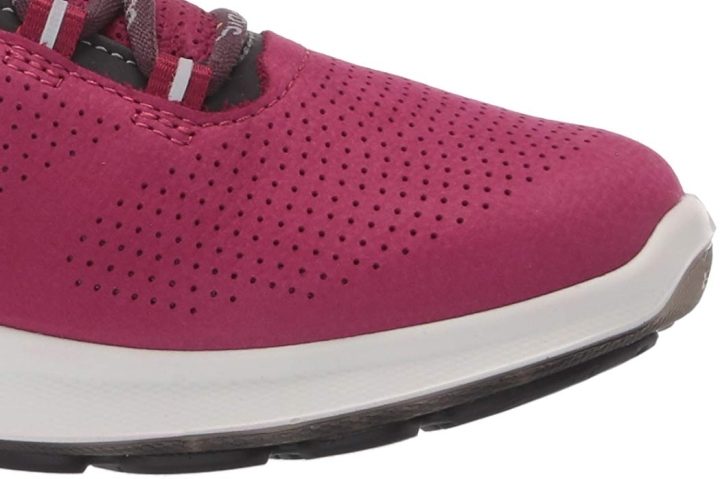 Summer rides minus the sweat
The Biom Fjuel is quite astonishing when it comes to breathability. A verified purchaser says that hands down, it's his "favorite shoe for long days of walking in the heat."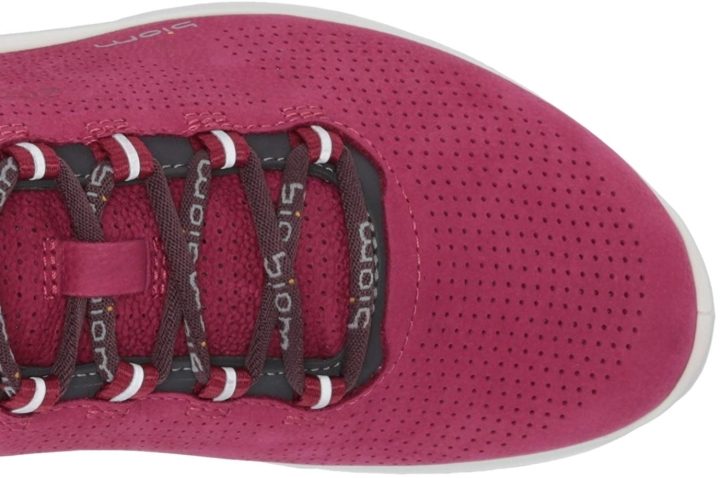 Something convincing for light trail pursuits
There are those who applaud the stickiness of the Biom Fjuel. Because of this, a sneakerhead finds the featured sneaker "wonderful to use for walking/hiking."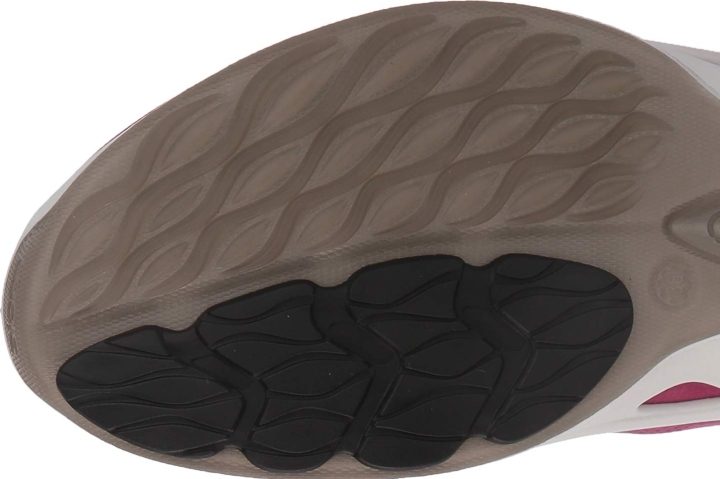 Tough but a tad heavy
On the durability front, the featured sporty shoe "fits the bill," says a true-blue ECCO fan. There's a trade-off here, however, which is in the form of a not-so-lightweight build.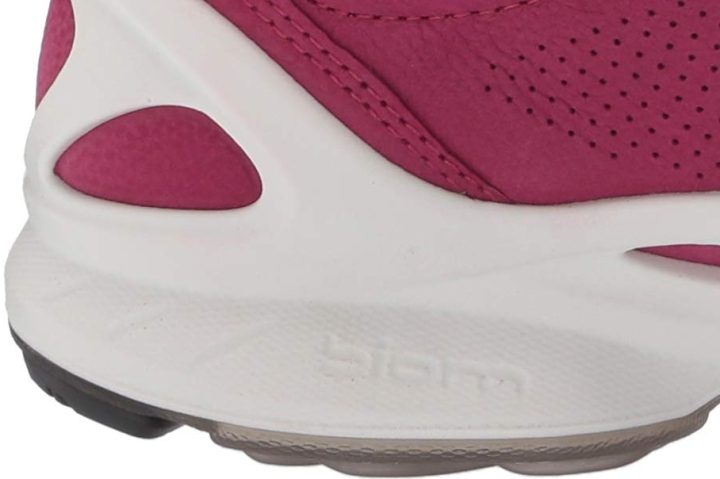 Not the most flexible ECCO offering
It's been reported that the Biom Fjuel has subpar flexibility. A sneakerhead says that "there's not much give in the sole."