The Easy Spirit Romy is incredible for those who are required to be on their feet for extended hours. Even if you suffer from a foot condition, this walking shoe is a great companion since it can accommodate your orthotic. This shoe can feel good all day without compromising style since this also shows off a streamlined design.
Pros
Comfortable for many hours

No break-in period

Orthotic-friendly

Attractive design

Compliment magnet

Roomy toe box

Available in wide width
Cons
No

arch support

Inconsistent sizing

Easily wears out
Who should buy Easy Spirit Romy
The Easy Spirit Romy is a must-have if you: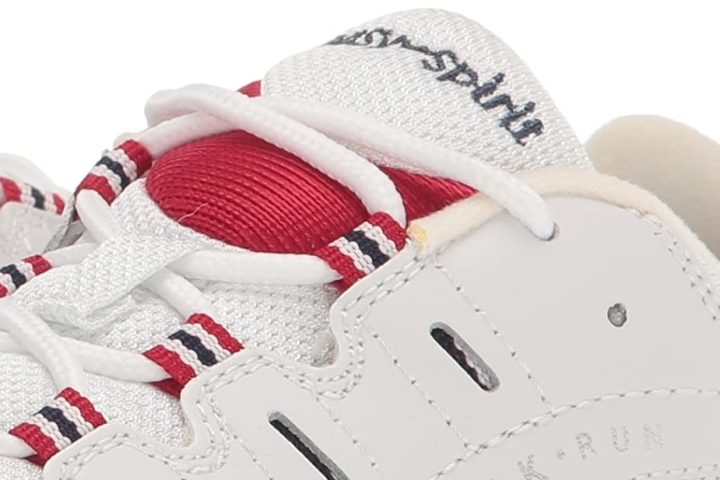 Who should NOT buy Easy Spirit Romy
Those looking for a walking shoe that provides sufficient arch support, which the Easy Spirit Romy lacks, should get the New Balance 877 instead.
The Skechers Arch Fit is also an excellent alternative for those who want a walking shoe that can take beatings.
All-day comfort since day one
The Easy Spirit Romy is comfortable right out of the box. Users can wear this right away, and they find their feet sitting comfortably on this shoe instantly.
Many wearers mentioned that even after their 8 to 12 hours shift of walking and prolonged standing, their feet felt great, and they did not suffer from pain or fatigue.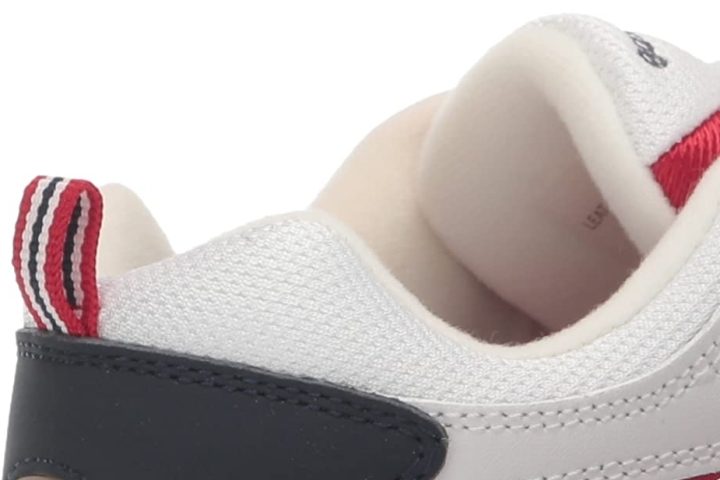 Add your insole if you need arch support
Many reviewers mentioned that the Easy Spirit Romy does not offer arch support, which causes feet, knee, and back pains. Those with Plantar Fasciitis also find this lack of support uncomfortable.
With its very thin insole, it makes walking horrible. Thankfully, this is an orthotic-friendly walking shoe. You can add your orthotic to get the arch support that you need.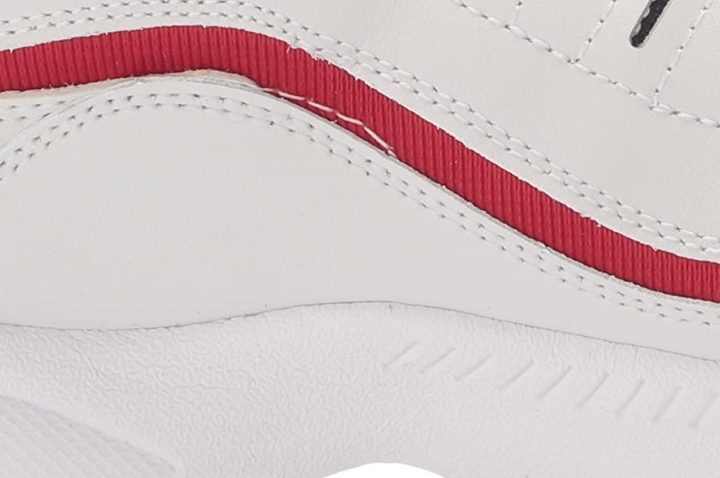 The Easy Spirit Romy is not constricting
Those who need to add orthotics find the roomy design of this walking shoe convenient since they do not have to remove the insoles of the Easy Spirit Romy to make room for their orthotics.
Moreover, the toes does not feel restricted since there is enough room to wiggle, making walking more comfortable.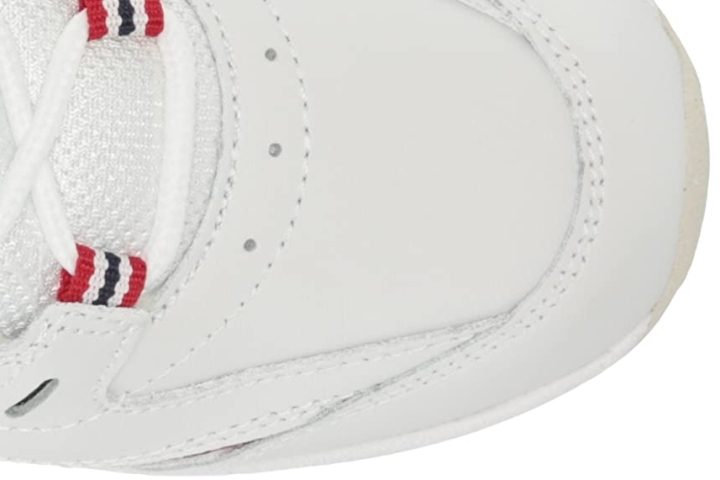 A head-turner walking shoe from Easy Spirit
Those who wear the Romy from Easy Spirit mentioned that they receive compliments from the people around them; everyone thought this walking shoe was pretty.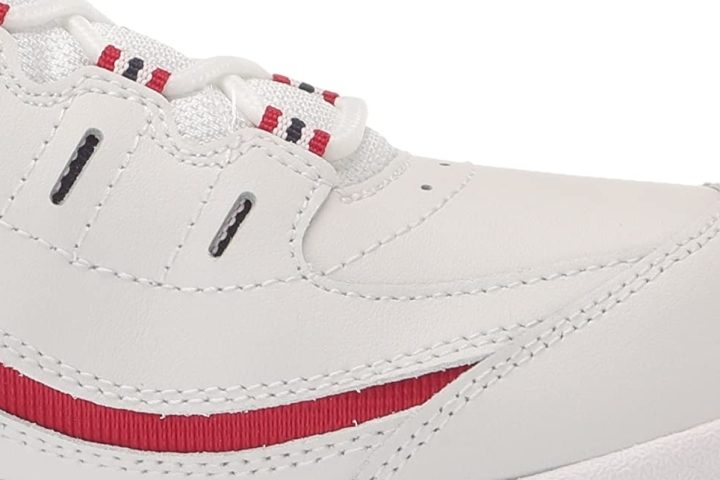 T

his s

hoe cannot take beatings
The Easy Spirit Romy is not the sturdiest walking shoe out there. A handful of reviewers said that this shoe wears out easily when worn daily or on long walks, especially on the sole part, which leaves them feeling like they are walking without any cushioning.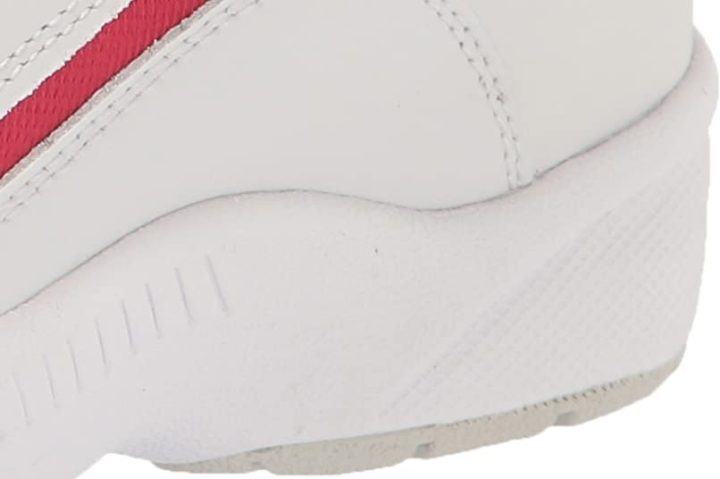 The Easy Spirit Romy has different sizes
A couple of users noticed that the Romy walking shoe has inconsistent sizing; one shoe is smaller or tighter than the other. This inconsistency leaves their feet aching at the end of the day.