The Mythos Blueshield 6 is a rare running shoe offering from the largely tennis and football products of the Diadora. It is a stability model that reviewers found to be supremely cushioned, delivers a fun ride, and at the same time a high degree of support for overpronators. It excels on daily, easy, and recovery runs, but the amount of protection underfoot makes it a perfect choice for long efforts too.
Pros
Soft and bouncy ride
Cozy upper
Plenty of support
Roomy toe box
Extremely durable outsole
Secure lockdown
Surprisingly flexible
Cons
Heavy
Not for summer days
Who should buy the Diadora Mythos Blueshield 6
Get it if you like a soft feel underfoot, have overpronating feet, and need a shoe for daily runs or long workouts while preparing for your next marathon. Some runners even found it good for race day, but bear in mind that weight is to take into account.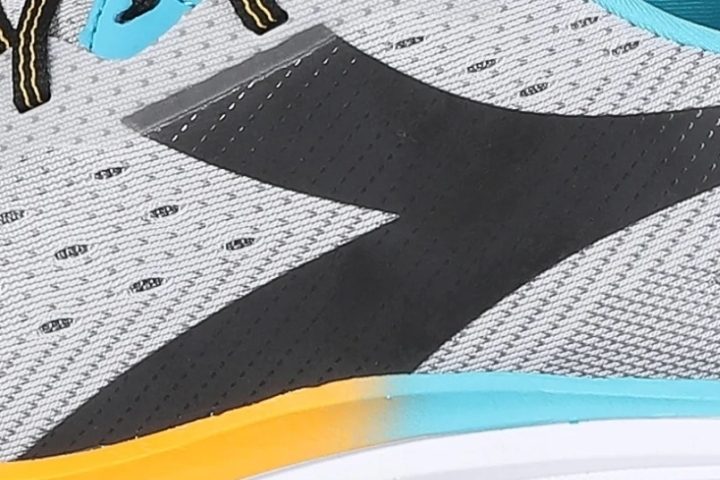 Who should not buy it
Look elsewhere if you: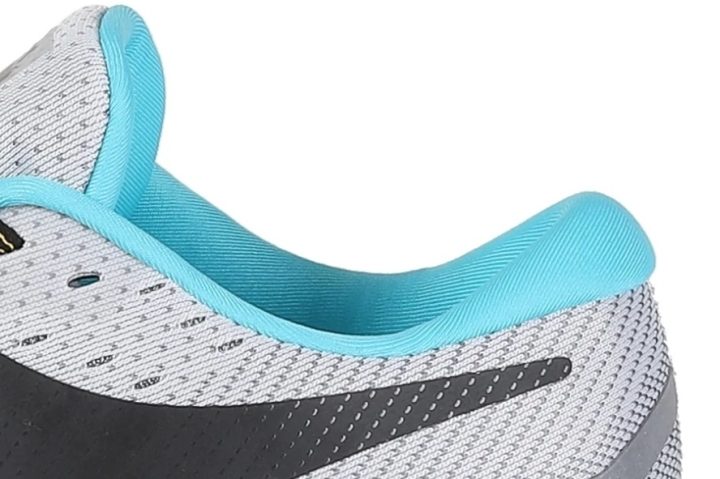 Comfortable fit
A slightly wider toe box gives enough room for the toes to splay, and the heel counter is stiff but very well padded, or as a tester described it, "extremely plush." The same goes for the rest of the upper: a reviewer said he "absolutely loved how plush" it was while running.
Mythos Blueshield 6 is not airy enough
While breathability could be enough in cooler seasons, some reviewers found the upper to be too thick and retains heat in summer.
"I found my feet getting incredibly warm during hotter Southern California days" is what a tester said about his experience with the shoe.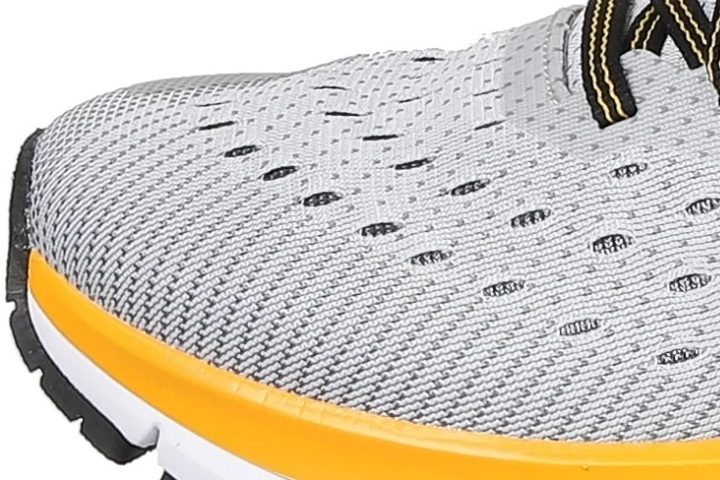 A midsole to keep going for miles
Testers loved how the shoe felt underfoot. The midsole offered protection, softness, and a bouncy experience. As they put it:
"surprisingly bouncing ride"
"the cushioning underfoot really doesn't get much better"
"it felt like I was running on sponges."
Excellent support for overpronators
Stability shoes are necessary for many runners that counteracts the effects of overpronation. And the Mythos Blueshield 6 delivers a great amount of support, without getting too much in the way.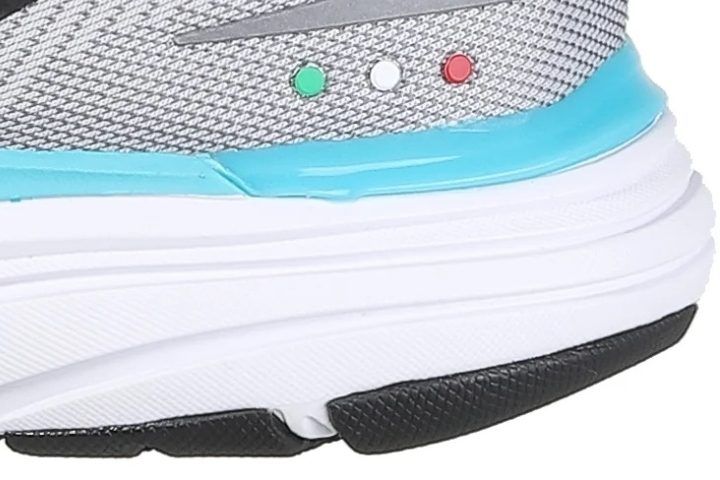 Testers praised the fact that with this Diadora shoe, they created a perfect balance between softness and stability, which is usually challenging.
Feels lighter, yet it's not a feather
Although, according to an expert, the shoe "runs lighter than its listed weight," it's for sure heavy. With its 11.6oz (330g), it is well above the average for road running shoes (9.60oz or 273g).
Mythos Blueshield 6 needs some time to get used to
While the shoe is "instantly comfortable" out of the box, a tester pointed out that the medial support (which adds stability) is "noticeable right away and may take some time to break in."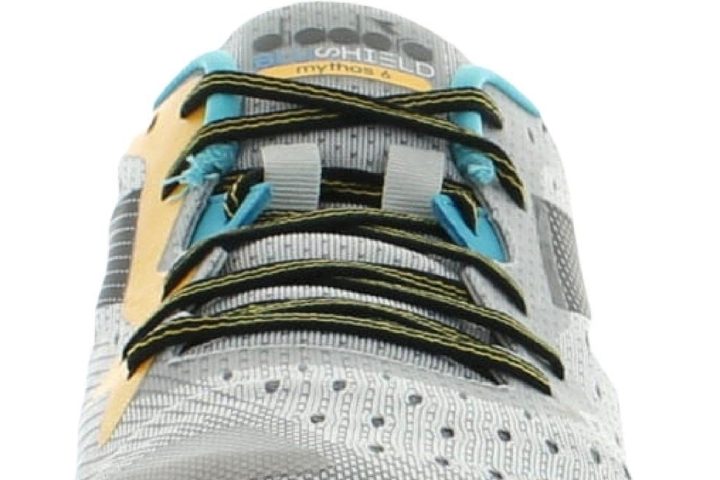 Solid lockdown
An experienced runner pointed out that the laces, the heel collar, and the sides of the upper "work really well together to lock your foot in place."
Not the usual stiff shoe
When it comes to stability shoes, it's quite common to find them quite rigid. This is not the case with the Mythos Blushield 6, which, as an expert shared, provides "a surprising amount of flexibility."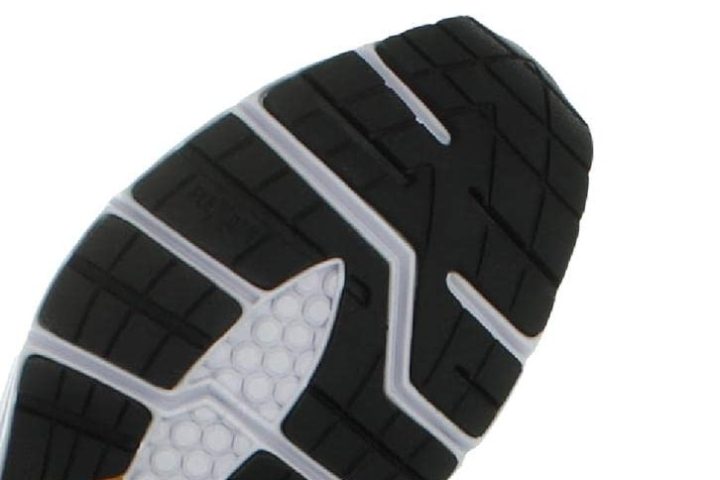 Mythos Blueshield 6 has a high drop
As a tester put it, there is "a 10mm drop that is noticeable."
Some runners prefer a slightly lower heel-to-drop, but this model is a good choice for heel strikers.
No signs after 60 miles
The Duratech 5000 rubber that we find in the outsole really does what the name says: it lasts. As an expert noticed, it's "incredibly durable" and he added that he had "almost 60 miles on [his] pair and there is almost no wear."