The Jag Low is a lightweight option for when you don't want boots but still need a sturdy sole. Although less responsive than a trail running shoe, the attentive design makes this a great shoe for a day outdoors. The classic style means you can look and feel good at a price point that is a good value for a thoughtfully designed hiker.
Pros
True to size
Durable
Grippy outsole
Lightweight
Spacious toebox
All-day comfort
Looks nice
Cons
Loose ankle fit
Not for rugged surfaces
Laces require tight cinching
Danner Jag Low review
Ever wanted a pair of boots that weren't so stuffy and clunky? This updated design offers a lightweight alternative for days that require something more than a shoe.
Lighter than your average hiker, this hiking shoe excels in short day trips or activities that require a more substantial shoe. Great stiffness in the sole provides for support while under a heavy load or spending time in stationary positions. Loved it for short trips out to set up hunting stands or to hike a new section of a park.
Who should buy it
The Danner Jag Low is a lightweight hiking shoe that is suitable for short day hikers. It is recommended for groomed trails and urban transitions.
Who should NOT buy it
Look away if you:
need a waterproof hiking shoe (in this case, consider the Trail 2650 GTX)
prefer a shoe that is suitable for desert hiking (made for warm weather, the Danner Trail 2650 Campo is worth checking out)
The Danner Jag Low is made it last
The natural stretchiness of suede combined with durable, woven nylon creates a comfortable shoe with good protection against long-term wear.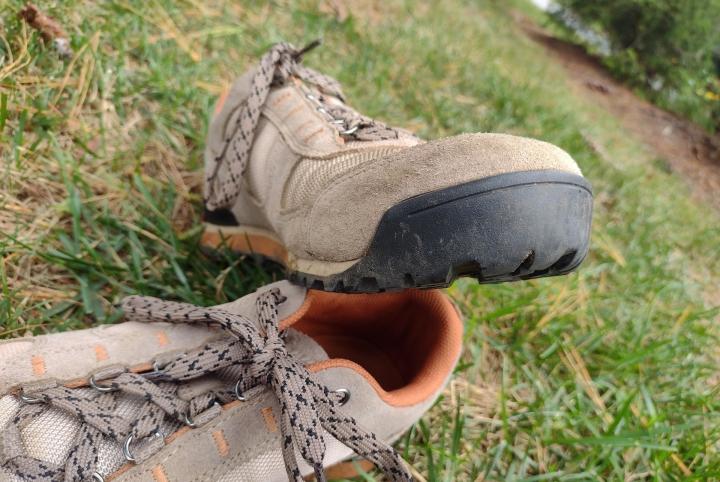 Although the suede might not stand up to mistreatment, it's a nice tradeoff making it a pleasant fit for all-day use. Treated well they should look good and last a long time.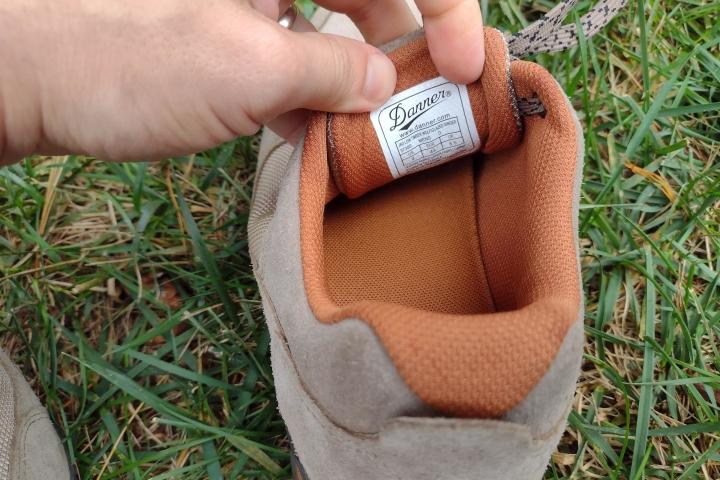 Grippy and does not feel clunky
The traditional waffle sole offers grip and sheds light mud rather well on the sandy clay trails common in my area. A great midpoint between a fully lugged boot and the lighter tread of a trail running shoe. It handles asphalt and concrete equally well without feeling clunky underfoot.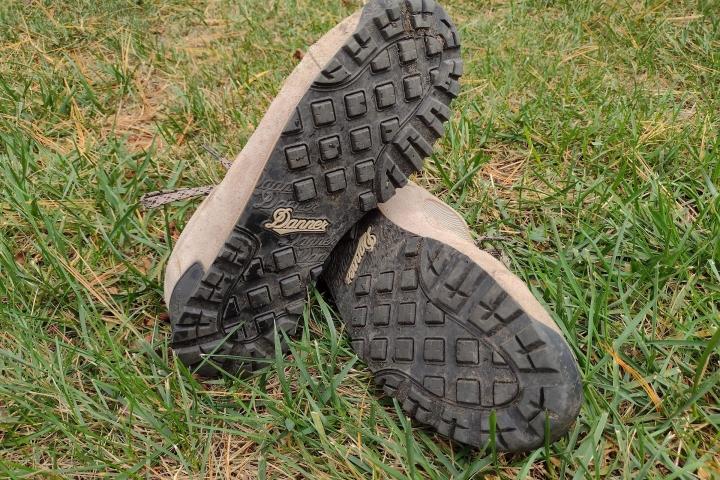 Best for warm weather
The low-cut design and mesh make this an ideal hiker for warmer weather in good conditions.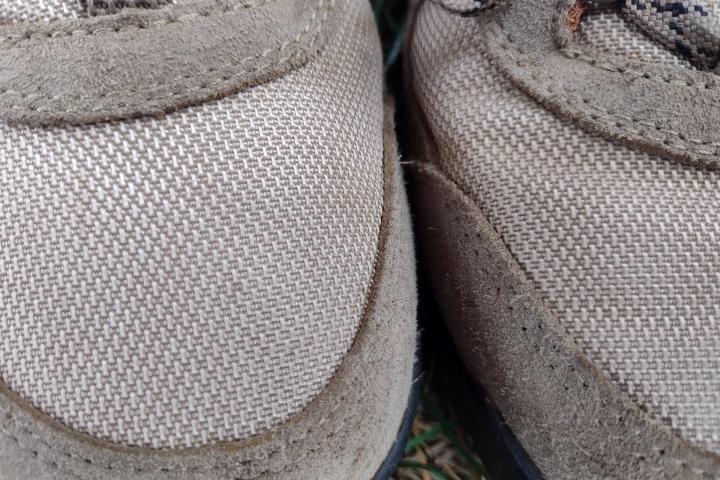 While not waterproof, the airy feel with a nice sockliner keeps things feeling fresh for hours. Way better than a mid-cut boot for dry to moist conditions.
The fit of the Jag Low can be tricky
Since there's a lot of stretch in the design it can be pretty tricky to lock this shoe down tight for an entire day out without having to adjust. Add in plenty of room for thicker hiking socks and it could get pretty tiresome if you're facing rougher conditions.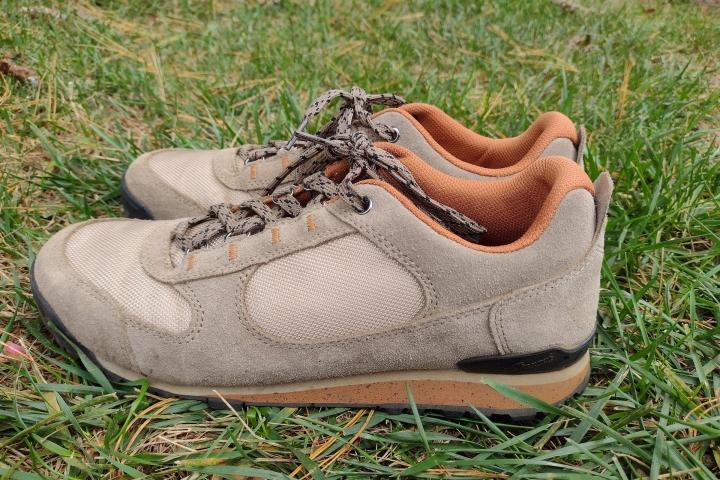 Best for groomed trails and urban hikes, though careful users could take this hiker far.